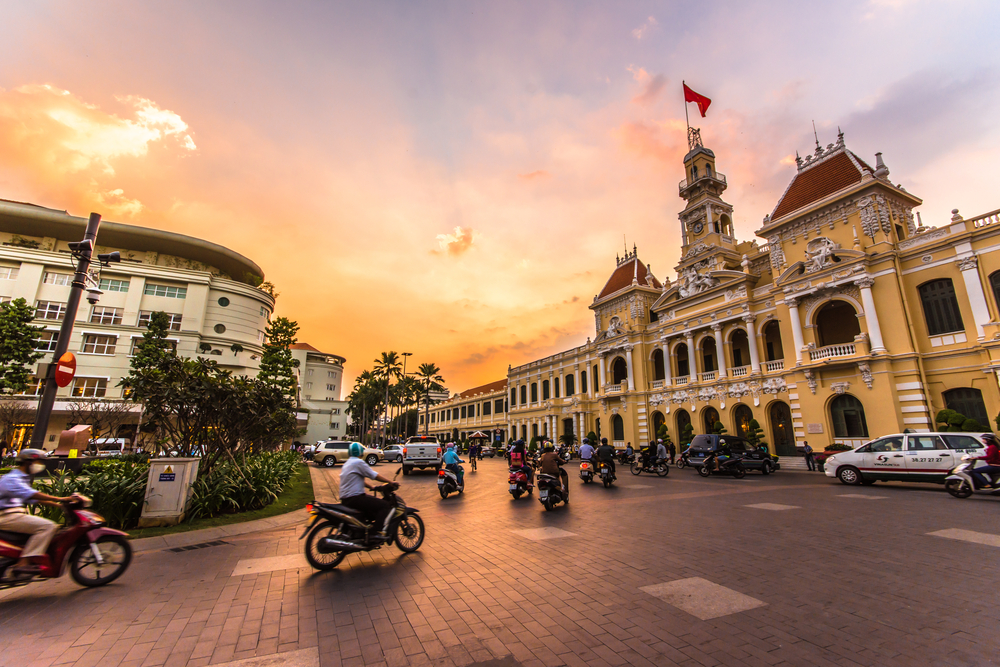 While some countries opted to shut their borders for all travellers in order to contain the spread of the coronavirus, some chose to open their shores for business travellers.
Bear in mind that even though business travel is possible, visa applications may include complicated procedures. Moreover, transportation in destinations may be limited. Here are some countries that allow entry from all over the world.
Bangladesh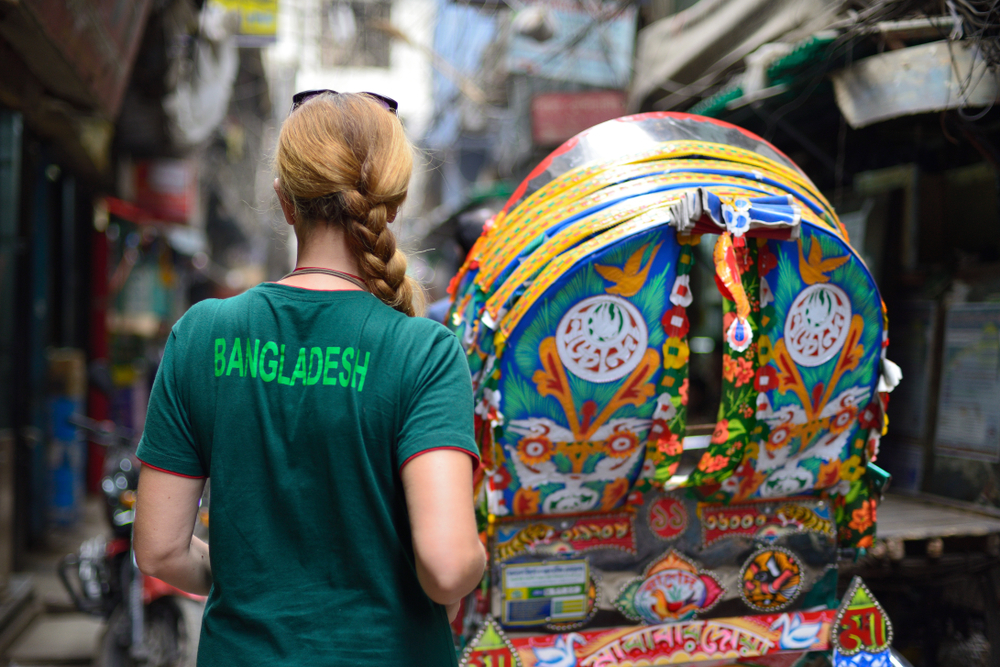 Cambodia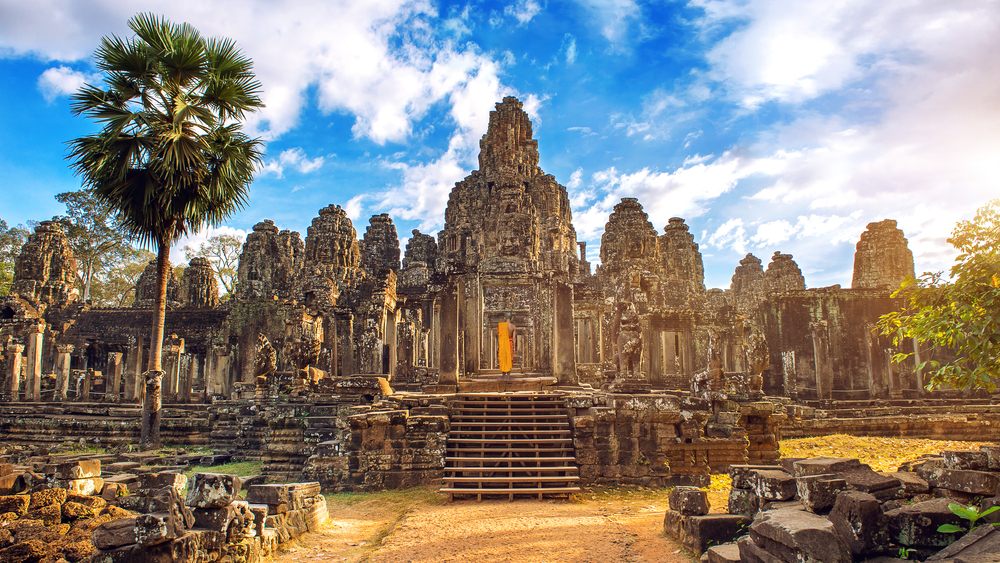 India (except for travellers from the UK)
Laos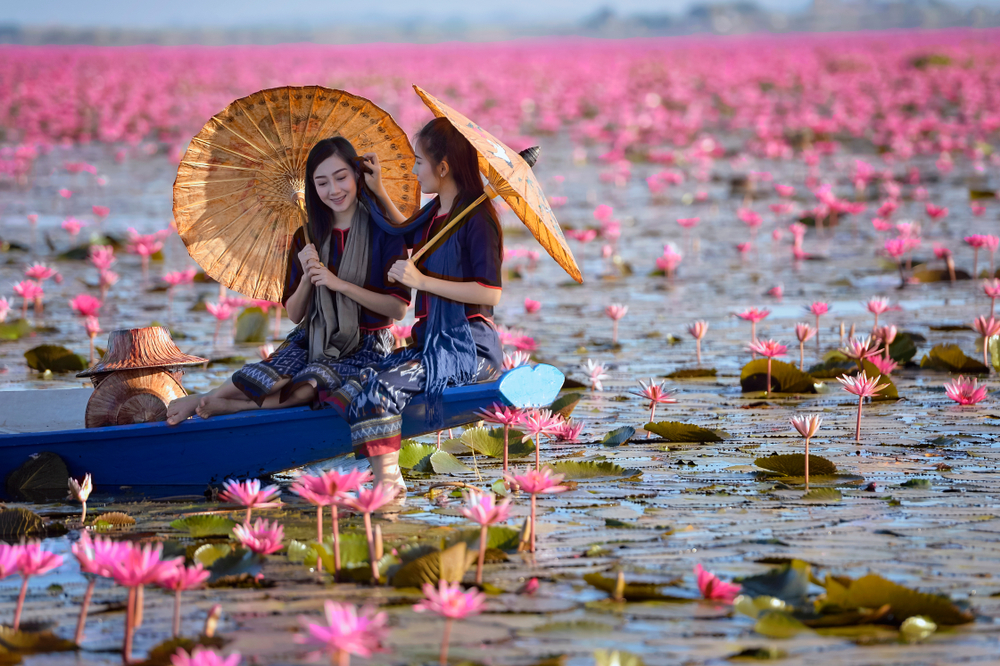 Mongolia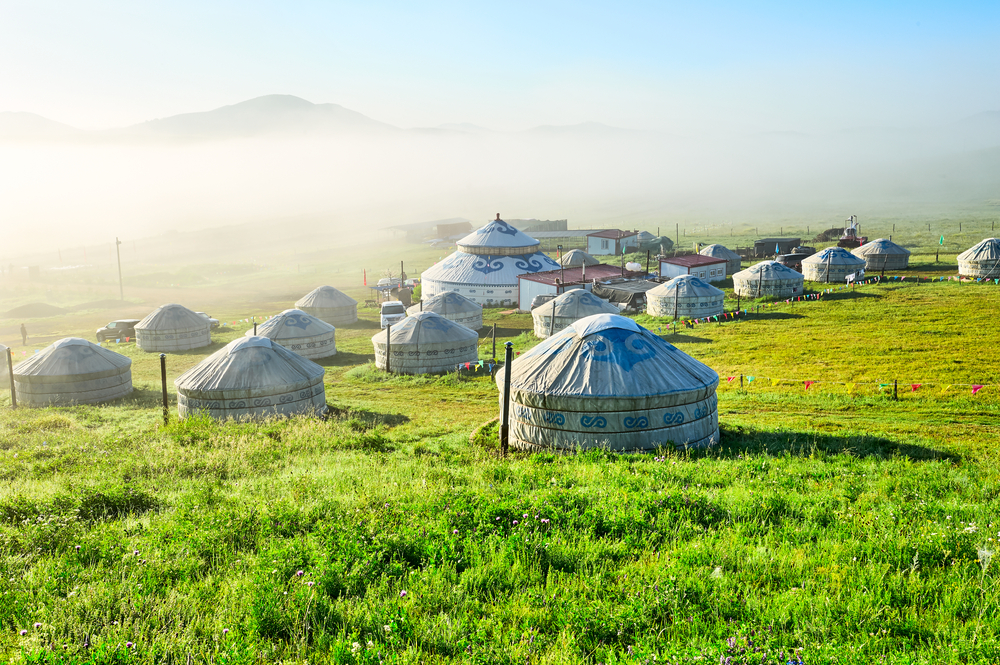 Pakistan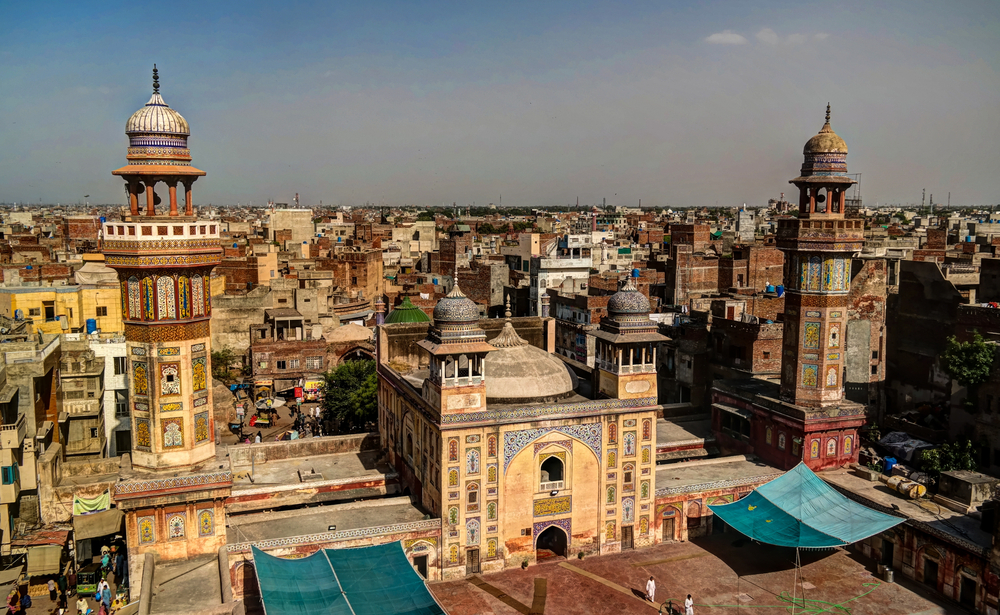 South Korea (except for travellers from the UK)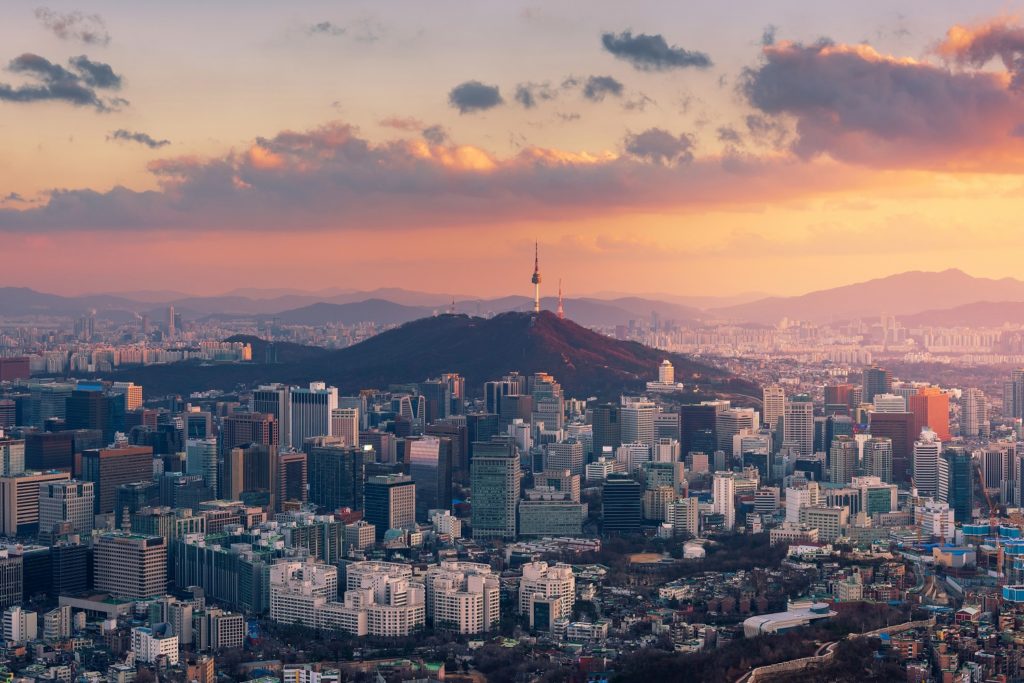 UK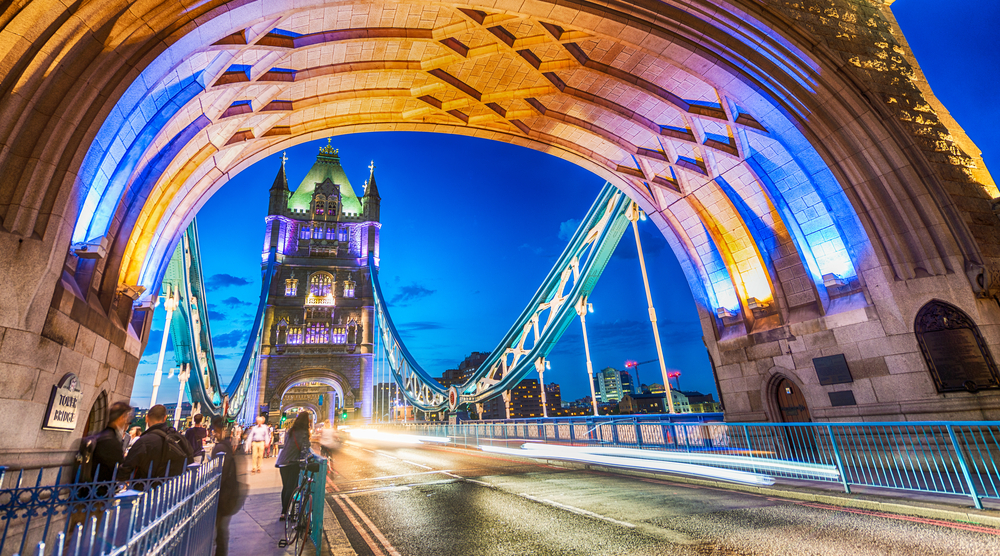 US (except for travellers from the UK and China)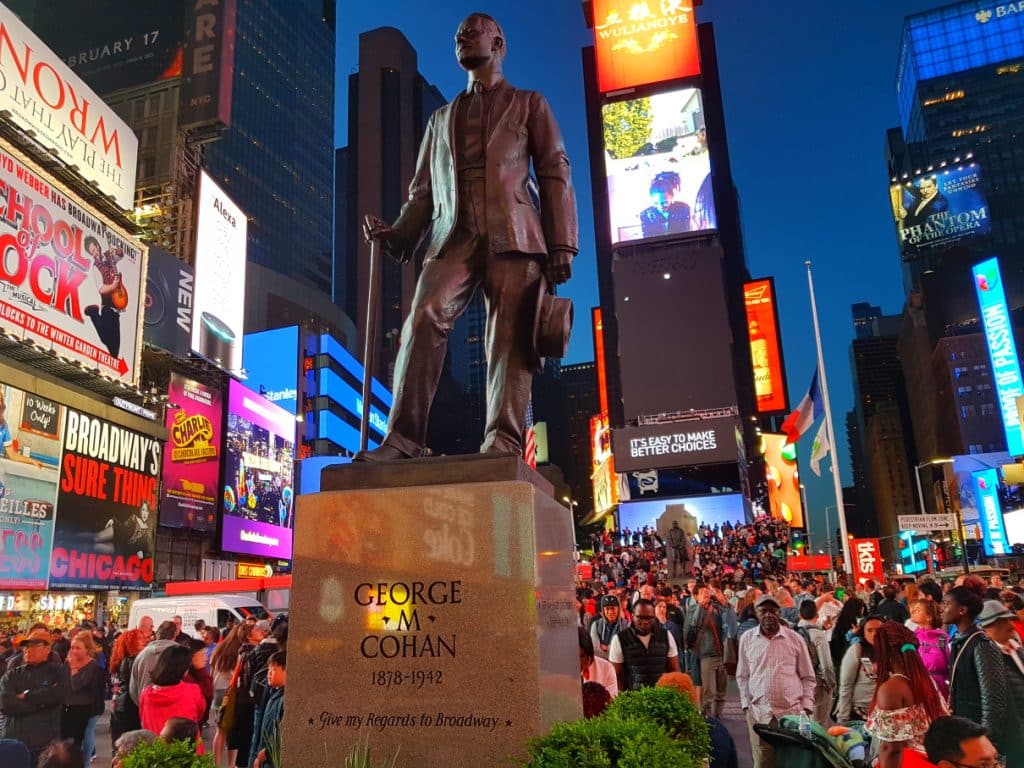 Vietnam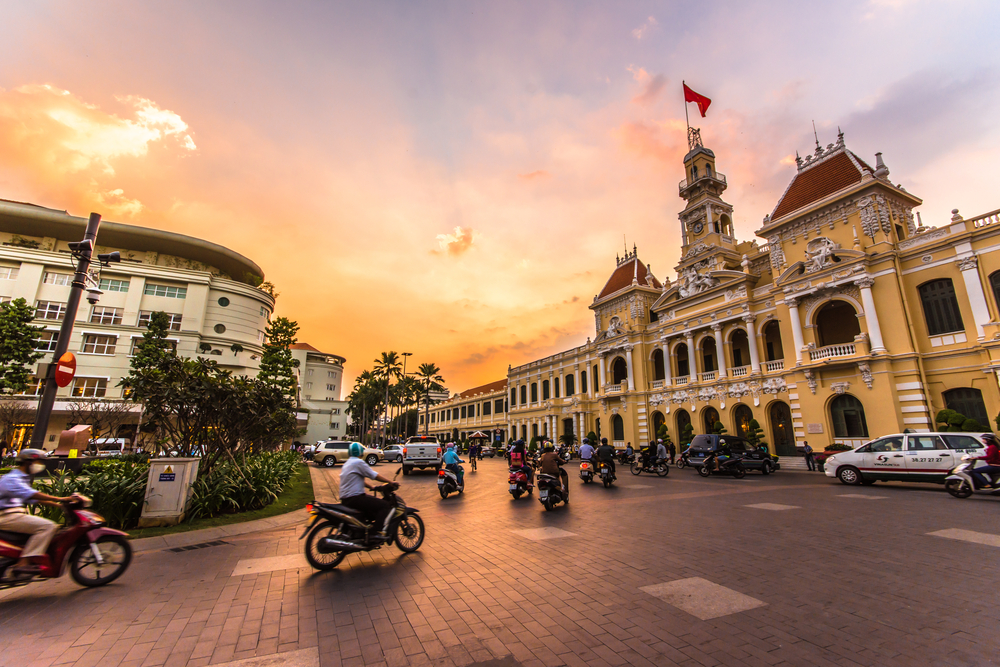 *Data source from Nikkei Asia Research as of 5 January 2021. Border restrictions may change without prior notice.
The post 10 countries where business travellers can go appeared first on Travel Daily.
Source link