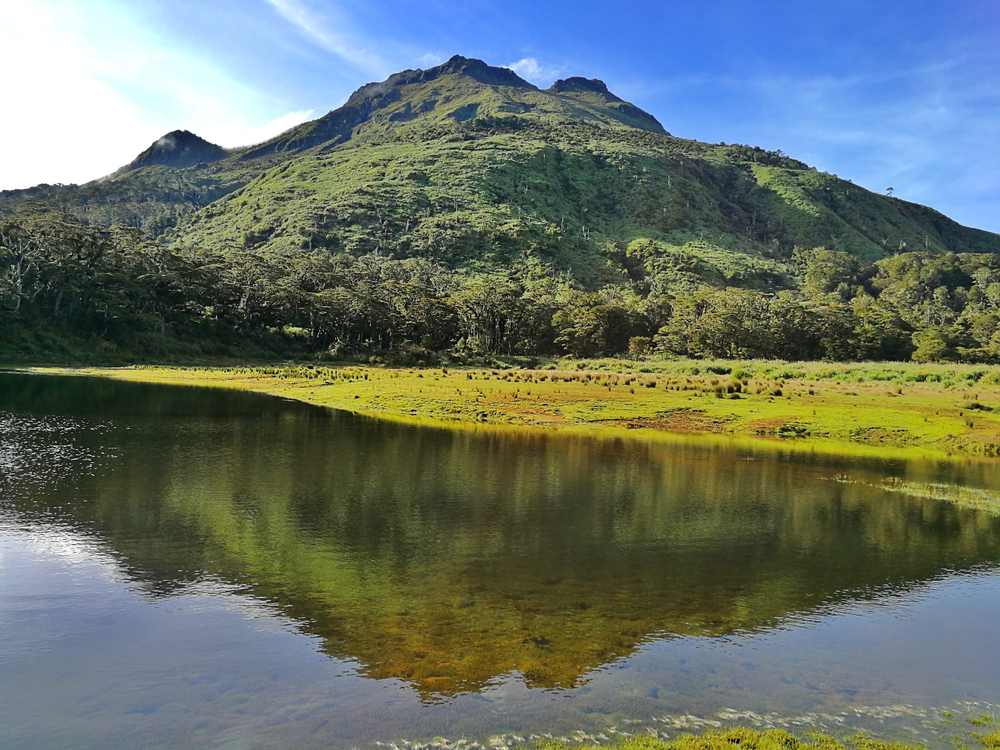 If you are up for an adventure, there are several activities in Davao that will give you an adrenaline rush and will make your heart race in excitement.
Davao is a metropolis tucked in the southern part of the Philippines. Travellers who are up for an adventure will have a good time in this region sandwiched between the Davao Gulf and Mount Apo. Just a word of caution, the following activities in Davao are not for the faint-hearted, so proceed at your own risk!
Conquering Mount Apo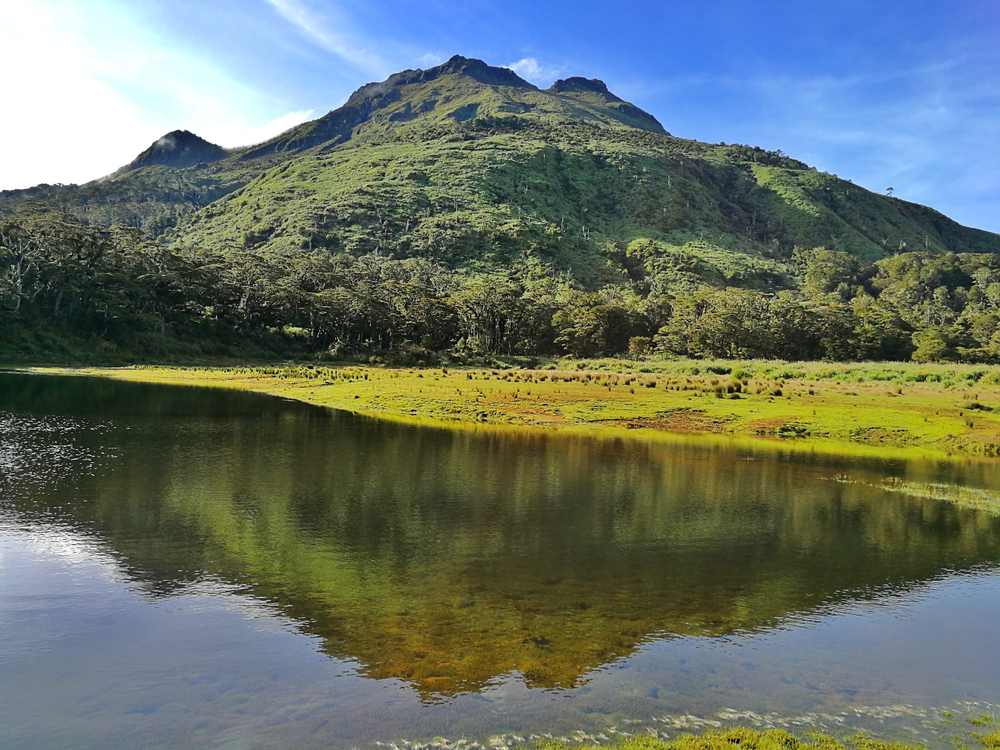 Standing tall in the west of Davao City and measuring 2,954 meters high, Mount Apo is the highest peak in the Philippines. The dormant volcano is blanketed with a forest of hardwood trees and harbours some of the region's rarest fauna – including the Philippine Eagle, an endangered species endemic to the country.
It takes three to four days to hike Mount Apo and back, so thorough preparation is needed. The hiking trail starts about 32 kilometres northeast of the city centre, which can be reached by bus or car. Midway up the mountain, climbers can camp at the grassland surrounding Lake Venado. Mount Apo is not for beginners as the landscape shift from forest to grassland to barren sulphuric rockpile since it was once an active volcano.
Diving at marine sanctuaries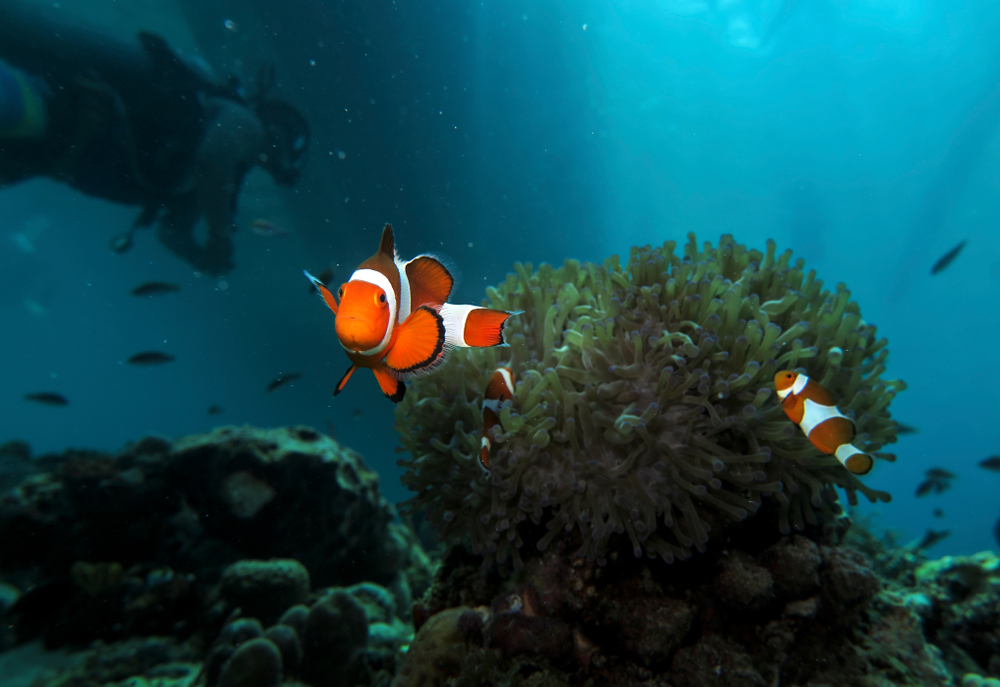 The Philippines was recently awarded the Best Overseas Diving Area in the Marine Diving Awards 2020 held in Tokyo. It now attracts more professional and amateur divers in the hopes of exploring several diving sites.
The 150-hectare Coral Garden and Marine Reservation Park is located in Talikud Island and offers great adventure and extreme activities in Davao. Therefore, professional and amateur divers flock this island.
Coral Garden and Marine Park are blessed with natural attractions like a white beach, abundant marine life, and flourishing flora and fauna. In fact, it is home to 53 out of 73 genera of corals and 9 species out of 13 species of seagrasses found in the Philippines, and to about 250 species of aquarium fish.
Battling the rapids of Davao River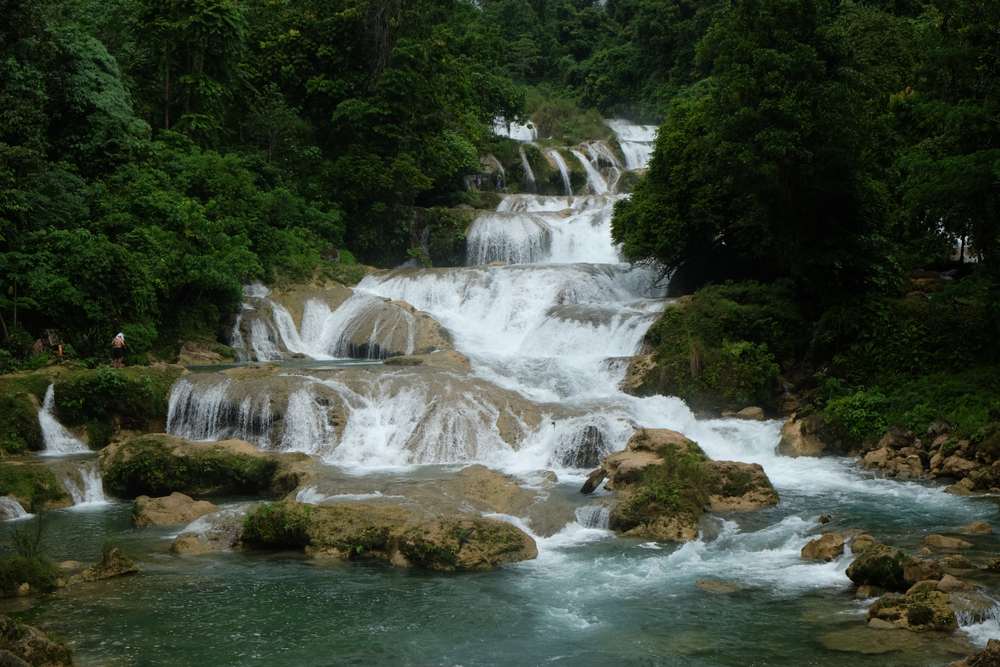 The Davao River is a downhill stream that empties into the Davao Gulf. The narrow waterway is perfect for an exciting whitewater rafting adventure. With Class 3+-rated rapids, it is one of the craziest activities in Davao and it guarantees that travellers can enjoy an hour of fun battling the rapids and rocks.
Davao Wildwater Adventure offers whitewater rafting trips. For PHP 2,000 (USD 46), everything is covered from the ride to the jump-off area, use of the equipment and a raft guide. You will also get a souvenir shirt as well as souvenir snaps to remember the bumpy ride.
Spelunking the caves
Nestled in the foothills of Mount Apo, Davao is blessed with several caves that explorers will surely enjoy. Some caves are clouded with mystery and legends making them even more exciting. Explore the Baga Cave in Samal Island which is known for mysterious stories.
The Baga Cave is worth a visit as it is shaped like capillaries in the lungs or "Baga" in Filipino, thus the name. You can find at the entrance of the cave a prayer by the local tribe of Sama invoking the spirits living in the cave to allow you entry and a safe exploration. The longest trek in the cave would take 4 hours, but you have the option to go as short or as long as you want.
Zipping the Davao skies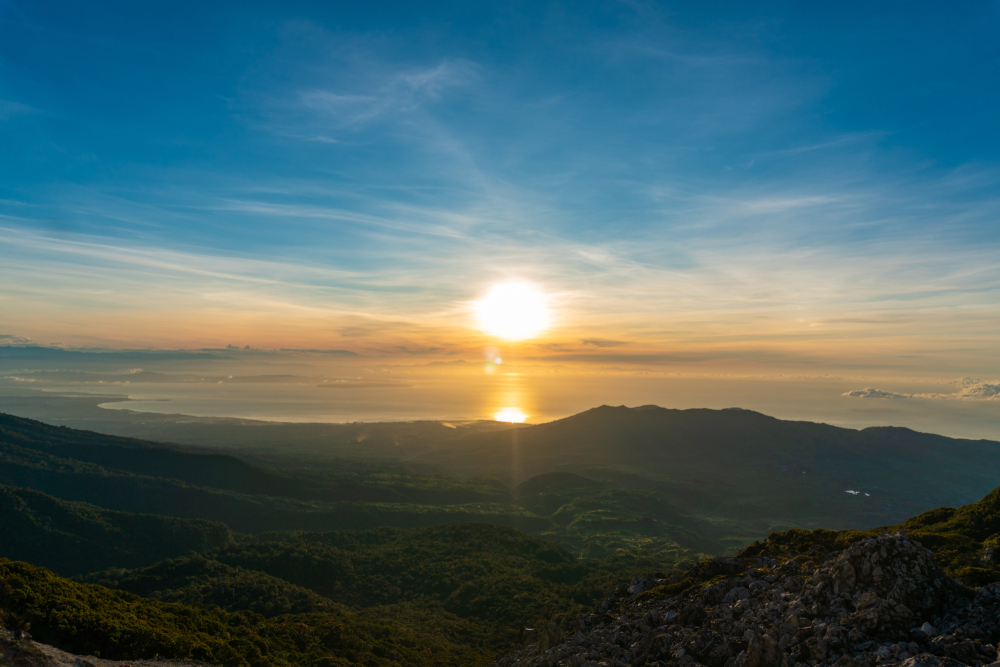 You may think that it is easy to pass this experience as you can do zipline anywhere, but what sets Davao's zipline is the view of Davao Gulf and Mount Apo while you zip down at an amazing speed almost 200 feet above the ground!
Moreover, you can find the longest and fastest zipline in Asia that runs for a whole kilometer long here in Davao. This should be more than enough reason for you to try it out.
Travelling to Davao
Davao is easy to reach thanks to its international airport making it a major jump-off point in the Philippines' southern island of Mindanao. Davao International Airport is connected to international destinations like Hongkong, Singapore, Indonesia, and Taiwan. Travellers can also fly from other airports such as Manila-Ninoy Aquino International Airport in Luzon or Mactan-Cebu International Airport in the Visayas.
At the time of this writing, international travel to the Philippines is still limited, so the Philippines' Department of Tourism is championing domestic travel. Those flying to Davao City are recommended to submit, prior to check-in, a negative COVID-19 RT-PCR test result issued within 72 hours from the date of departure. This is to avoid any inconvenience of having to undergo the required COVID test upon arrival at Davao airport and waiting for the test result at the airport. (Passengers will not be allowed to leave the airport holding area until the results are released, which may usually take from 8 to 12 hours.)
Want to know more about Davao?
JOIN THE FUN IN THE PHILIPPINES!
*Davao is currently open to domestic travellers only.
The post 5 activities in Davao that will give you an adrenaline rush appeared first on Travel Daily.
Source link