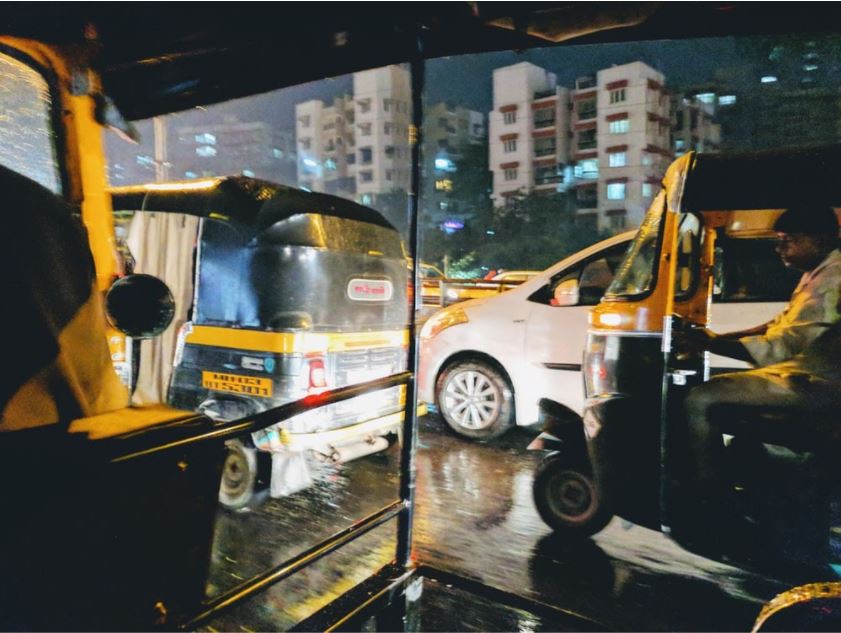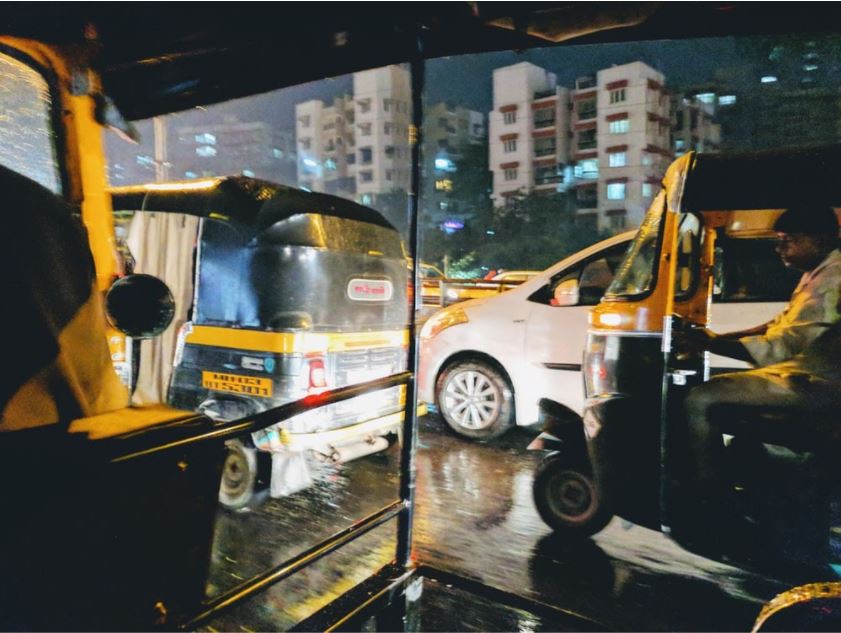 Holiday's are supposed to be relaxing and adventurous. After the past year, thanks to the international travel restrictions put in place as a result of the COVID-19 pandemic, it's understandable that people are eager to get outdoors and discover the world again. Whether you are planning to travel to exotic locations such as Thailand, India or Australia, or opting to discover hidden gems closer to home by traveling domestically within the U.S., there are always some basic safety tips to bear in mind. After all, nothing ruins a holiday faster than an accident, being scammed, or having your belongings stolen. Here are some simple safety tips worth remembering before heading off on your next adventure:
Read Up On Common Travel Scams
Being an unsuspecting tourist in a foreign destination makes you a prime target for scammers. Each destination is likely to have its own specific scams you need to be aware of. The "broken" taxi meter scam is common in South and Central America, whereas in Paris, you might find yourself a victim of the famous "ring scam". Spending a little time doing some internet research, and learning from the experiences of others can help defend you from having a scam ruin your dream trip.  
Stay Healthy
Acclimatizing to a new environment can take its toll on the human body. It's important to be aware of destination-specific health hazards. Whether it's malaria or "Delhi belly", there are going to be health risks wherever you go in the world. While there are some simple ways to stay healthy when traveling, you can't always avoid getting sick so ensure you have adequate health insurance to cover you in the worst case scenario. 
Keep Road Safety In Mind
Whether you are home or abroad, it's really important to keep road safety in mind. While the rules of the road and driving behavior may differ from one country to the next, becoming complacent closer to home is also dangerous. You don't even need to get behind the wheel to find yourself in a troublesome situation. Each year, thousands of pedestrians are killed in road traffic accidents in the U.S. If you do find yourself involved in such an incident, be sure to contact a specialist pedestrian accident lawyer for advice. 
Keep Valuables Out of Sight
In a technological age, traveling with minimal valuables is easier said than done. Although there are some items you won't want to travel without, it's important to minimize opportunities for theft. Being mindful of your valuables, locking them up or investing in a slash-proof backpack are just a few simple ways of deterring a thief. 
Don't Take Unnecessary Risks
Naturally, travel is all about new experiences. With that being said, don't be reckless for the sake of a story. Don't go off the beaten path without a local guide and don't risk your life for that ever-important Instagram photo. While it's fine to throw caution to the wind from time to time, always do what you can to stay safe while traveling. 
Risks are unavoidable wherever you go. You'll find that most holidays generally do go fairly smoothly so there is no need to stay within the comfort zone of your home forevermore. Life wouldn't be that much that way. As boring as it may seem, making the effort in taking a few small steps mean the difference between a dream holiday and a vacation nightmare.
The post 5 Basic Safety Tips for Travellers appeared first on Travel Daily.
Source link