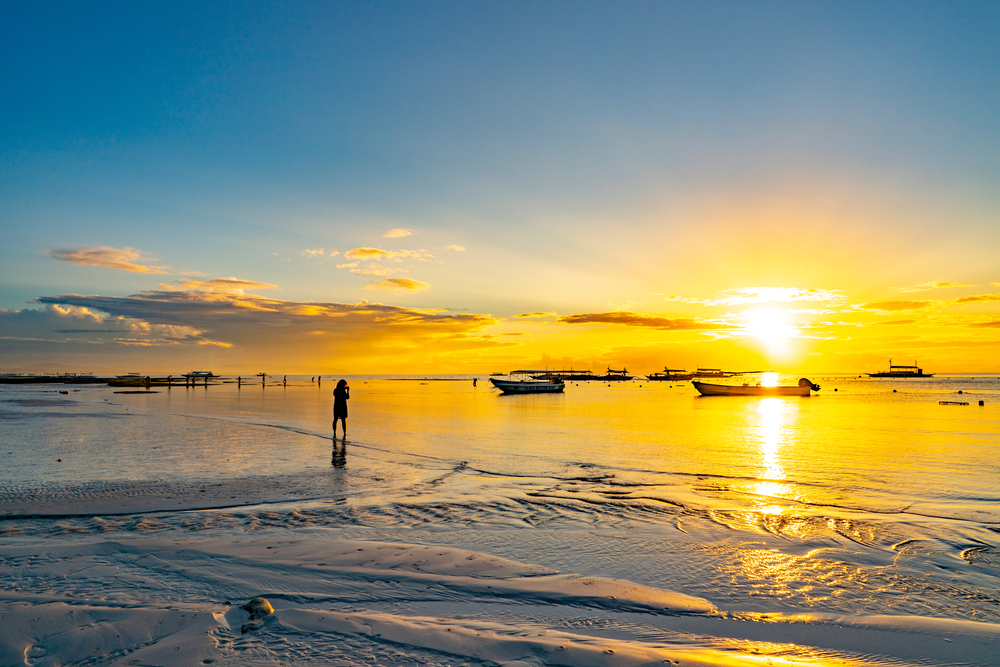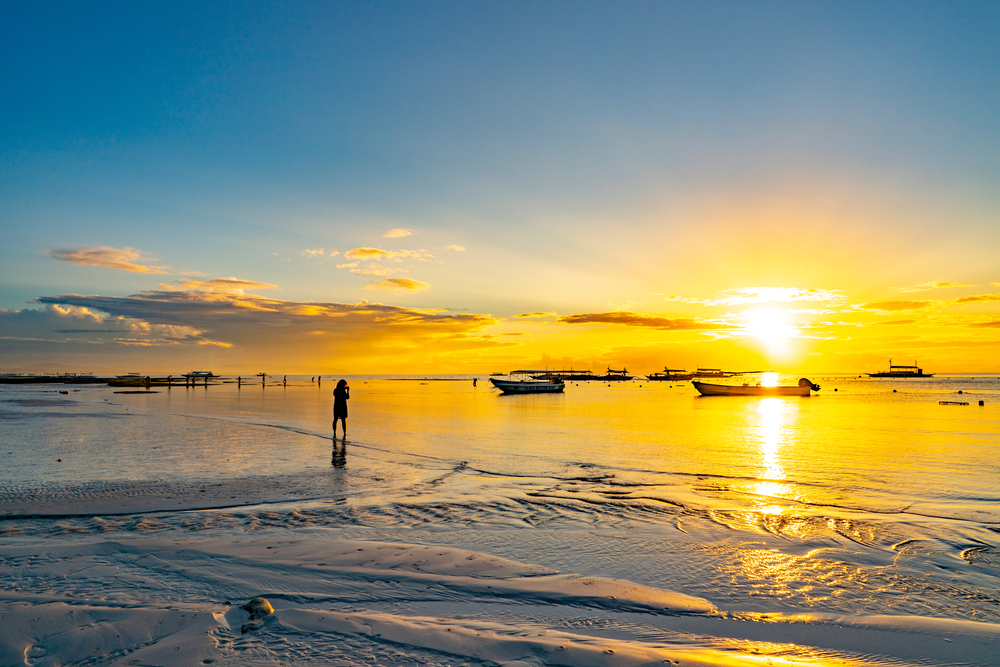 Bohol, home of the famous Panglao beach, has reopened on December 15. The island welcomes tourists, even those from areas under general community quarantine (GCQ). Meanwhile, other PH tourist sites such as South Cotabato and Zambales are slated to reopen in the coming weeks.
Currently, these destinations are open for domestic travel as the Philippines' international tourism is still closed. Only selected foreign travellers are permitted to enter the country.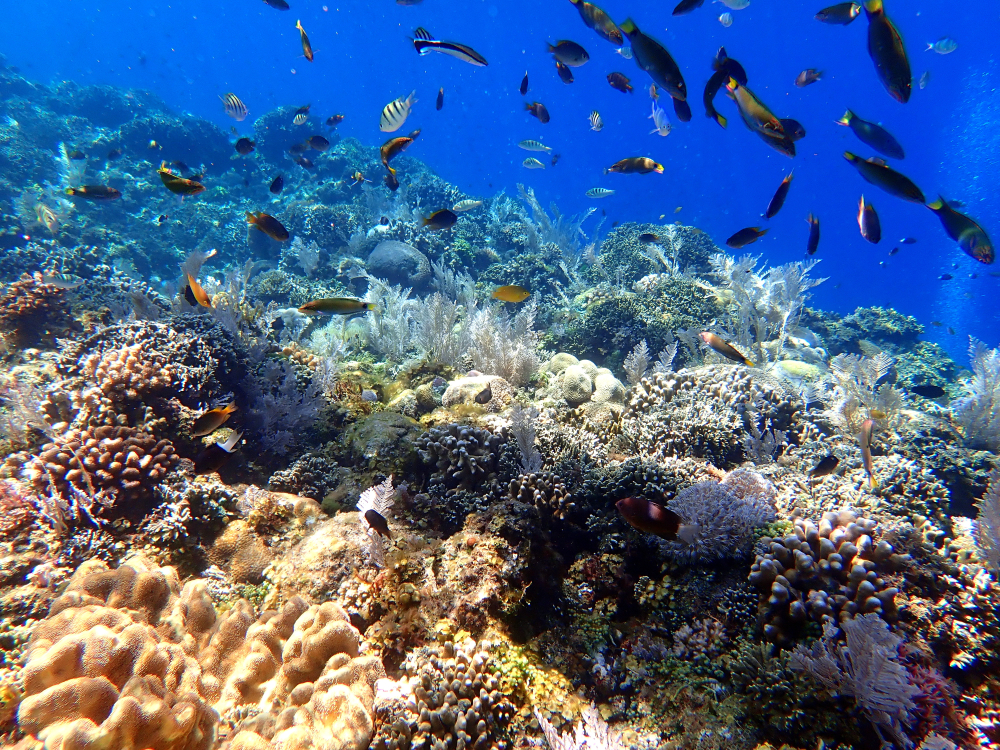 Meanwhile, the Department of Tourism has lauded local government units for their efforts in reopening safe tourist destinations nationwide. The department calls for uniform travel requirements within the prescribed guidelines of the Inter-Agency Task Force for the Management of Emerging Infectious Diseases (IATF-MEID).
"We are truly impressed with the efforts of the LGUs for extending a hand to our tourism industry stakeholders in getting back on their feet again, as well as making available safe tourism sites to our fellow Filipinos who long for outdoor activities," said DOT Secretary Bernadette Romulo-Puyat.
"Given these parameters, and in order to facilitate the ease of travel of our kababayans, we strongly support the proposal for LGUs to adopt a uniform set of guidelines, listing the requirements and step-by-step procedure, for compliance of visitors to tourist destinations," she added.
The post As more Philippine tourist sites reopen, DOT wants uniform travel requirements appeared first on Travel Daily.
Source link