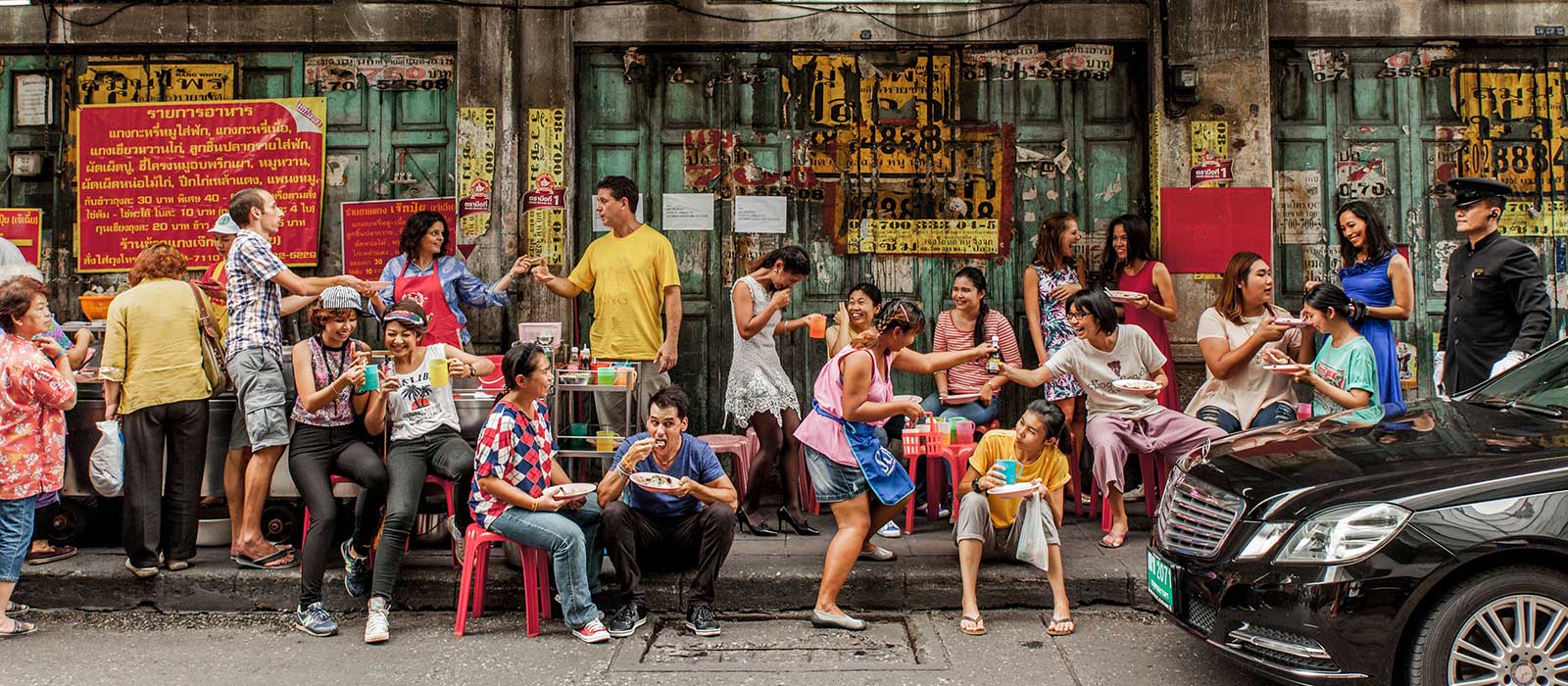 As one of South East Asia's most popular tour operators Smiling Albino has been rolling out authentic experiences across the region, with unique trips to Nepal, Vietnam, Cambodia, Laos and Myanmar, for over twenty years. Now, with the creeping tentacles of the COVID-19 pandemic wrapped around travel, the Bangkok based company has refocused on its home turf, with a wonderful and inspirational line-up of tours and experiences which reveal the hidden history, culture and forgotten arts and crafts of this magnificent city.
To find out more I spoke to Smiling Albino's founder and managing director, Dan Fraser about what to expect from a Smiling Albino adventure…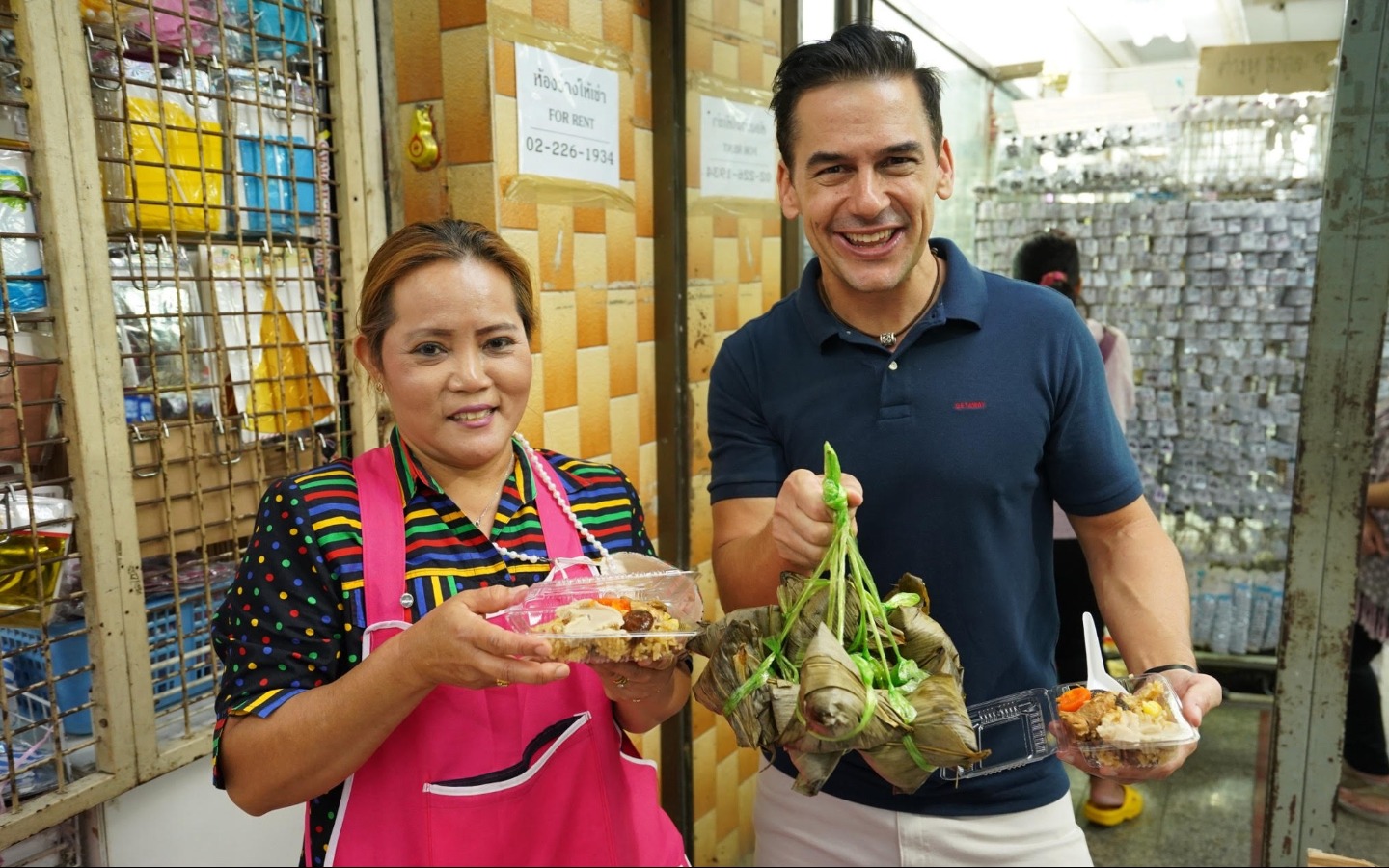 TD) You guys, recently announced that you are shining a spotlight on domestic experiences, aimed at local Thais, ex-pats and tourists eager to discover Bangkok and Thailand, what have you guys put together for a captive audience desperate to get out and explore Thailand?
Dan Fraser (DF) Our main focus is shifting to the domestic Thai market so ex-pats, local Thais and tourists, who have remained in the country, can experience Thailand, differently! These are the people who live here, who know Bangkok (and Thailand), and in many cases are comfortable travelling on their own.
Secondly, we make this easy for you and take the hassle out of travel. We make it accessible and hassle-free while also making the experience interesting and intriguing.
Most of us have seen Bangkok's main sites. We want to show residents the sites they likely haven't seen. The ones people might not even know about. Our ultimate goal is to rekindle the spark between Bangkok and Thailand, and its residents and to remind all of us that just because we can't travel at the moment, doesn't mean there's nothing left to explore. We want to un-jade the jaded resident and awake our love affair with amazing Thailand.
TD) What have been the most popular domestic tours over the last few months and why you think they are so successful?
DF) Our most popular experiences have been our Liquid Bangkok day trip and our Headlights Adventure night on the town. Liquid Bangkok is our signature canal trip. Our day out morphs an otherwise complicated day of price haggling and route navigating into an effortless day that you're sure to enjoy. Travelling with us, the hidden Thonburi canals and old-world lifestyle becomes an accessible day trip packed with value at an approachable price.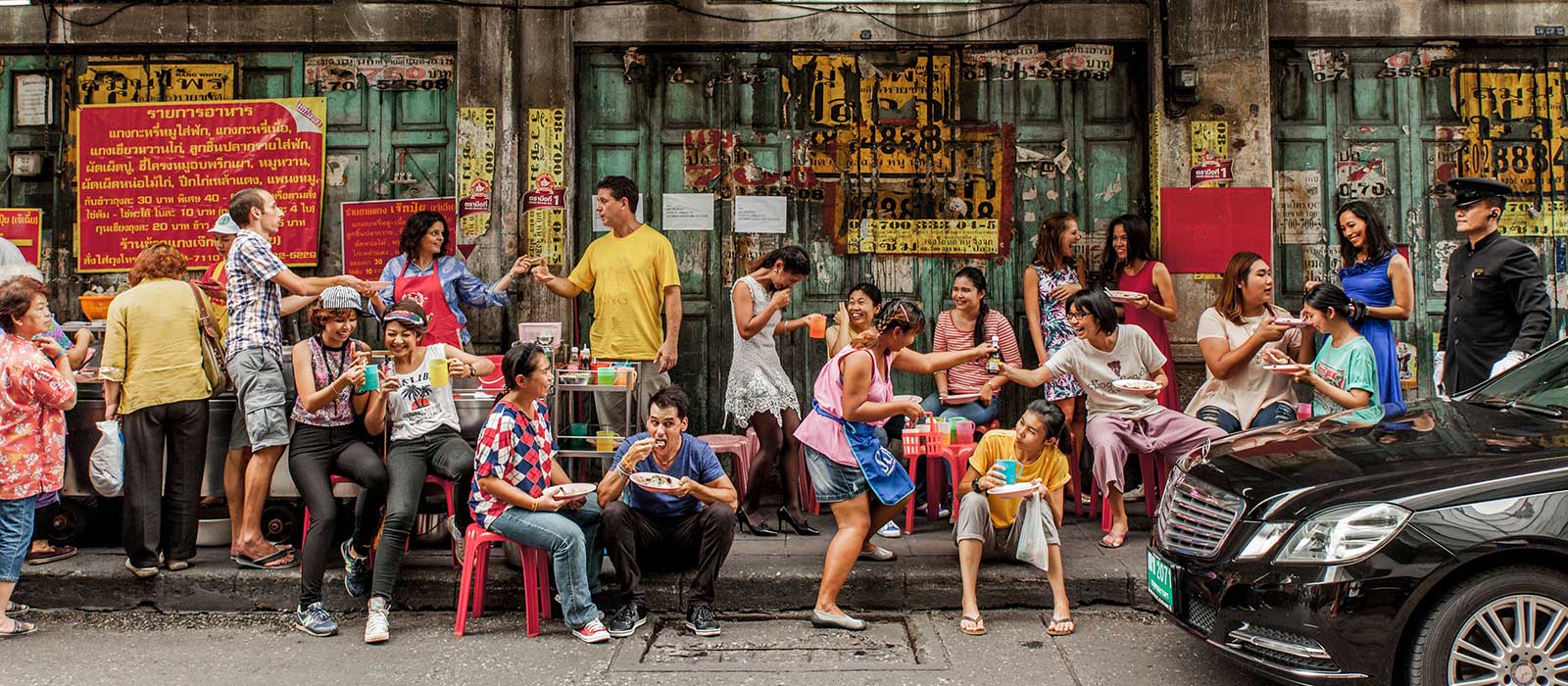 A completely different but equally intriguing experience is our Headlights Adventure. This night-time escapade of food, old neighbourhoods, and unique hole-in-the-wall character bars, is a unique spin on a night out in Bangkok. It is a spontaneous – though well-planned – ramble giving the feeling of backstage access and rock star treatment in their own city. We've hosted global A-list celebrities on versions of this, and they still keep in touch with us from the great memories. It's one of those nights out that you'll never forget – the type you can't wait to brag about.
"We deliver moments that live on in the memory bank"
It's the uniqueness of what we do that makes us successful. We're not a travel company. We are 'experience designers'. Each experience is tailored to the guests and their interests, whether they want to try the city's best moon cake or don a 'chada' while we sing them happy birthday in a decorated tuk-tuk, we deliver moments that live on in the memory bank.
TD) What is your own personal favourite trip and why?
DF) One personal favourite trip is Bikes, Boats & Beer. A fun new invention for us, this is the ultimate combination and logistically complex. We arrange the transport, the bikes, the boats, the guide, the lunch, the must-see destinations, the hidden pathways and local stories, and of course, the beers are done with a little flare.
All you have to do is show up, ready for an electrifying day exploring Bangkok's rarely visited parts, with an appetite for some delicious craft at the end of your ride. There's nothing like it out there. And seriously, who doesn't get intrigued by a name like Bikes, Boats & Beer. Everyone who hears it wants to know more!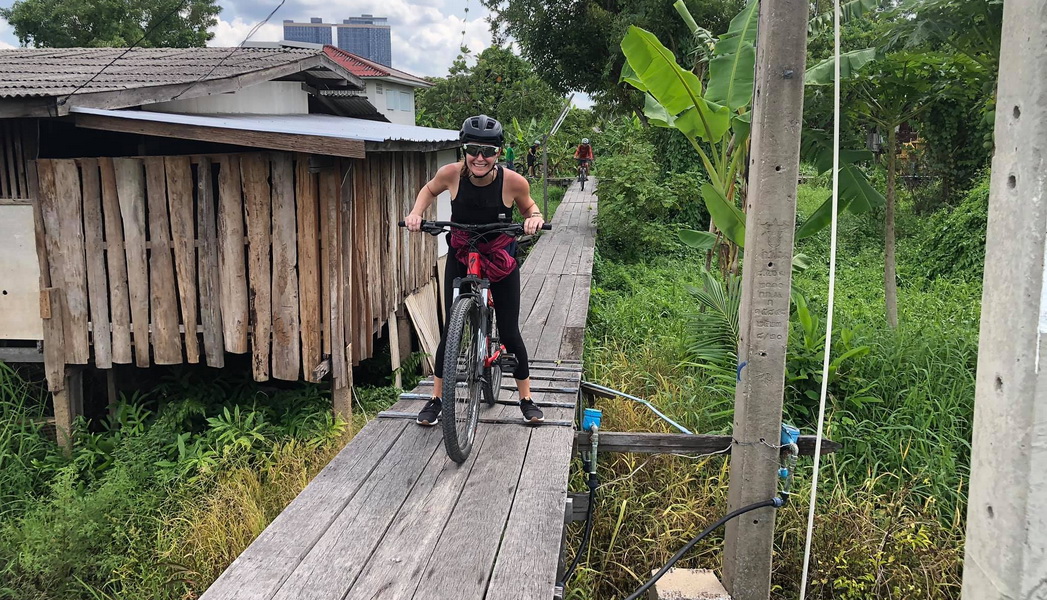 TD) What new tours can we expect to see from you guys in the coming months?
DF) We're in the midst of crafting a series of winter holiday trips. With international travel at a halt, we know that Thai residents, especially families with school-aged children, will be looking for a getaway during the school and winter holidays.
We see this as an opportunity to share our expertise and some of Thailand's lesser-known destinations.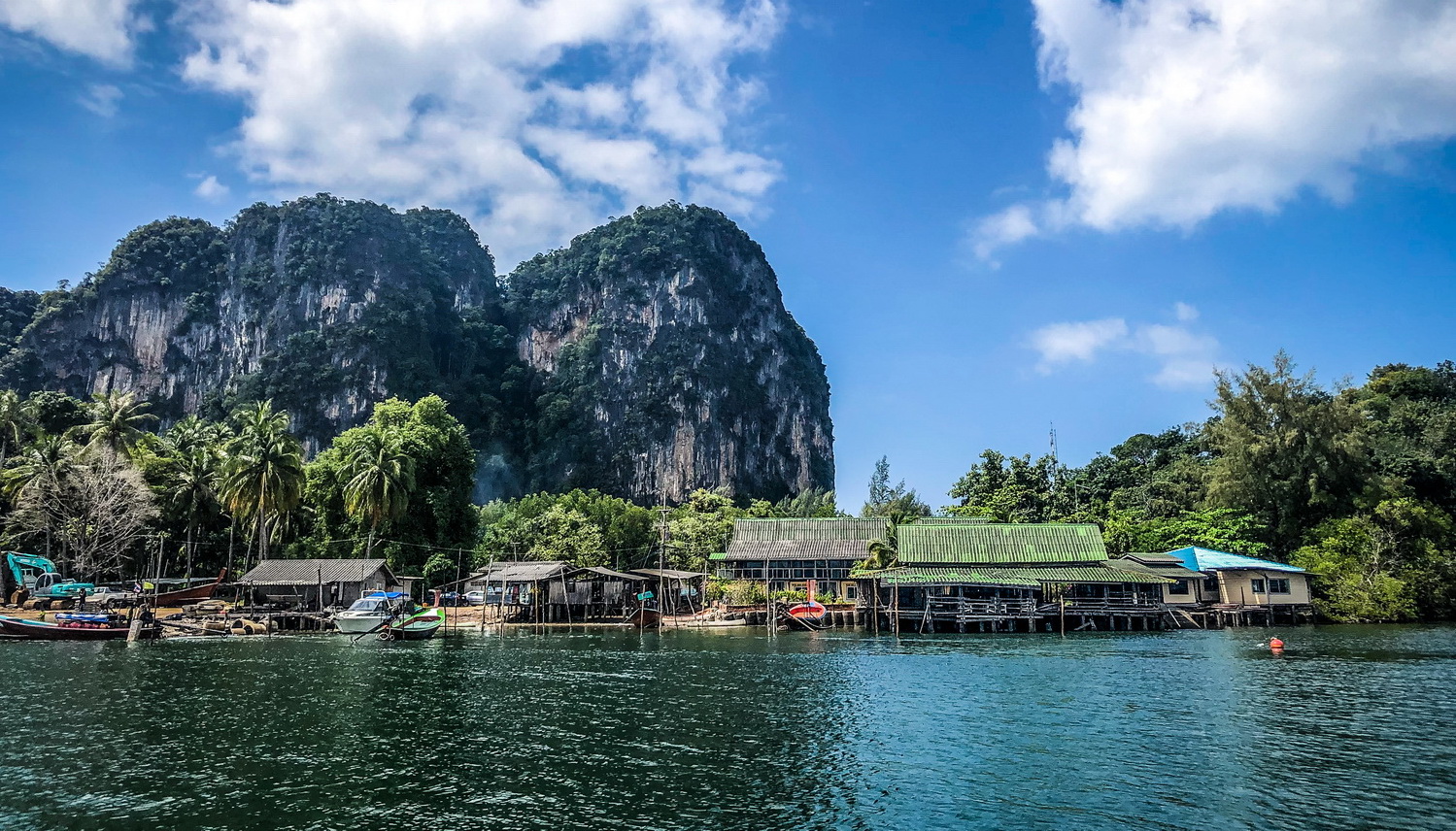 One great example is Trang and Phatthalung. We have a series of activities that pack a really strong punch in terms of exploratory adventures in the South's off-the-tourist-trail destinations. Family-friendly pursuits focused on conservation, wildlife, nature, and soft adventure are highlights. And of course, time at leisure is mixed in as it is a holiday after all.
Chiang Rai and Phrae are also two of our trending hot spots. Chiang Rai is Chiang Mai 20 years ago. It's another destination that has a lot to offer but the logistics of it all can be challenging to weave together. We handle the hassle so guests can enjoy the place.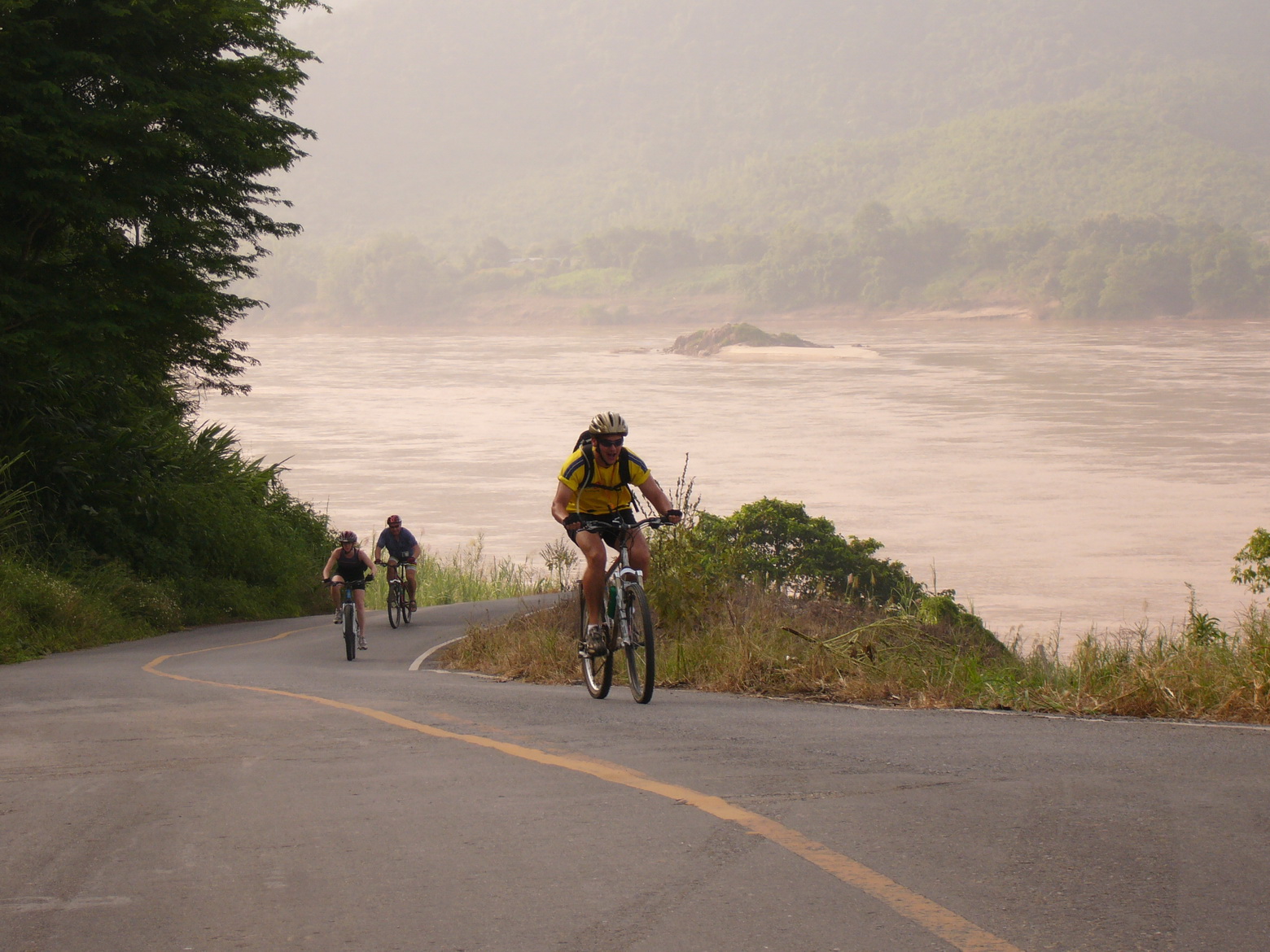 In Phrae, we work closely with the local community to showcase some of the time-honoured arts and crafts as well as promoting up-and-coming locales that are putting Phrae on the map. Craft beer houses and active pursuits are also on the menu.
Our goal is to remind residents that there's a lot to still explore in Thailand. Just because the borders are closed doesn't mean those looking to get away can't have a completely new experience.
"The best deal, the best price, the best experience – the ultimate timeless moment"
TD) Any sexy new deals or promotions to tantalise guests, this weekend?
DF) Smiling Albino is not a click-to-book company, which means our deals aren't found on a discounted 'special offers' page. Our sexy promotions come from our people doing the behind-the-scenes sweat in constant pursuit of securing the best for our guests. The best deal, the best price, the best experience – the ultimate timeless moment.
We want Thai residents to know there is so much to explore in this amazing, largely undiscovered country, AND it is not much more expensive to travel locally with an agency that knows their stuff. We have special rates from hotels, the best guides around, and are able to seamlessly connect itinerary details for you to be able to take the hassle out of travel so you focus on the fun!
The post Bikes, Boats & Beer: Take the hassle out of travel and focus on the fun appeared first on Travel Daily.
Source link