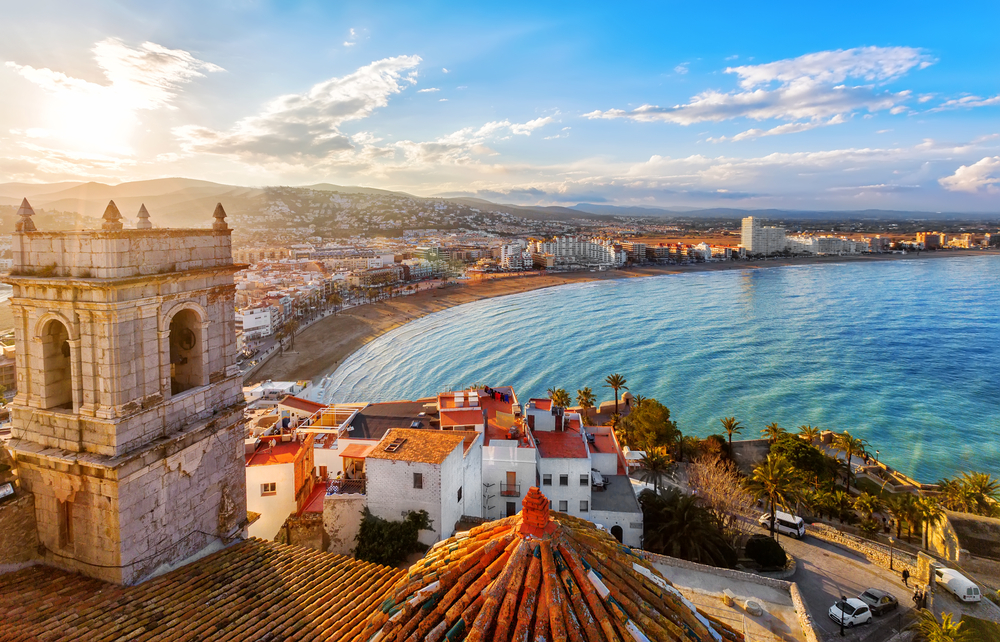 On 31 October, the UK government has announced a second lockdown to contain the spread of another COVID-19 outbreak.
With a brief window since the announcement, some people managed to book a trip overseas where they would spend the lockdown until at least 2 December. Holiday Extras saw a surge in bookings, and especially month-long parking bookings, almost as soon as Prime Minister Boris Johnson had stepped down from the podium.
In the four days between lockdown being announced and lockdown resuming, Holiday Extras took 4,939 airport parking bookings of at least a month's duration. And with so many restrictions on where people can fly to and from, the top ten destinations to escape lockdown include some interesting choices.
Spain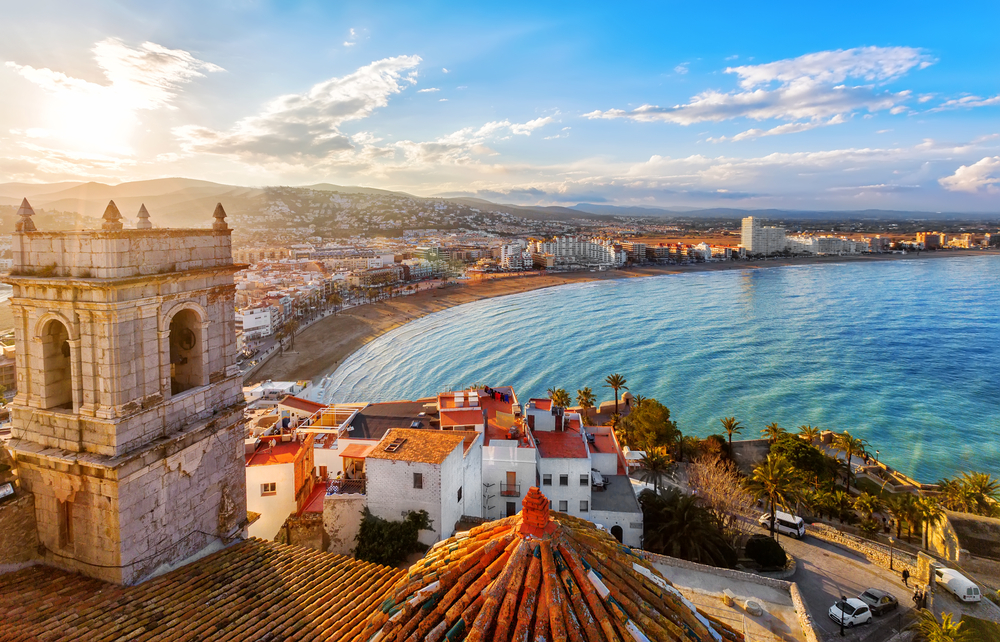 UK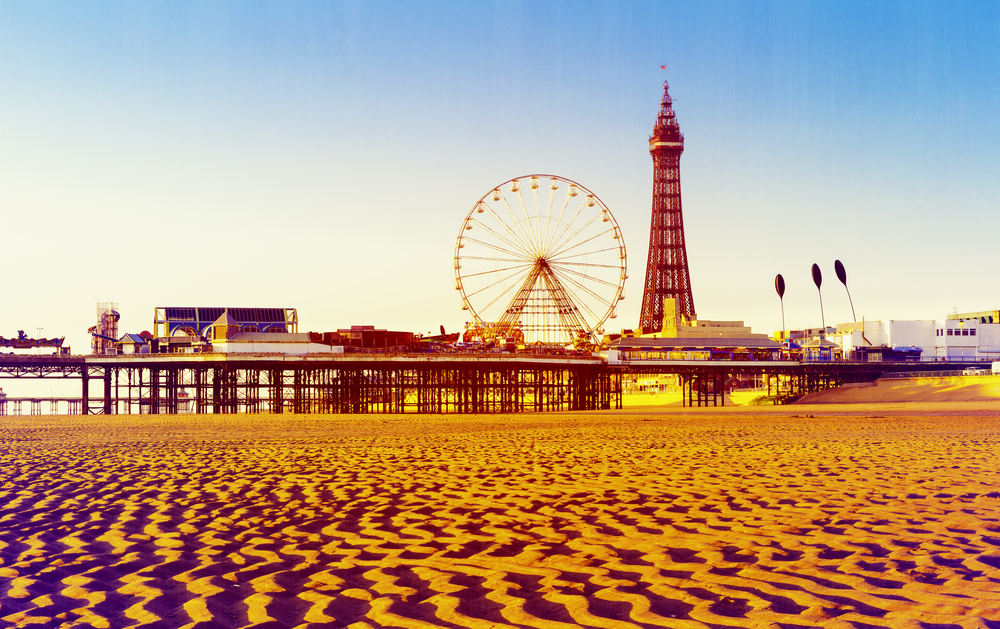 Portugal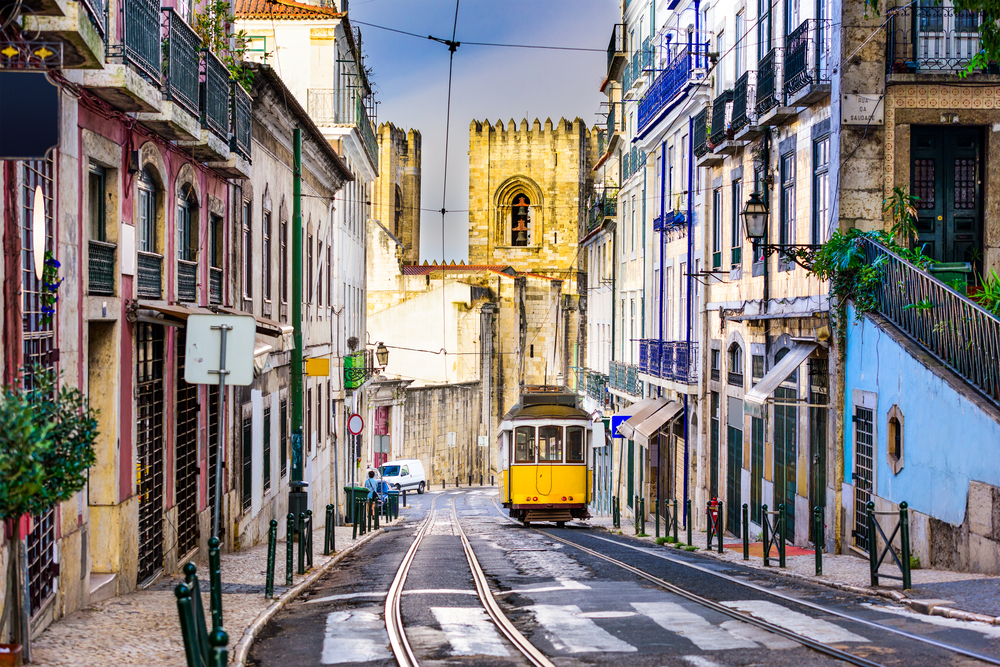 Greece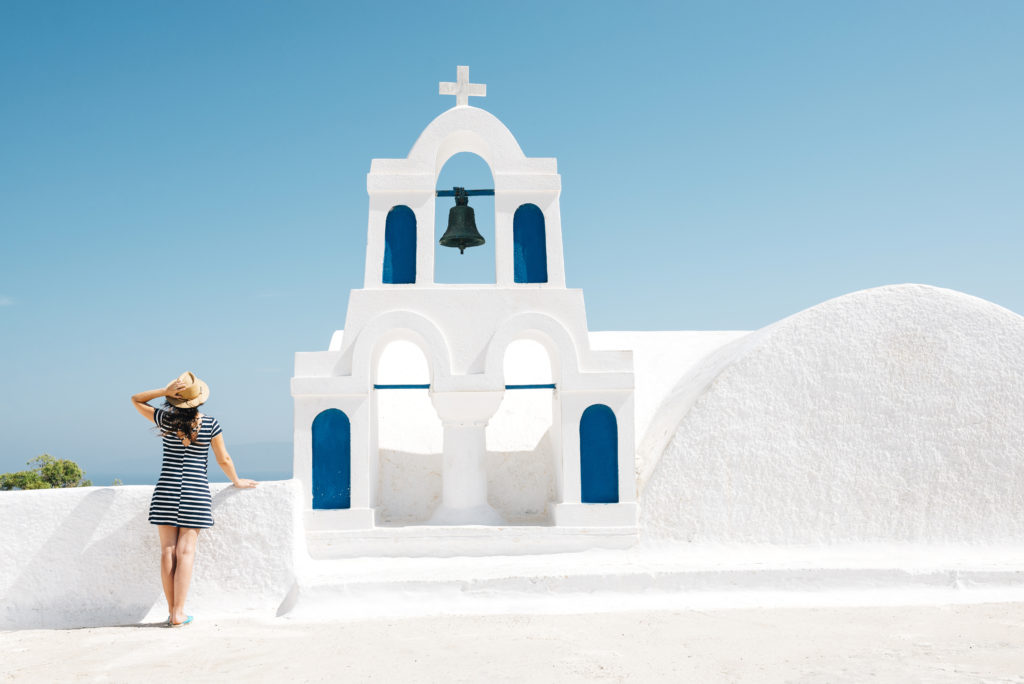 Cyprus
Dubai
Turkey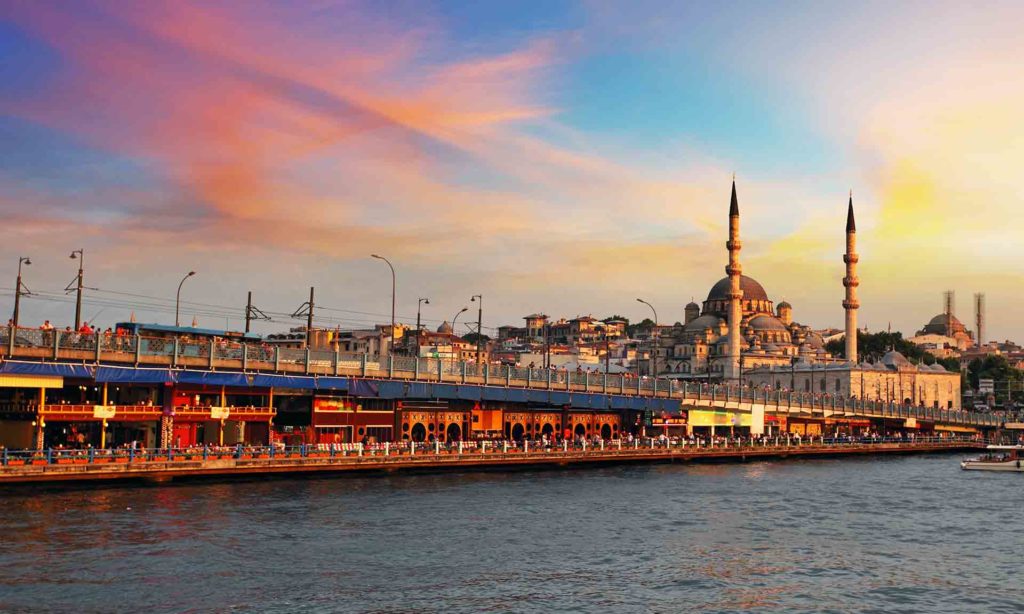 Germany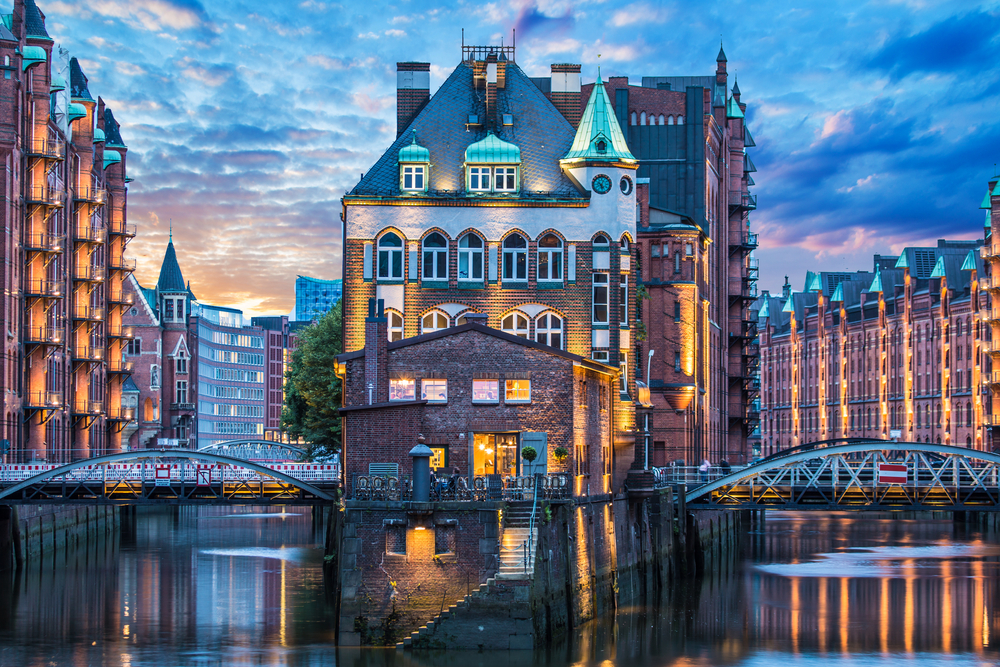 Netherlands
St Lucia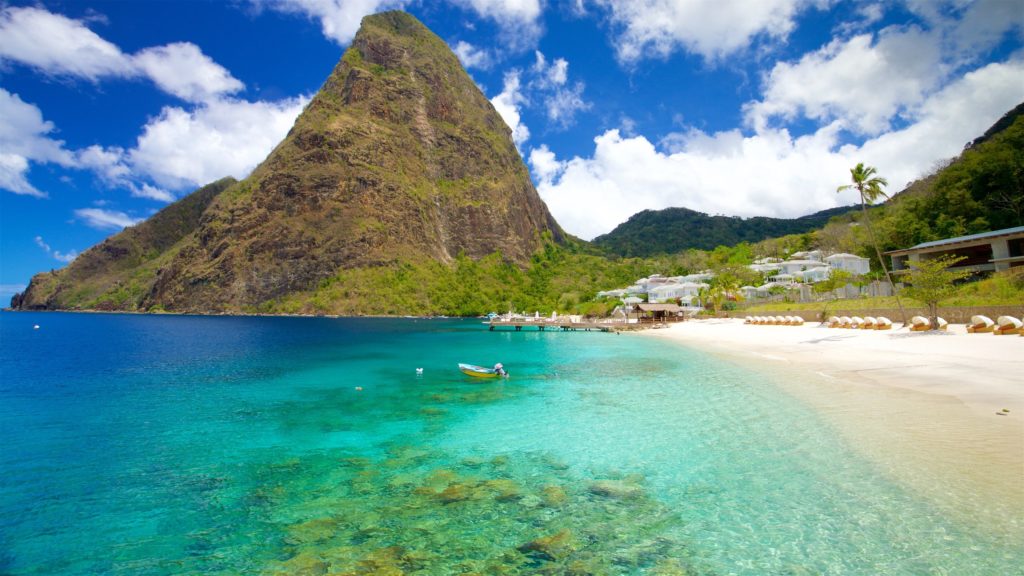 Seamus McCauley, head of comms at Holiday Extras, commented: "Escaping the undeniable hassles of another lockdown by jetting off for the whole month is an impressive move for nearly five thousand people to pull off with barely four days' warning. The surge in bookings and surprising destinations people are travelling to show just how badly holidaymakers want some winter sun. Evidently, the various travel restrictions have helped travellers to explore destinations they wouldn't normally visit. It's great to see people opting for something different!"
The post Brits escaped Lockdown 2.0 in these 10 countries appeared first on Travel Daily.
Source link