With 7,641 islands in the Philippines, travelling to Zamboanga are often overshadowed by the more popular choices like Boracay, Palawan and Cebu. Even some Filipinos know little about this province.
Zamboanga is a port city located in the western region of the southern island of Mindanao where ethnic culture, different religions, and colonialism mix.
Below are the five common myths about Zamboanga and the real facts about this magical place.
Myth #1: There's nothing there
If you think that there is nothing to see in Zamboanga, then you are missing a whole lot. Dubbed as Ciudad Latina de Asia or "Asia's Latin City," one will see the expansive Spanish influence in many parts of the city. During the Spanish colonialism, Zamboanga was chosen as the site of the Spanish settlement and garrison on La Caldera. It used to be one of the main strongholds in Mindanao, supporting colonizing efforts in the south of the island and making way for Christian settlements. 
Zamboanga has several tourist spots and is famous for the Pink Sand Beach of Santa Cruz, which was recognized by the National Geographic as one of the World's 21 Best Beaches in 2018. Tourists will also get to enjoy Little Santa Cruz's long white sand bar and a tour of the island's lagoon known for its rich ecosystem.
Another rising tourist hub is the newly opened 11 Islands or commonly called as Onçe Islas, a group of islands with white-sand beaches and sand bars located in the city's east coast. Zamboanga is also teeming with nature's wonders – Tagbilat Falls, Nancy Falls, Merloquet Falls, La Vista del Mar and Caragasan Beach.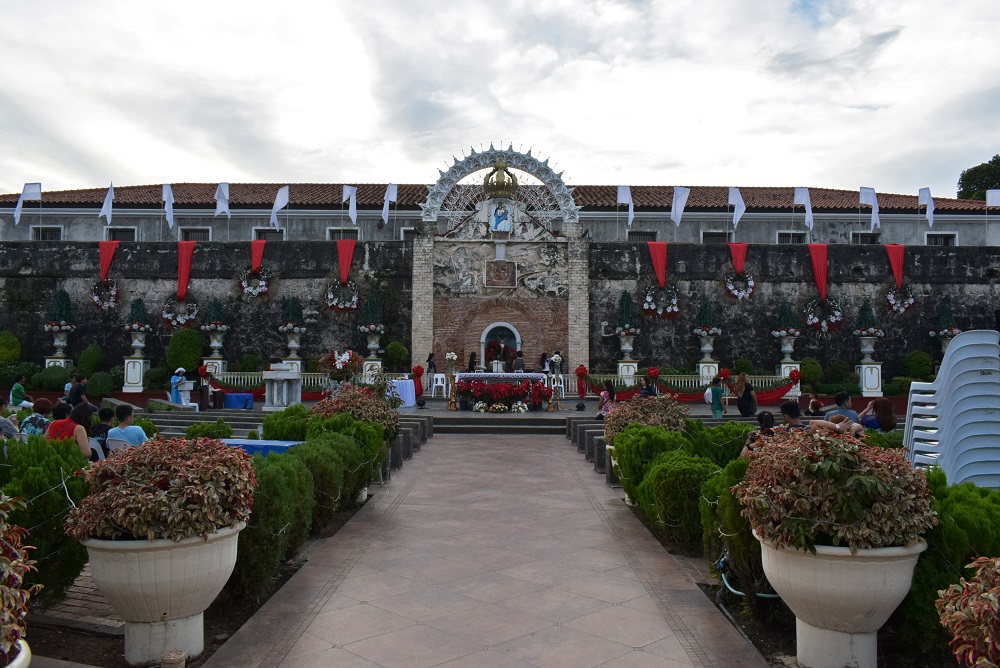 For some sightseeing, visit the 17th Century citadel of Fort Pilar and Dapitan where the Philippines' national hero Jose Rizal was exiled for four years. Trace Rizal's footsteps to delve deeper in one of the important periods of Philippine history.
Best time to visit the province in October, in time for the Zamboanga Hermosa Festival or Fiesta Pilar is an annual celebration in honour of the patroness of the City of Zamboanga—Our Lady of the Pillar. Festivities last the whole month of October. The highlights would include a nine-day novena, fashion shows, dance and song competitions, trade fairs, a pageant, and the famous Regatta which is a race of colourful sailboats called vintas.
Myth #2: It's rural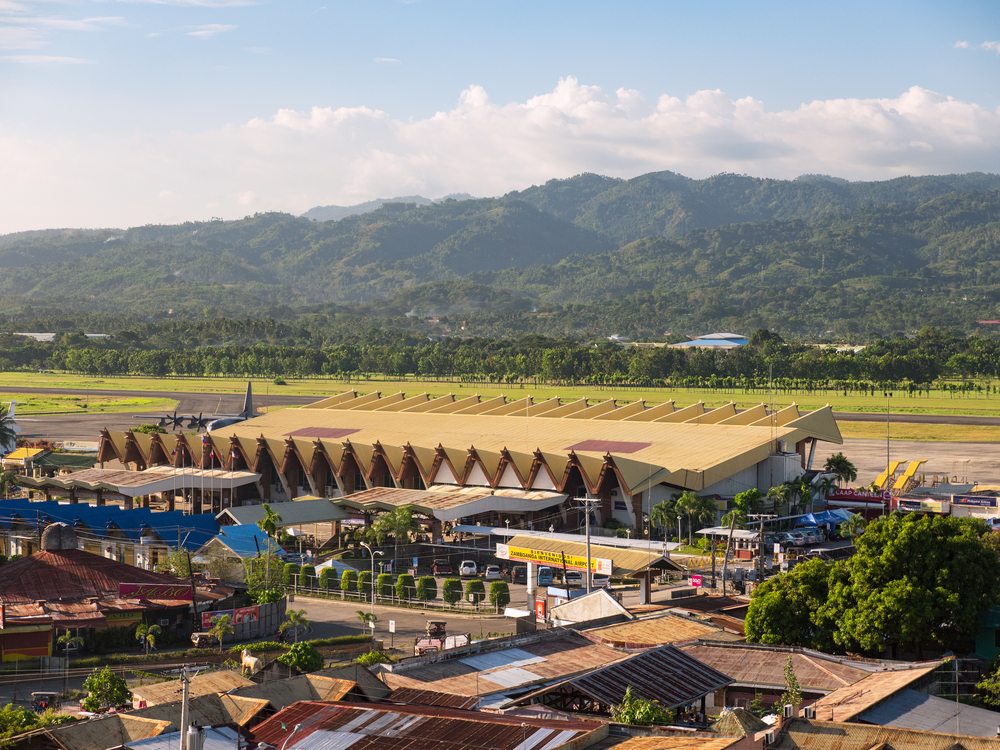 Being the third-largest city by land area and the sixth most populous city, it is the commercial and industrial centre of the Zamboanga Peninsula Region. There are booming industries of sardine and seaweed in the region.
Zamboanga City is the prime city in the south and is highly urbanised with several shopping malls, schools, medical centres and hospitals, and other infrastructures.
Convention centres that host several events and congregations include the Garden Orchid Hotel's Convention Centre, Palacio Del Sur, Centro Latino, Astoria Regency, and Patio Palmeras. KCC Mall de Zamboanga also has its convention halls that are located at the East Wing.
Sports venues include the Joaquin F. Enriquez Memorial Sports Complex, the Universidad de Zamboanga Summit Centre, Southern City Colleges Citadel Sports Arena, and the Mayor Vitaliano D. Agan Coliseum.
Myth #3: No famous dishes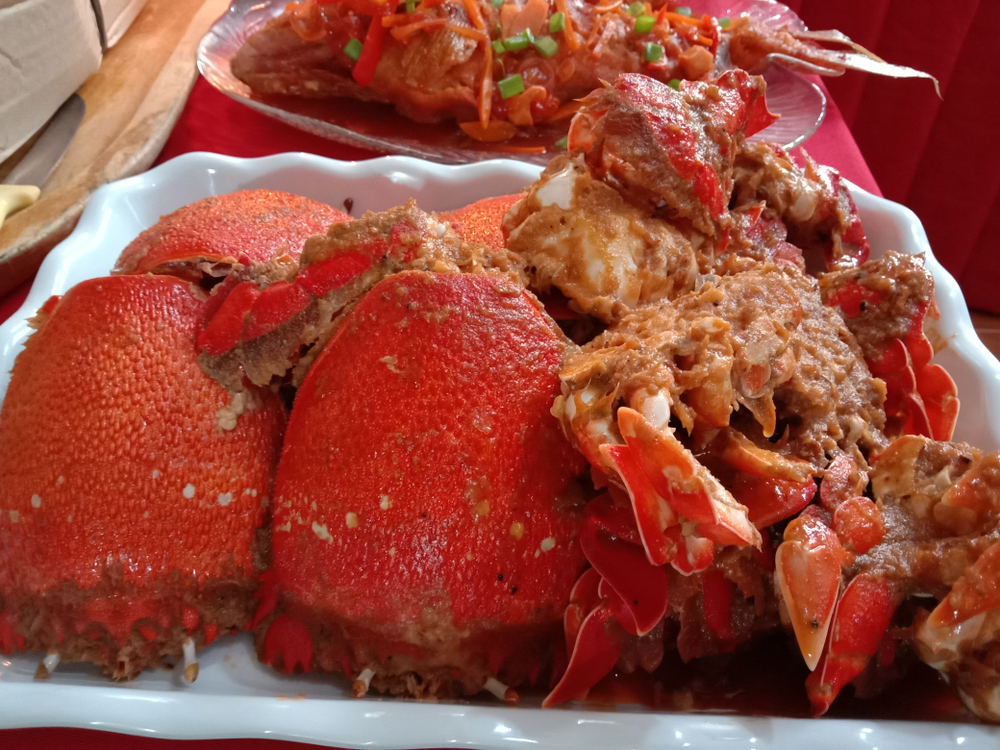 Adobo, lechon and pancit are some of the famous Filipino dishes that are gripping the world. But what I love about my country is that every region has its own identity and it is reflected through our food and delicacies.
Zamboanga has its signature Chavacano (Spanish-based creole) cuisine influenced by Spaniards. Satti is a barbecue where chicken and beef strips were grilled to crisp perfection smothered in a thick spicy sauce. Ensalada Chamba is a flavorful blend of smoky grilled eggplant, mango, and salted egg. Paella Chavacana is the local version of paella.
Do not leave Zamboanga without trying its famous Curacha or spanner crab topped with spicy crab sauce that is best paired with rice.
Tiulah itum, which is a beef and goat stew with a rich, black broth made from roasted coconut, is a must-try Tausug's native delicacy. As well as the piyanggang manuk – a boiled chicken then grilled afterwards.
For dessert, make sure you try the Knicker Bocker, which is the Chavacano version of halo-halo. A glass filled with sliced frozen fruits, gelatin, topped with light strawberry ice cream. Yummy!
Myth #4: It is not safe
Travelling to Zamboanga is often deterred by clouds of terrorism due to several attacks that happened in the region in the past. The tension caused by religious and ethnic differences is a long-time issue in the Philippines, especially in the south. But so can be said to India's Hindus and Muslims, and Israel's Jews and the surrounding Arab nations, but people still visit these places.
Zamboanga is probably safer compared to Manila. In 2019, Zamboanga has reported a decline of 5.46% in total crime volume compared to numbers in 2018.
Myth #5: A hard-to-reach place
Many tourists complain that going around the Philippines is a bit of a challenge due to transportation. However, one can travel to Zamboanga in three ways. There are flights from Manila, Davao and Cebu. Also, starting 31 March 2020, AirAsia will be serving flights from Kota Kinabalu.
One can also board a ferry to Zamboanga from Manila, Cebu and Davao that are available twice a week. There is also a ferry to and fro Sandakan, Malaysia.
There are daily buses in and out of the city from Ozamis, Misamis Occidental and Dapitan, Zamboanga del Norte.
Are you convinced yet? Visit Zamboanga now!
The post Debunking 5 myths about travelling to Zamboanga appeared first on Travel Daily.
Source link