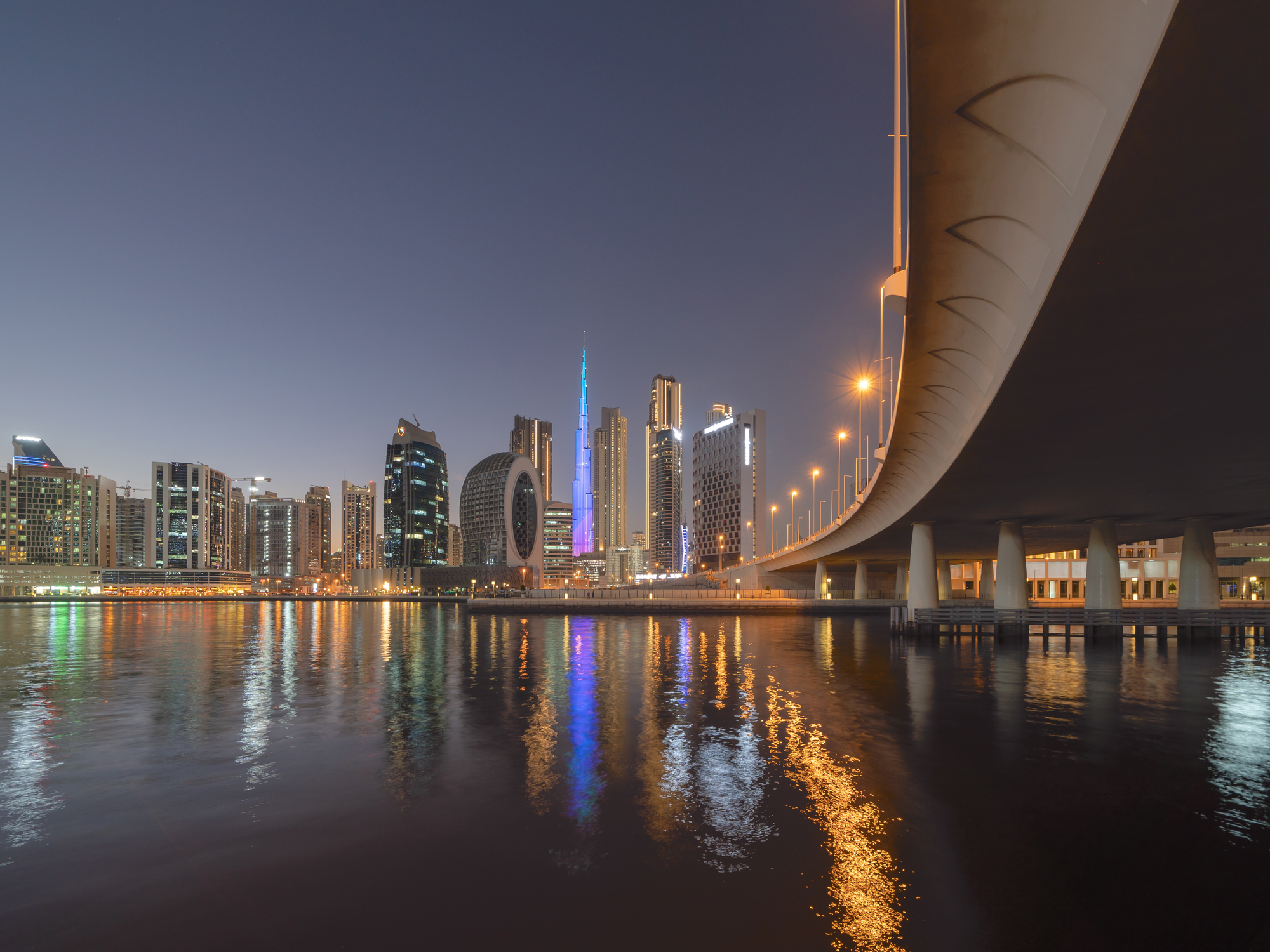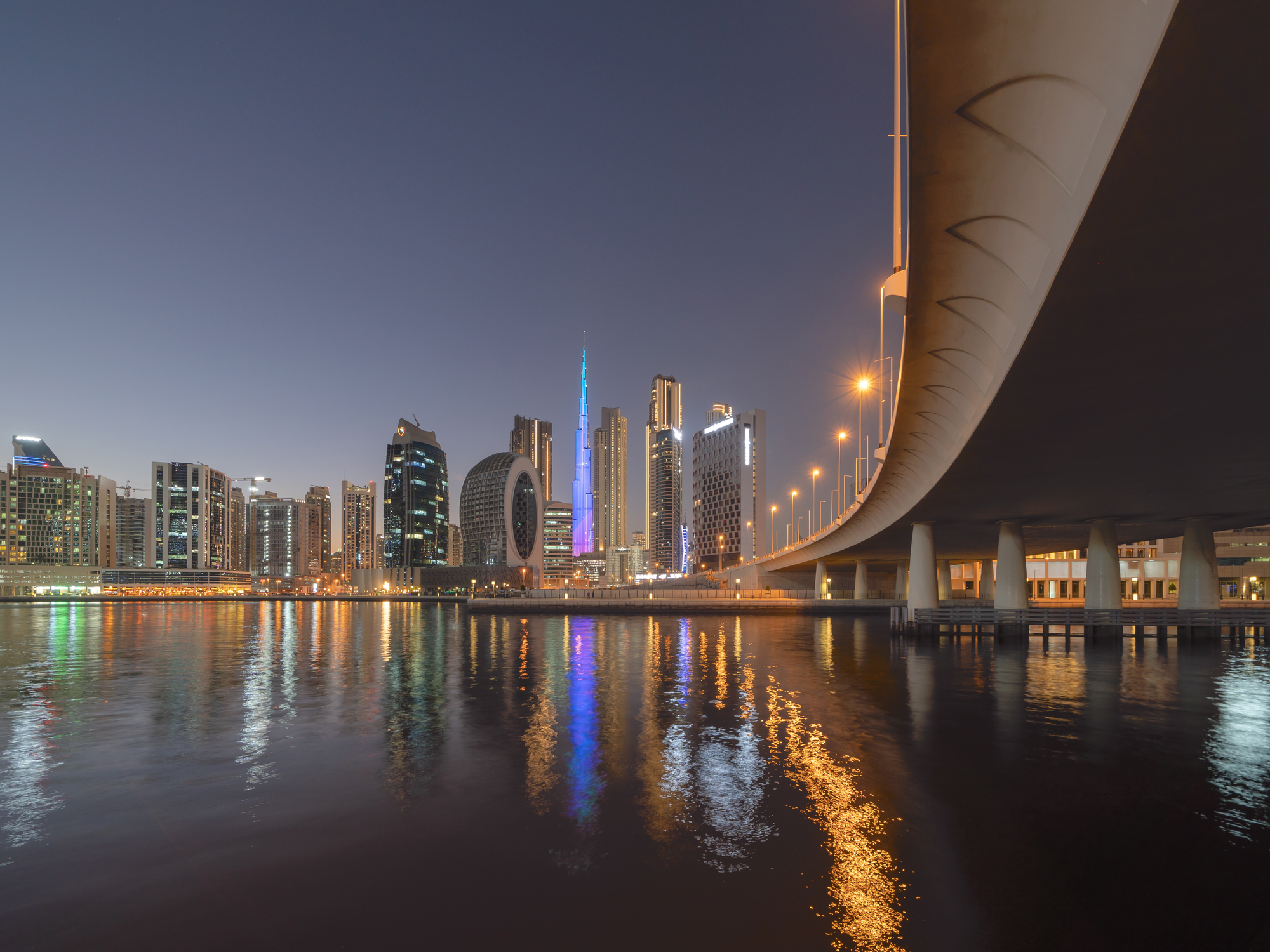 Dubai is now giving visitors discounts on arrival. The General Directorate of Residency and Foreigners Affairs in Dubai has announced the launch of ALSAADA Tourist Card or Happiness Card, a free discount card that will give tourists access to a wide range of exclusive privileges, discounts, and promotions during their stay in the emirate.
The discount card will be distributed free of charge to tourists on their arrival in Dubai. The launch of the Happiness Card is in line with the UAE and Dubai's objective to provide tourists a memorable experience.
The ALSAADA Tourist Card pack will be distributed to all tourists at passport counters at Dubai International Airport. Tourists will be asked to scan a barcode using their smartphones to download the application from the Android store or Apple Store.
Once launched, the application will prompt the user to enter their passport number and date of arrival in order to generate a smart card under the tourist's name. The application will also provide users access to the full list of promotions and discounts offered by ALSAADA card partners. The card expires once the tourist leaves the city. Tourists can get a new card on their next visit to Dubai. This initiative was launched as part of the country's commitment to provide an exceptional experience for visitors.
The sectors covered under the Happiness Card programme include travel and tourism, restaurants, health and beauty, banks and exchanges, vehicles, technology and communications, malls and fashion, online shopping, home essentials, entertainment, retail and weddings and events.
The ALSAADA Tourist application carries many features that will help users easily locate offers, access nearby offers, find offers through a classification and search feature, and review offers availed through the application.
The post Dubai unveils Happiness Card to offer discounts to travellers upon arrival. Here's how you can get it appeared first on Travel Daily.
Source link