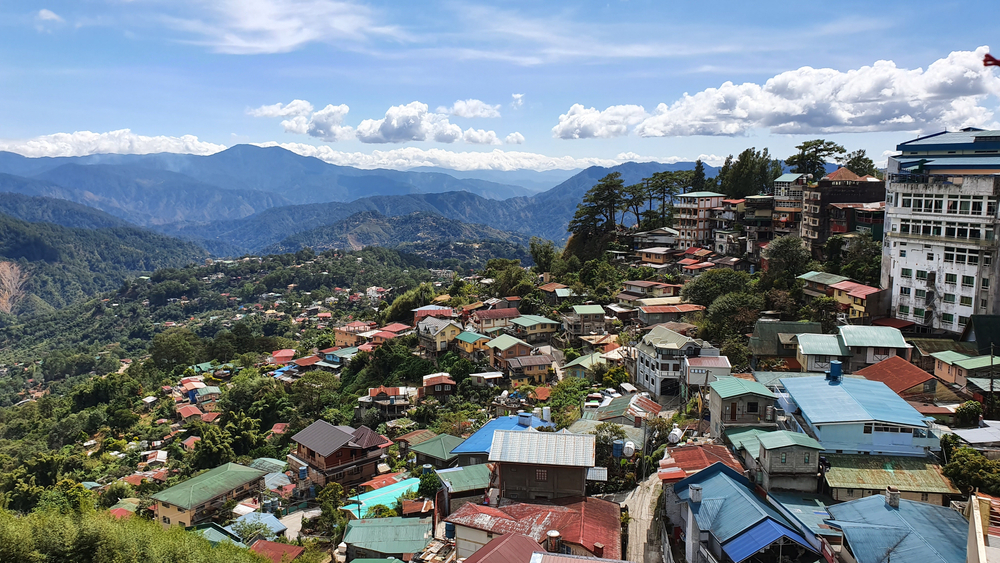 The 'Reef to Ridge Travel Corridor' is one of the earliest plans that have been executed by the Philippines' travel and tourism industry.
As international travel in the Philippines is still limited, at the time of this writing; the nation's Department of Tourism (DOT) champions domestic tourism – encouraging Filipinos to explore the beauty of their home country. The Philippines may be famous because of its beaches and islands, but its mountains are also top tourist destinations.
The Philippines is a tropical paradise with an average temperature of 30 degrees, making Baguio City a famous destination for local travellers thanks to its cooler climate. The city of Baguio has turned heads and has been praised for how it responded to the COVID-19 pandemic, managing to keep its number of cases low.
As part of its travel reopening plan, the city is implementing the 'Reef to Ridge Travel Corridor' to ensure its gradual and safe reopening to tourists from nearby provinces within the year.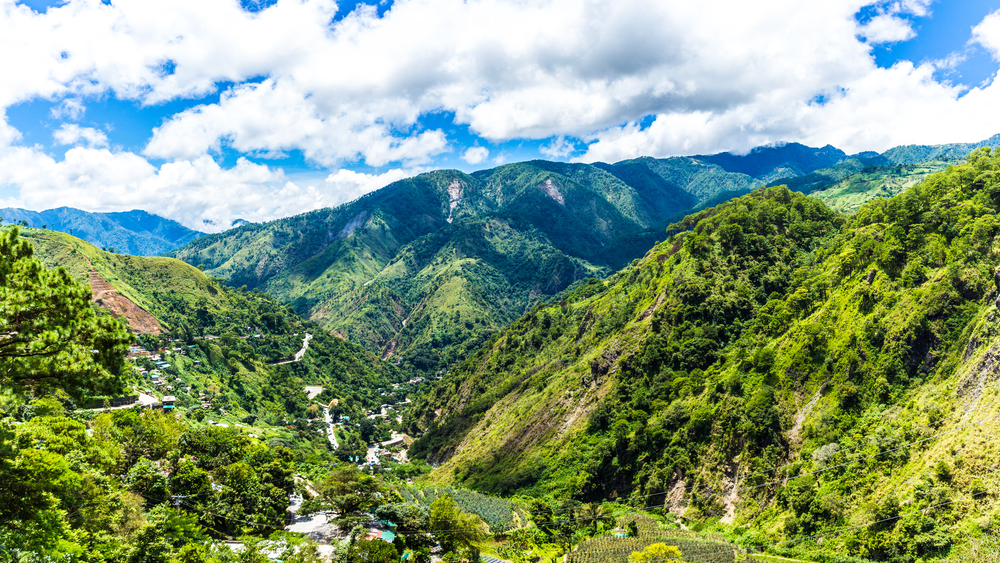 DOT Secretary Bernadette Romulo-Puyat expressed her full support of the travel corridor, which seeks to enable seamless travel for tourism in Northern Luzon. She said that it is worth emulating in other parts of the country in the DOT's process of reopening domestic tourism.
"The 'Reef to Ridge Travel Corridor' is truly admirable, not only because of the variety of tourism products involved but because of how advanced inter-provincial protocols are in terms of border control, as well as in assuring the health and safety of tourists and communities. It is a clear manifestation of the strong support of the local and provincial leaders to jumpstart tourism, which thousands of micro, small, and medium enterprises (MSMEs) in the region rely on. This can serve as a pilot project, and when successful, can be replicated where applicable," Puyat said.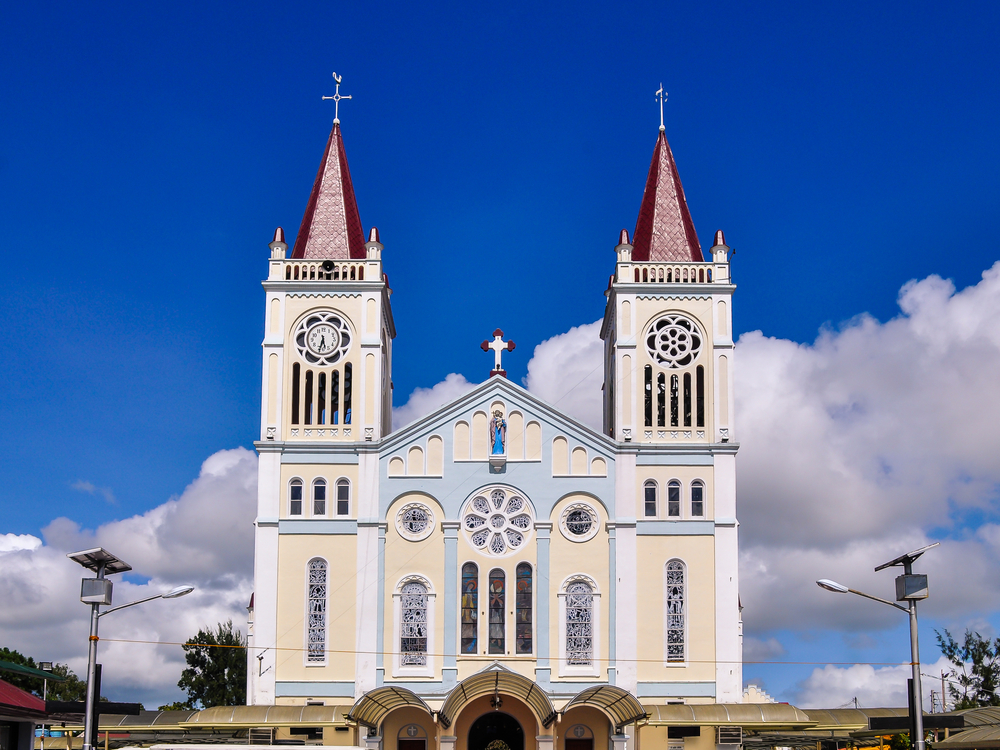 The 'Reef to Ridge Travel Corridor' commenced on September 23 and here's everything you need to know:
Who are allowed to travel in 'Reef to Ridge Travel Corridor'?
Currently, only domestic travellers allowed
To avoid congestion and overtourism, only 200 tourists per day are permitted to enter
Below 60 years old, not pregnant, and shows no COVID-19 symptoms
Completed all pre-registration requirements
When can I travel to Baguio City?
'Reef to Ridge Travel Corridor' is currently ongoing. All travellers must register on Baguio VISITA platform. Travellers can start making their tour arrangements and pre-booking with registered travel agents.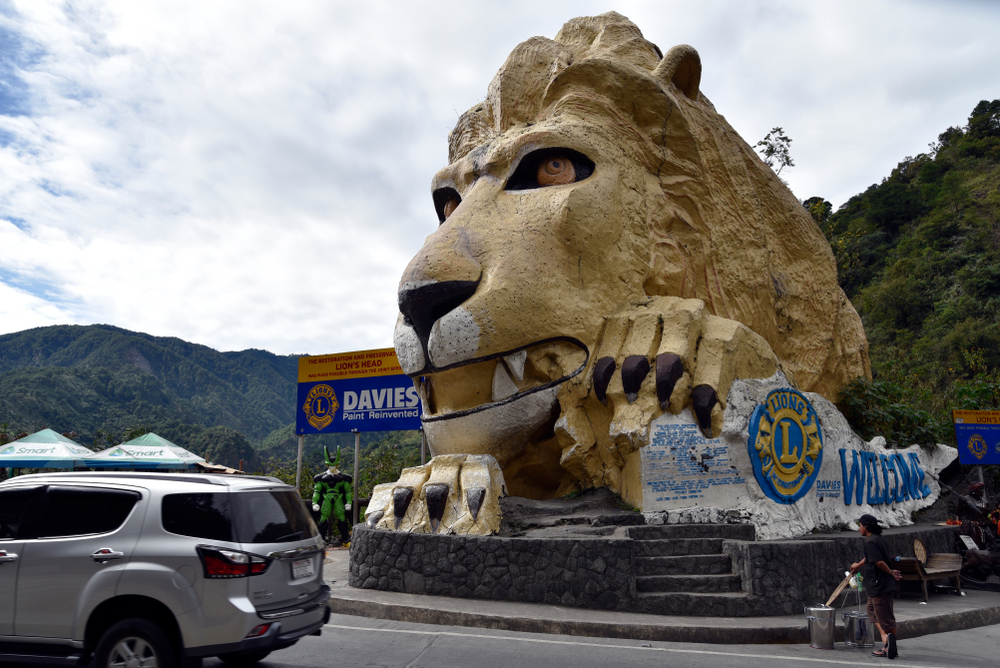 What do I need to do BEFORE travelling?
A. Online pre-registration
All travellers must register to Baguio V.I.S.I.T.A. (Visitor Information and Travel Assistance), a multi-platform digital monitoring application. Creating an account is vital to generate a QR code that you will use throughout your trip for contact-tracing purposes.
In the future, travellers may use the VISITA platform to check travel advisories, book travel products and services, and pay travel suppliers.
B. Itinerary and health declaration
All travellers need to present the pre-booked hotel or accommodation documents and pre-arranged itinerary with tour operators. Moreover, tourists must fill out the Health Declaration Questionnaire to receive the QR-coded Tourist Pass (QTP).
C. Triage and testing
Take RT-PCR or Antigen test not more than 48 hours prior to your travel
Test results are valid for a 5-day itinerary only
What should I do DURING my trip?
Don't forget your QTP and other travel documents as these may be requested in checkpoints and triage for validation purposes.
Entry access to Baguio will be via Naguilian Road or Palispis (Marcos) Highway. While making a stop is discouraged, travellers may make a pit stop for breathers, meals, and personal necessities. Stopovers are not allowed along these highway roads to avoid congestion.
Present the QTP at designated triage window for interview and validation of health declaration. If tests are not done from point of origin, testing is available at the Central Triage. Wait for the results at your pre-booked accommodation.
If the result is POSITIVE, isolate in the hotel room and wait for the advice of the city health office. If the result is NEGATIVE, proceed to the itinerary monitored by the tour operator.
Why do I need a tour guide?
Tour guides have a new role post lockdown. They serve as safety officer ensuring the health and safety of travellers and residents in the 'Reef to Ridge Travel Corridor'. They also take care of the check-in/out mechanism in establishments and tourist sites.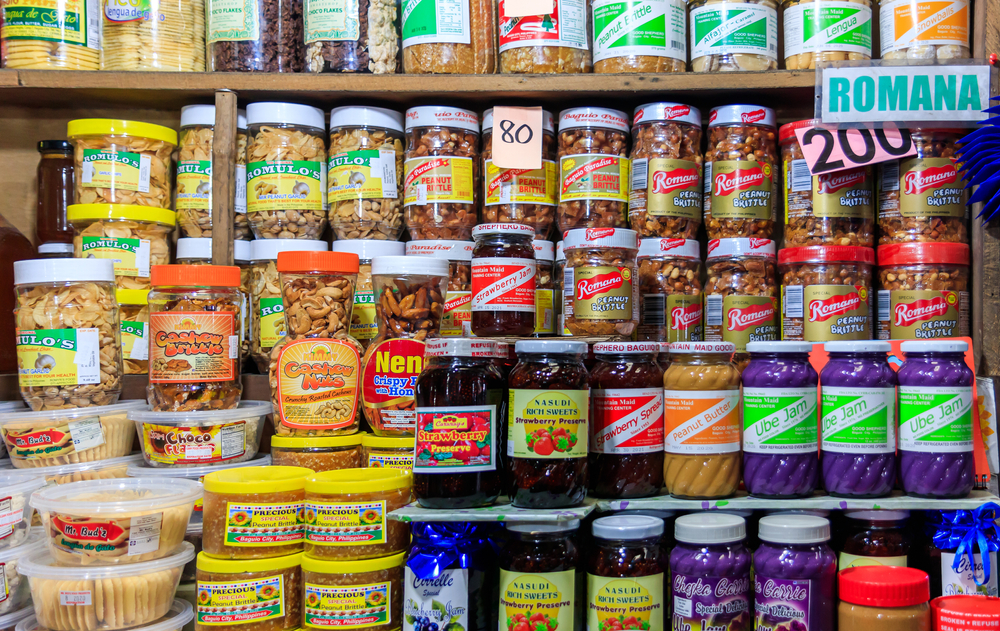 What to do in Baguio City?
With leisure and entertainment experiences still limited due to safety concerns, Baguio City offers a myriad of experiences to travellers, such as:
Staycation – Baguio City has several hotels and lodges that are perfect for staycation allowing tourists to enjoy the city's signature cold weather.
Nature – Nestling on the ridges of Cordillera and dubbed as the City of Pines, Baguio City has several natural wonders that people can enjoy.
Dining out – After being in lockdown for quite some time, enjoy unique dining experience following health and safety protocols.
Culture & Arts – Baguio City is home to unique culture and arts brought by the indigenous tribe living in the region.
If you are looking for a place to soothe your ruffled nerves and relieve yourself from all the stress, Baguio is the perfect starting point for your vacation goals. Just follow the rules set out and you should be good to go.
The 'Reef to Ridge Travel Corridor' is the first step in restarting travel in the Philippines in this new era of "better normal".
JOIN THE FUN IN THE PHILIPPINES!
*Baguio is currently open to domestic travellers only.
The post Everything you need to know about the Philippines' 'Reef to Ridge Travel Corridor' appeared first on Travel Daily.
Source link