The post Experience Myanmar's golden past with The Strand appeared first on TD (Travel Daily Media) Travel Daily.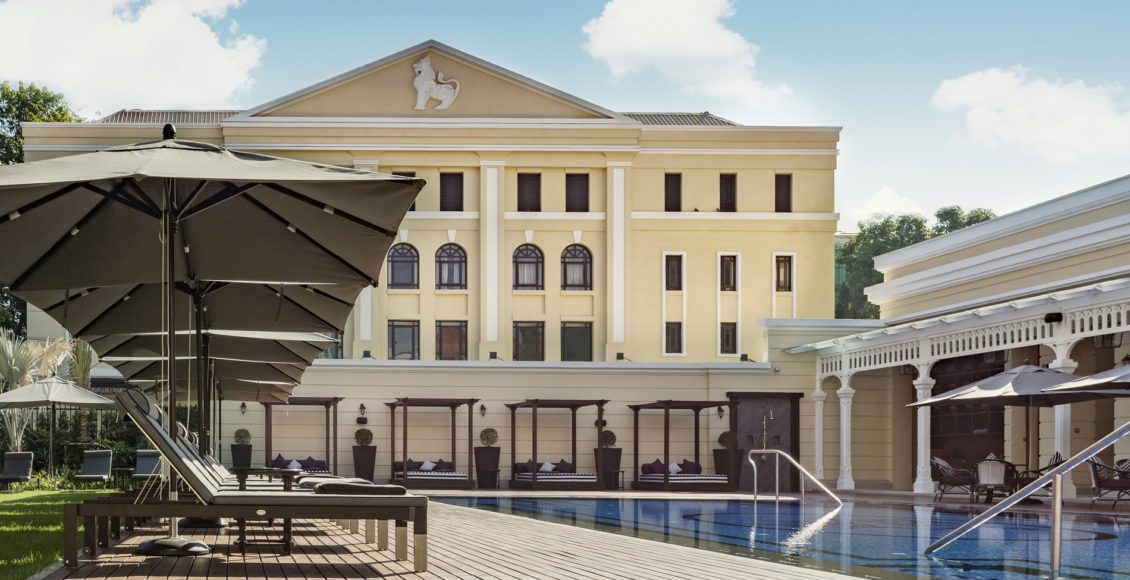 Myanmar (or Burma as it was known at the time) was one of the first countries in South East Asia to open up to international tourism in the early 20th century. As the new century dawned, travellers and explorers began arriving in Yangon by steam ship and later by air, drawn to Myanmar for its incredibly rich and well preserved heritage, as well as its fascinating and diverse culture.
Modern travellers seeking authentic cultural experiences still seek out Myanmar, taking advantage of the great flight connections from Thailand, Singapore and Hong Kong, as well as waived visa restrictions from these countries.
This first influx of weary travellers would head straight for The Strand Yangon in search of a cool drink and a large, airy suite. Established in 1901 as Burma's finest hostelry, this beautiful heritage hotel is still the perfect place to start experiencing Myanmar's cultural past.
Classic but never old-fashioned, a visit to The Strand remains a 'must do' for visitors to Yangon, who walk in the footsteps of famous guests such as George Orwell, Noël Coward and Rudyard Kipling by taking afternoon tea at The Strand Café or swapping tales of adventure over a Strand Sour cocktail in the Sarkies Bar. If these walls could talk, they would tell tales of the explorers, adventurers and raconteurs who have passed through the Strand's revolving doors, as well as the highs and lows of the city itself.
The Strand's contribution to Yangon's historical and cultural heritage was recognised earlier this year when it become the first hotel to receive a commemorative blue plaque from the Yangon Heritage Trust, which is now on display under the entrance portico.
Unveiled by Yangon's chief minister, U Phyo Min Thein, and the Yangon Heritage Trust's vice-chairman and director, Daw Moe Moe Lwin, the plaque states that The Strand Yangon is the oldest hotel in the city, often referred to affectionately as Yangon's 'grande dame', having played host to royalty, writers, raconteurs and weary travellers alike for more than a century.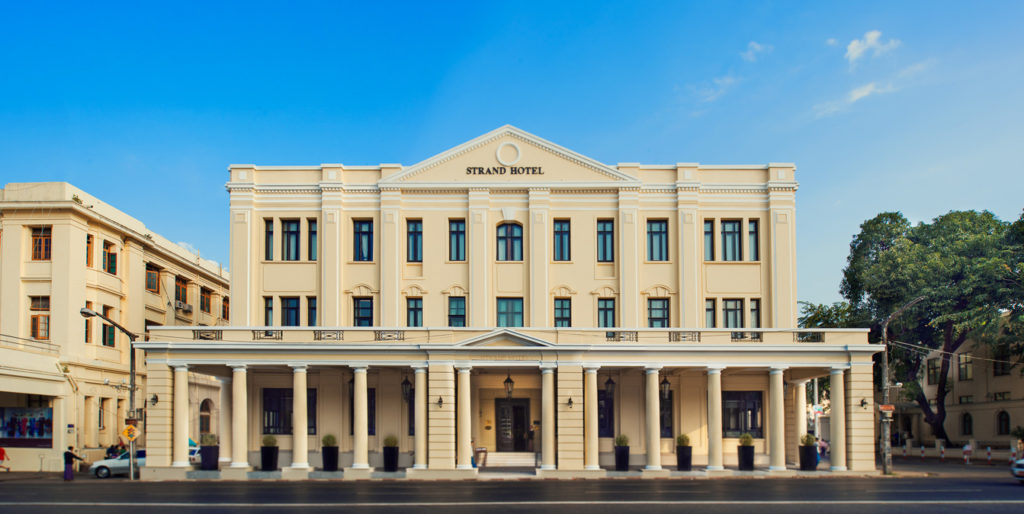 Yet despite its recognised place in Myanmar's history, The Strand Yangon has constantly evolved. In 2016 the hotel underwent a restoration project that preserved the heritage at its heart while creating a more relaxed and glamorous setting for modern-day travellers.
Local artisans restored original antiques and architectural detailing; the latest technology installed; and the hotel's décor given contemporary twist. A recent and very welcome addition to the Strand is an outdoor swimming pool, encircled with shady pool cabanas, as well as an al fresco dining terrace, therapy rooms, gym and private garden with cooling palms.
Yangon may be Myanmar's most significant cultural city these days, but centuries ago life centred around the serene and majestic Ayeyarwady River, as golden thread winding through the country linking its ancient imperial cities.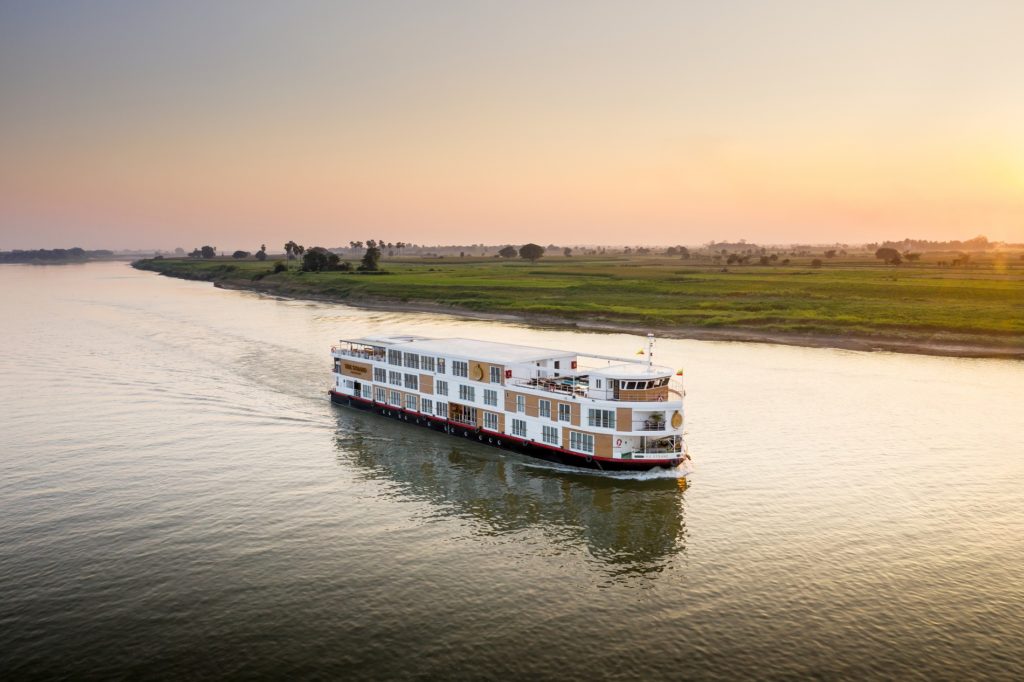 The Strand reinvented itself in 2015 with the introduction of The Strand Cruise, an intimate 25-cabin luxury river cruise experience that recreates the style and soul of the hotel afloat, with plenty of social spaces or quiet corners for silence seekers who want to watch life on the river glide by.
Plying the waters of the Ayeyarwady River between recently listed UNESCO World Heritage Site Bagan and Mandalay, passengers can book a cabin suite on one of The Strand Cruise's two-, three- or four-night departures, or charter the entire ship for a personalised cruise with a group of friends, family or colleagues.
Strung like jewels along the river are many of Burma's ancient capitals and kingdoms, surrounded by fascinating local communities, artisan workshops and striking structures, such as the U-Bein Bridge, a teak structure that spans the Taungthaman Lake; the oldest lacquerware house in Bagan; the Shwezigon Pagoda in Bagan, famous for its gold leaf décor; and the Ananda temple, one of most exquisite temples in Myanmar.
The Strand Cruise visits these sites before moving onto Mingun, one of the country's former capitals; as well as Mandalay, Myanmar's second- largest city and its last royal capital; and Ava, the ancient imperial capital of successive Burmese kingdoms from the 14th to 19th centuries. Here, horse carts transport guests for a delightful ride through the naturally preserved landscape and key landmarks.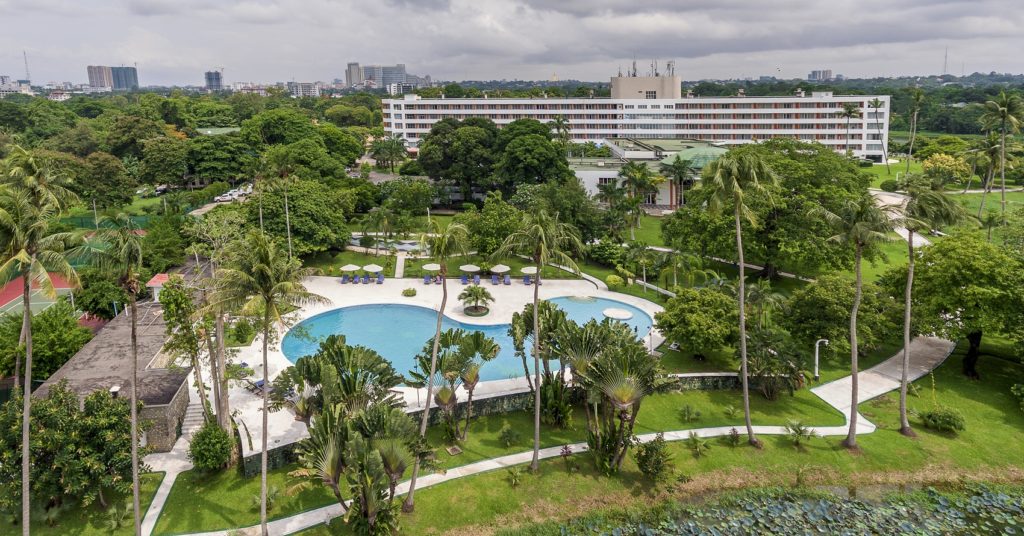 A stay at the Strand promises all timeless qualities travellers seek from a luxury heritage hotel – fully restored and freshly unveiled for 21st century travellers, yet with the rare elegance and soul of a golden age. A stay at this city landmark, combined with a cruise aboard its stylish sister property on the Ayeyarwady River, makes for a golden voyage through Myanmar past and present.
And it doesn't stop there – the group that operates The Strand Yangon and The Strand Cruise have two other hotels in Yangon to explore. Another storied property is the Inya Lake Hotel, an oasis in the city, surrounded by 27 acres of tropical gardens on the shores of Inya Lake.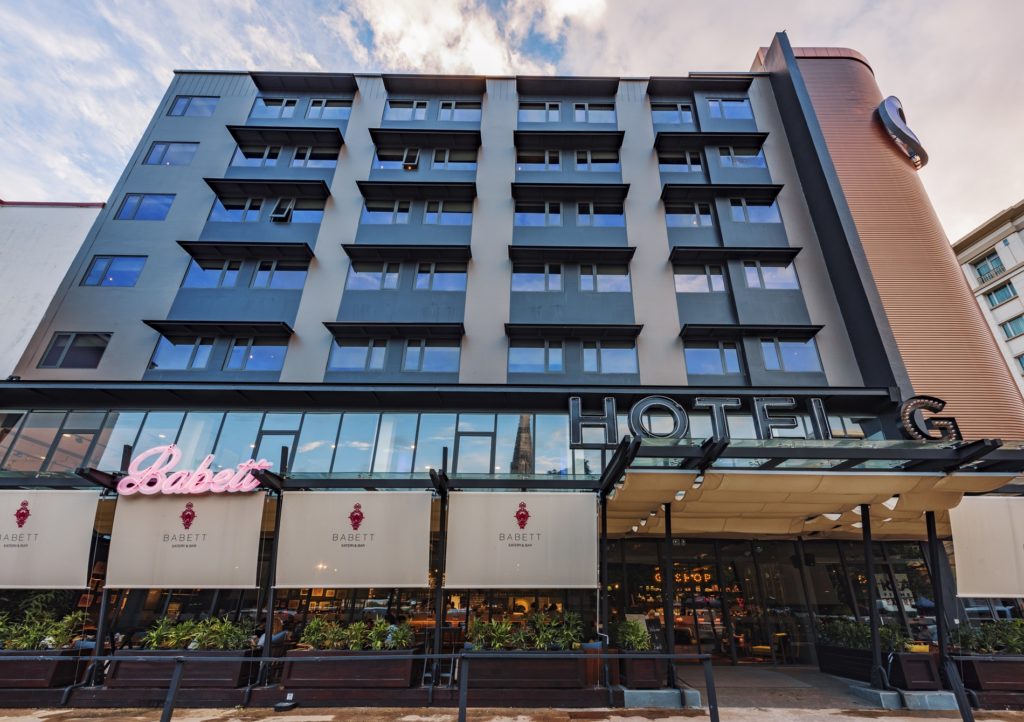 On the other hand, the new kid on the block is Hotel G Yangon, a lifestyle hotel that is part of the Hotels G brand, with locations in Bangkok, Singapore, Hong Kong, San Francisco and Shenzhen. There is so much more to explore!
More information and special offer
To learn more about The Strand Yangon & Cruise, please visit hotelthestrand.com. All Travel Daily readers can use discount code TD15 at check-out to receive a fantastic 15% off the best available rate for hotel and cruise bookings at all properties in Myanmar including Hotel G Yangon and Inya Lake hotel, valid until 23:59 on 31st December 2019. Booking and stay period until end of December 2019 (T&C apply)
The post Experience Myanmar's golden past with The Strand appeared first on Travel Daily.
Source link