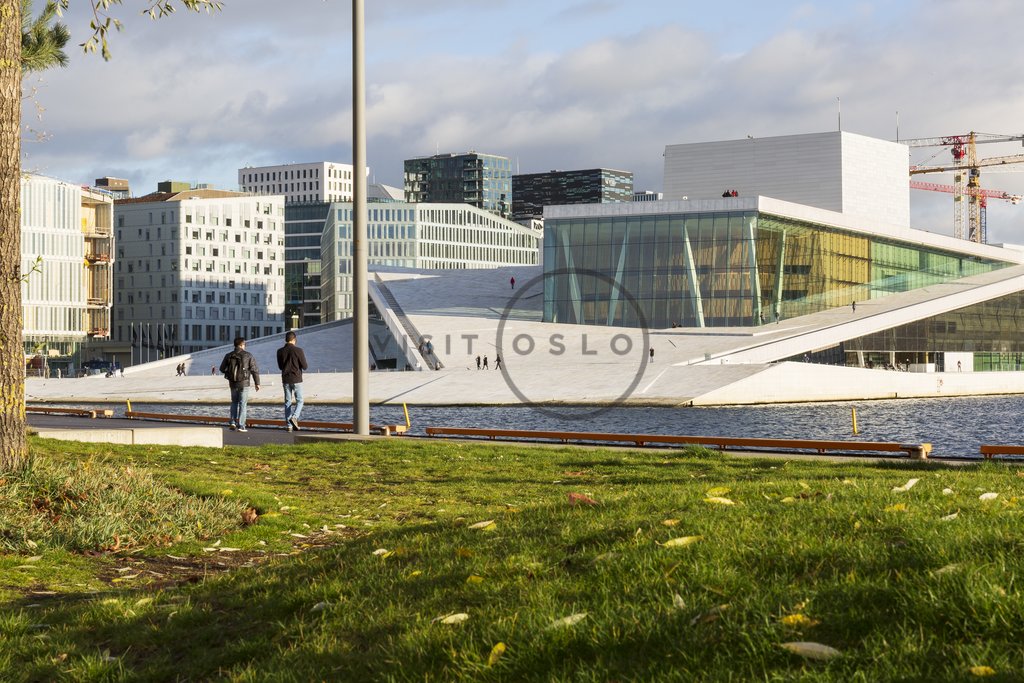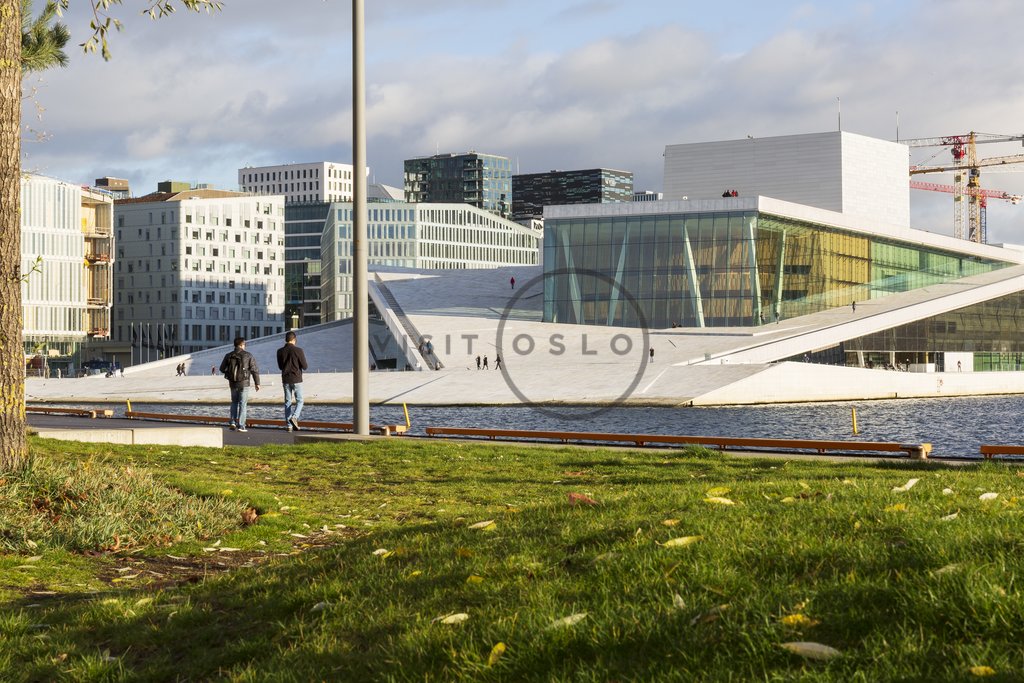 The Trip Boutique and VisitOSLO, the official marketing organisation for Oslo, announced the launch of a partnership by which VisitOSLO will offer custom-made itineraries supplied by The Trip Boutique.
The personalised Oslo itineraries matching the visitors' interests, styles and tastes can be requested free of charge on VisitOSLO's official website and on The Trip Boutique website. With this launch, The Trip Boutique adds Oslo to its growing list of destinations like Zurich, Paris, Berlin, London, Lisbon, Copenhagen and Helsinki.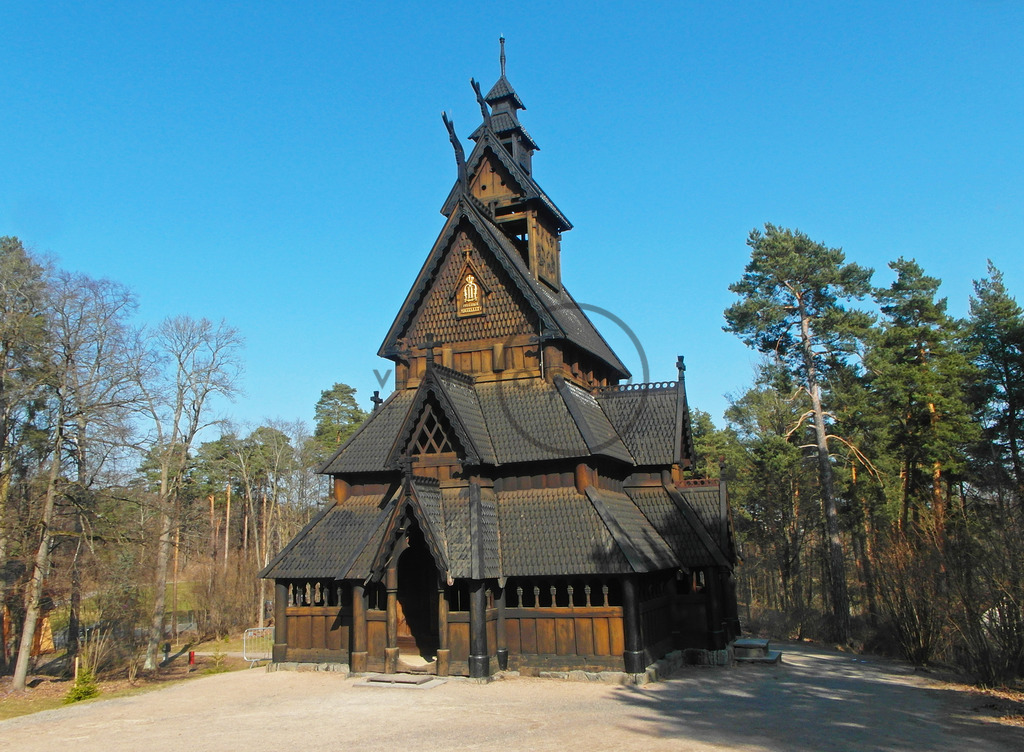 "We think long-term and want to test innovative methods such as The Trip Boutique's to prepare for a post-pandemic world, in which travellers will be looking for more guidance and better quality in their travels," said Anne-Signe Fagereng, director of marketing at VisitOSLO.
Fernanda Barrence Mutz, founder and CEO of The Trip Boutique added: "Our unique technology allows for hyper-personalisation of the travel offer and this will enable travellers to enjoy Oslo the way that fits them best. By creating itineraries based on travellers' individual interests and preferences, we inspire them with the right reasons to leave the comfort of their homes to go out and discover. At the same time, we help DMOs showcase the destination in a new way and get better visitor insights."
The post Feel like a local! VisitOSLO and The Trip Boutique join hands for AI-based personalisation of travel experiences appeared first on Travel Daily.
Source link