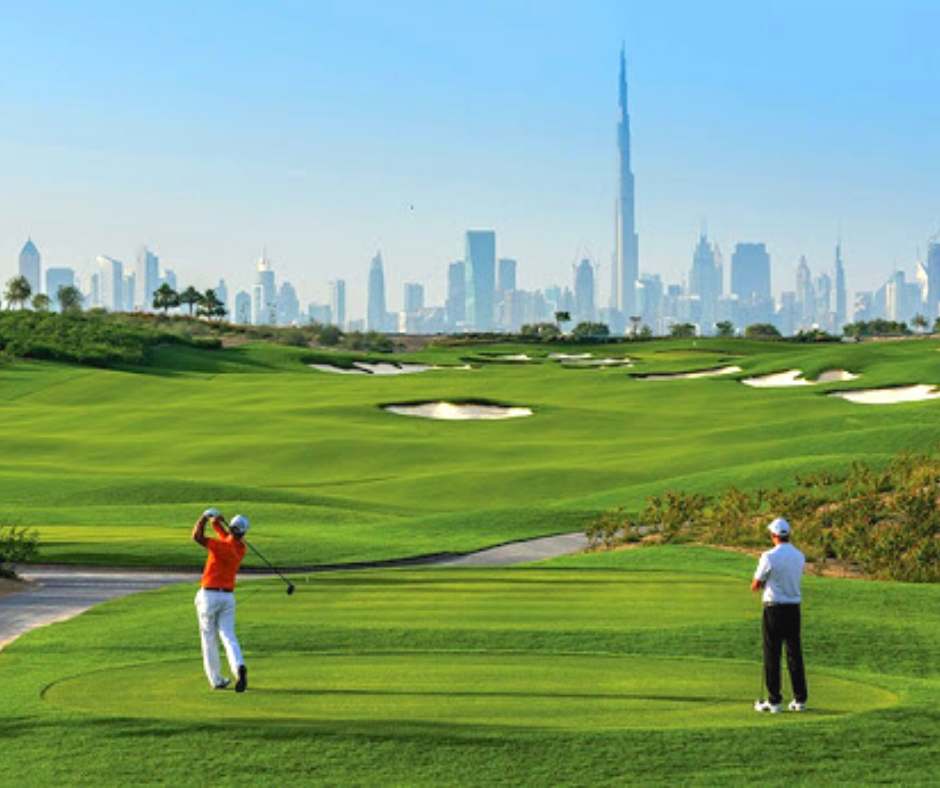 While the pandemic brought travel restrictions, cancelled trips, and a whole new set of rules, many are looking toward the New Year for a better travel experience. As 2021 promises a vaccine and a slow return to 'normal', travel confidence has soared during an unseasonable period.
Golf Travel Centre reported a 39% increase in bookings in November, compared year-on-year. There has been a surge in interest in golf holidays in several locations. Golf enthusiasts are eyeing destinations from the waterfront courses in Mauritius to the cityscape facing courses in Dubai.
Destinations showing significant growth in popularity for their golf holidays are:
South Africa
Turkey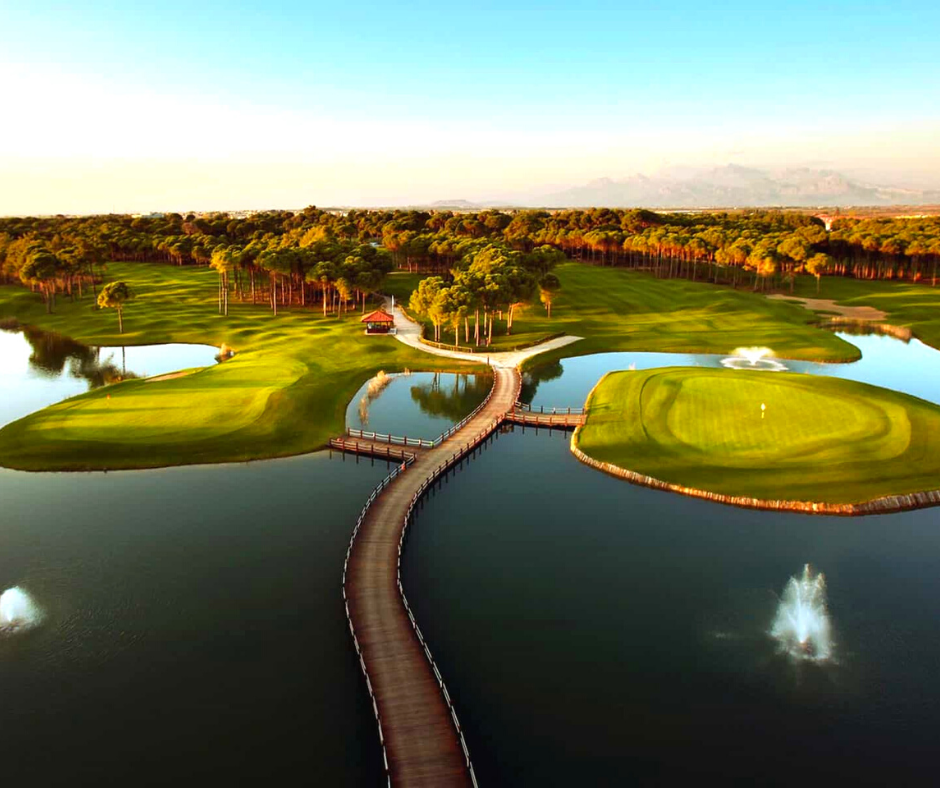 Abu Dhabi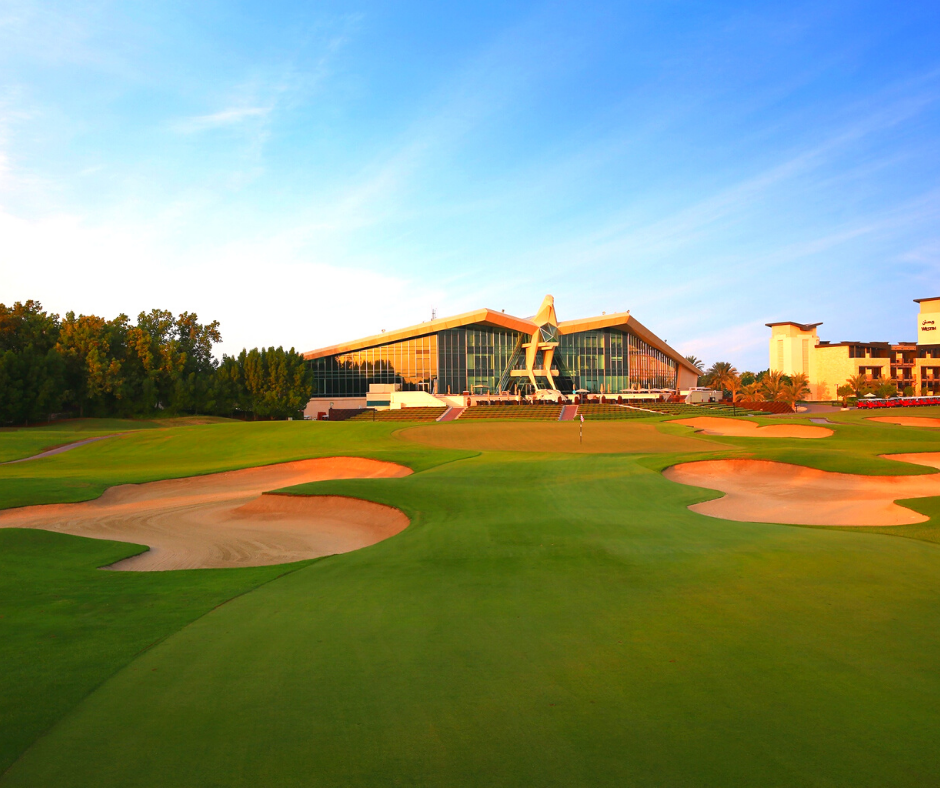 Dubai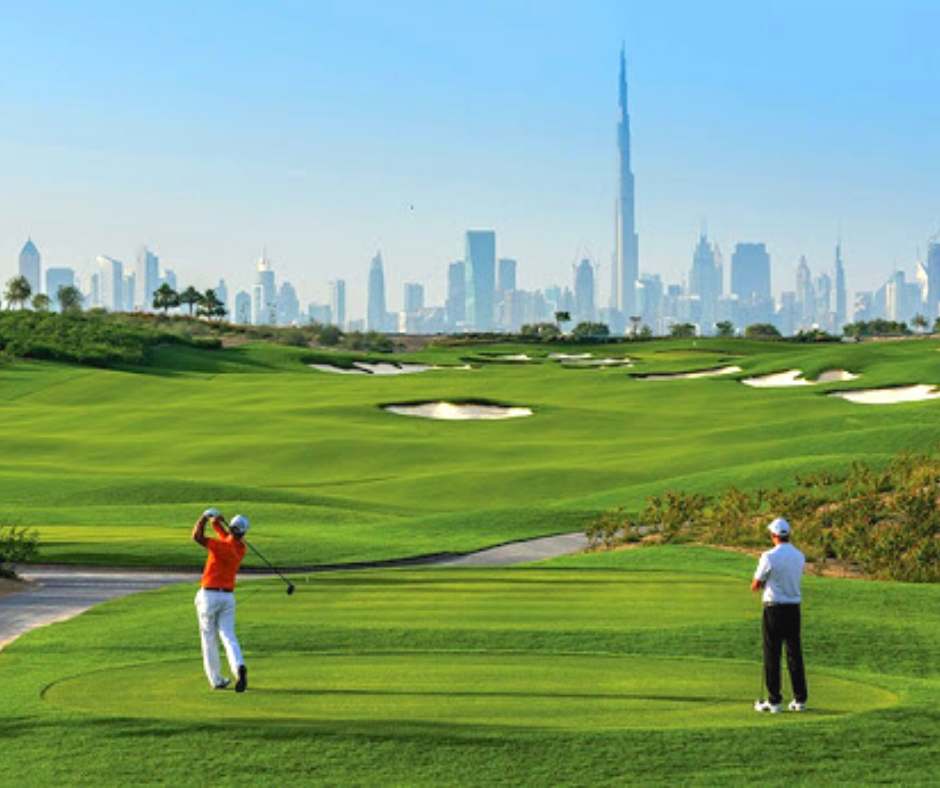 Mauritius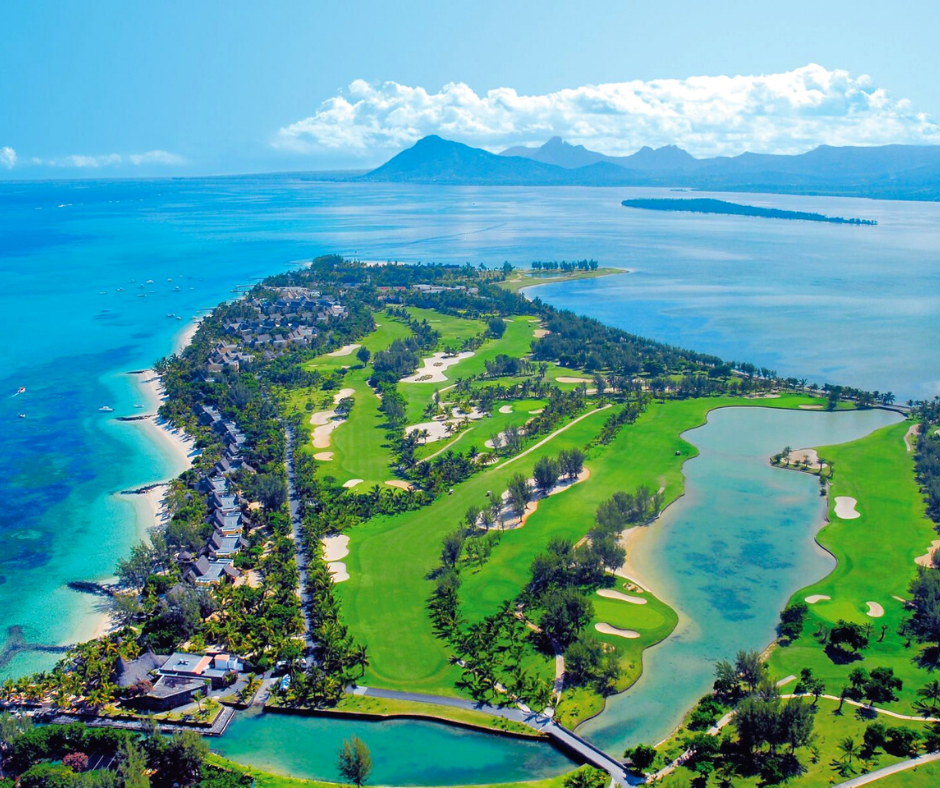 Meanwhile, Thailand also recently approved 'golf quarantine' wherein travellers can enjoy staying in a resort and tee off while waiting for the end of the mandatory isolation.
Patrick McCaghy, director of Golf Travel Centre, comments: "While 2020 brought us many challenges, it's encouraging to see an increase in confidence and positivity as the new year approaches, particularly during a time where seasonality causes a drop in bookings. Consumers can now see a light at the end of the tunnel and are keen to book a 2021 holiday so that they can finally enjoy some time away with their families and friends."
The post Golf holidays on the rise appeared first on Travel Daily.
Source link