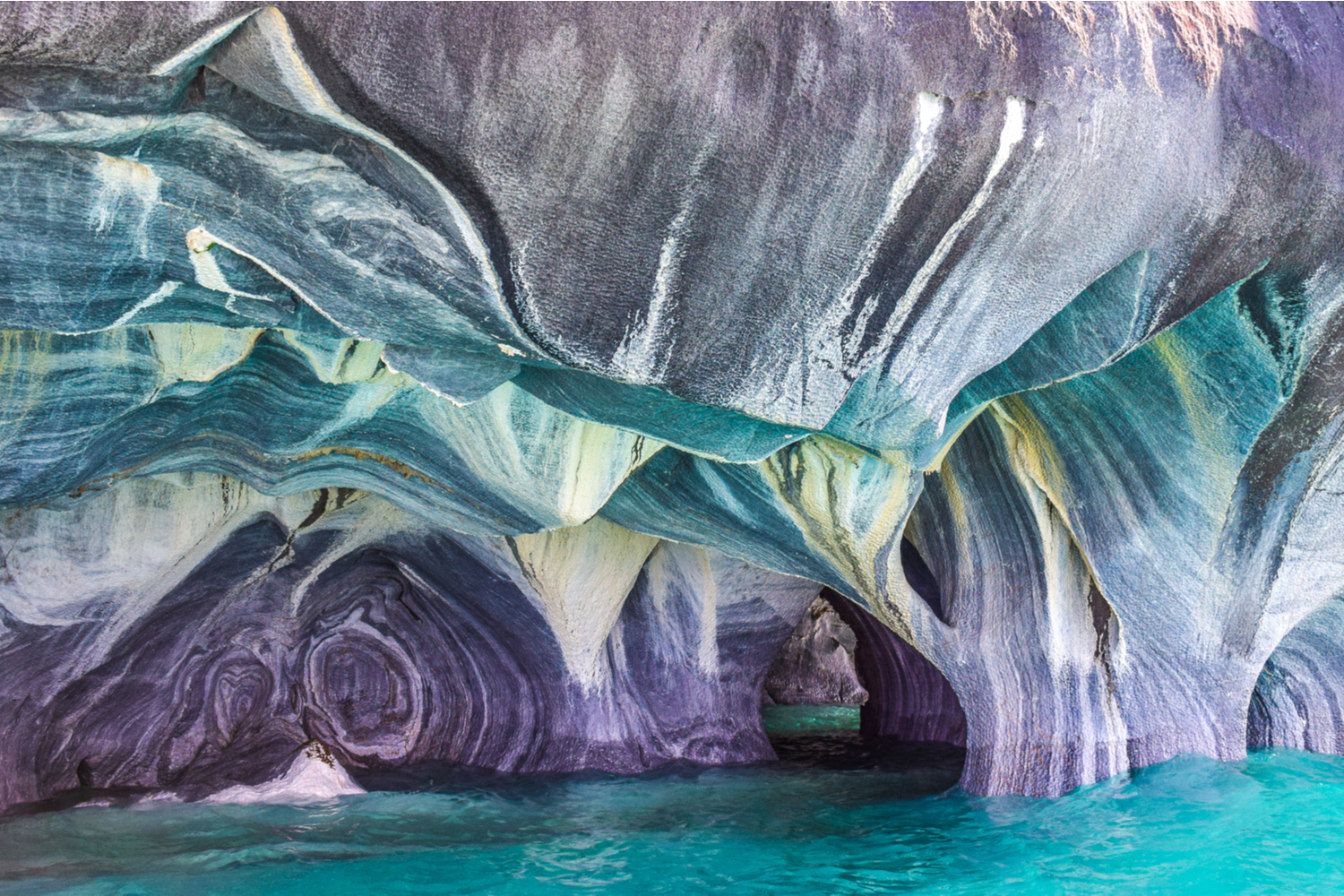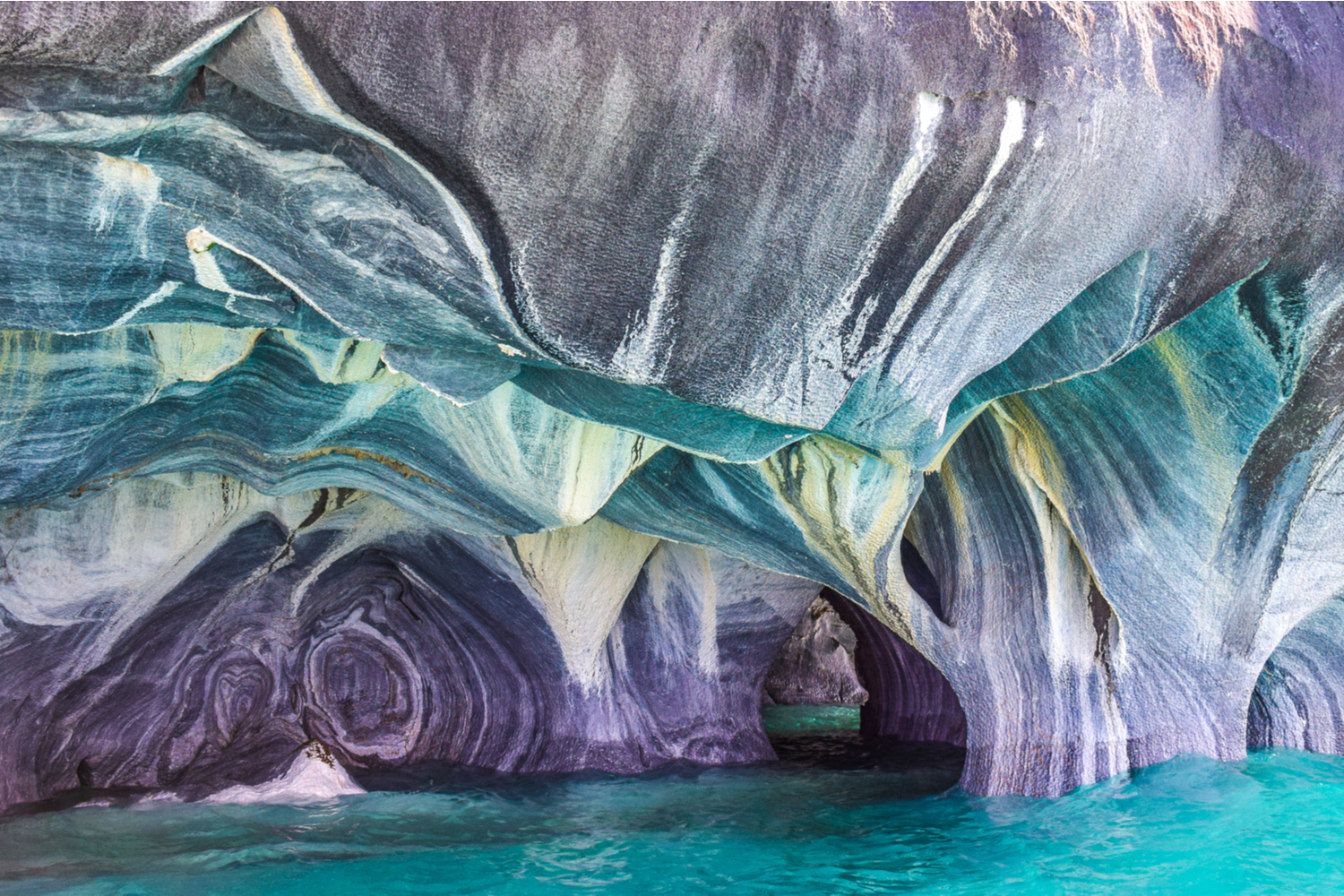 Chile has reopened its borders to international travellers from 23 November. Visitors will have to arrive via Arturo Merino Benítez Airport in Pudahuel near Santiago. Entry will take place in compliance with strict health measures to protect the health and security of both tourists and nationals.
Checklist
All foreign tourists, in order to board a plane and arrive to Chile, must comply with three requirements: Have a PCR test taken 72 hours before boarding the plane, a mandatory health insurance that covers the benefits associated with COVID-19 and a completed Health Passport.
During the first two weeks of the opening of this border—between 23 November and 7 December —foreigners coming from high-risk countries, according to the World Health Organization (WHO) classification, will have to keep a 14-day quarantine in the country. This list is published weekly on the WHO website. Other tourists will not have to be quarantined, but they will be controlled through an application that will monitor them constantly to trace their whereabouts and the presence of any symptom that requires attention.
All foreigners entering the country must comply with the country's sanitary measures, such as the use of masks, prohibition of movement in quarantined communes or respect for curfews. Hotels, parks, restaurants, campsites, museums and beaches must follow specific biosecurity measures, which will maintain the necessary safeguards to prevent a potential COVID 19 contagion. (You can learn about each of these protocols and the Good Practices Guidelines.)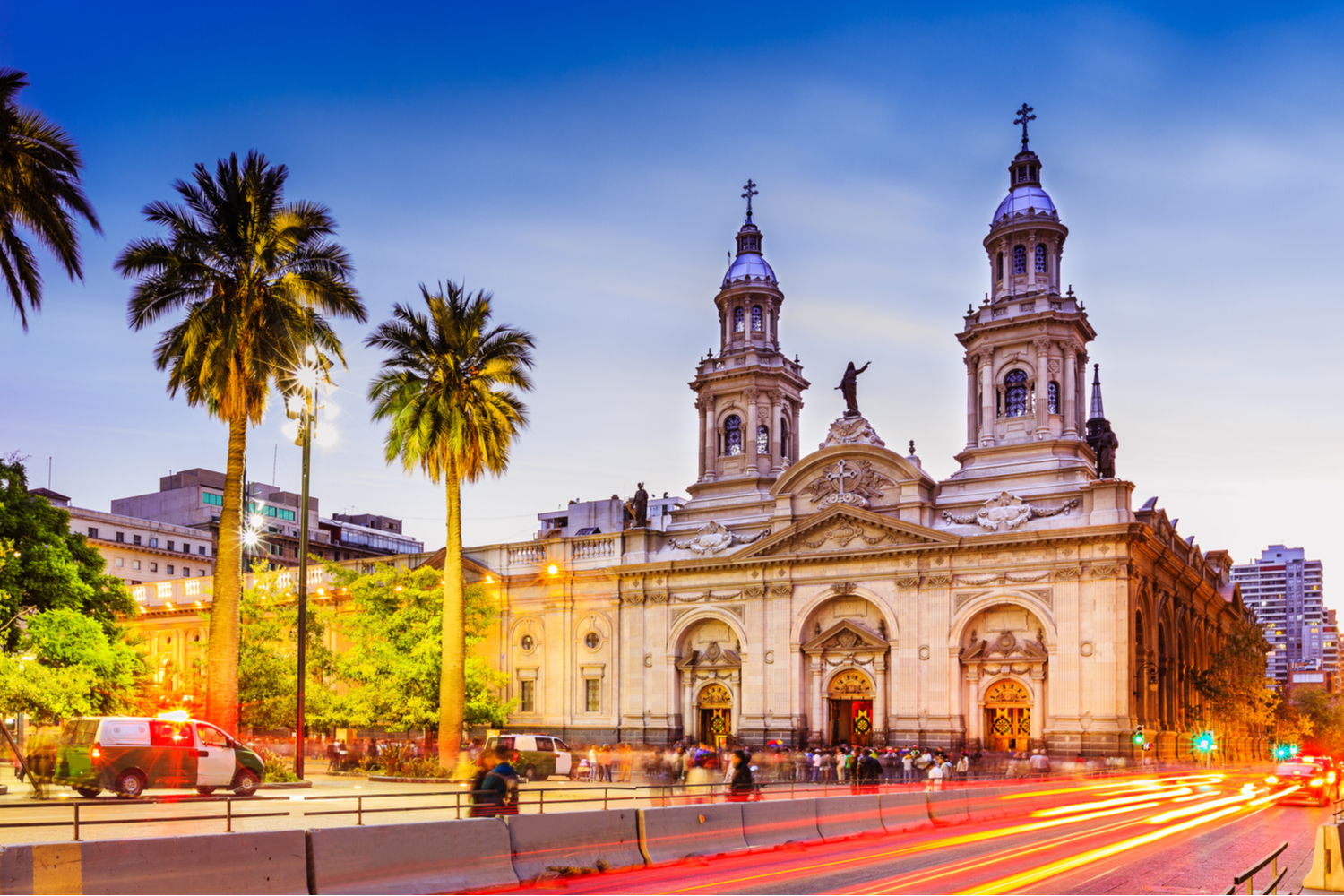 Keep in mind
To make sure that the visitors' stay is safe, the National Tourism Service (SERNATUR) implemented a 'Tourist Trust' seal through which national tourist service providers agree to comply with health measures, recommendations, and management and prevention actions to minimise contagion risks. Currently, there are over 3,869 services adhered at national level.
Within Chile, there is a step-by-step plan, which rates the level of reopening for a given region. It is only possible to travel from a district in Phase 3 or higher to another district in Phase 3 or higher. Additionally, in order to travel between different regions you must fill out a sworn affidavit. You must also request the Virtual Police Station permit. Both must be requested 24 hours in advance. You will have to state both the departure and return dates and you will only be able to travel outside curfew hours.
For districts under Phase 1 and 2, travel between regions is not allowed.
Currently, only air travel to the Arturo Merino Benitez Airport will be allowed. Land and sea routes will remain closed until health conditions allow their reopening.
The post Here's what you need to know as Chile reopens borders appeared first on Travel Daily.
Source link