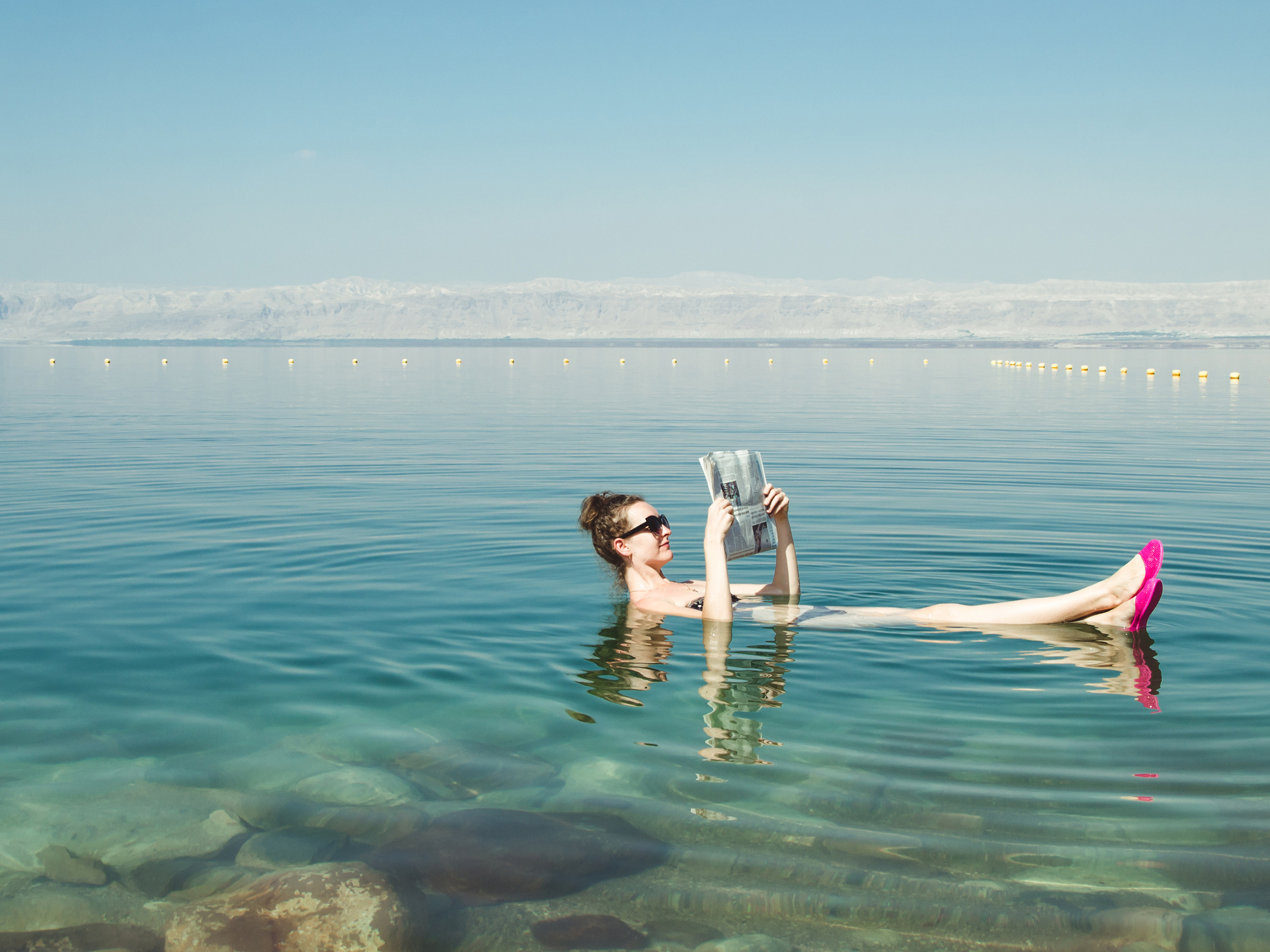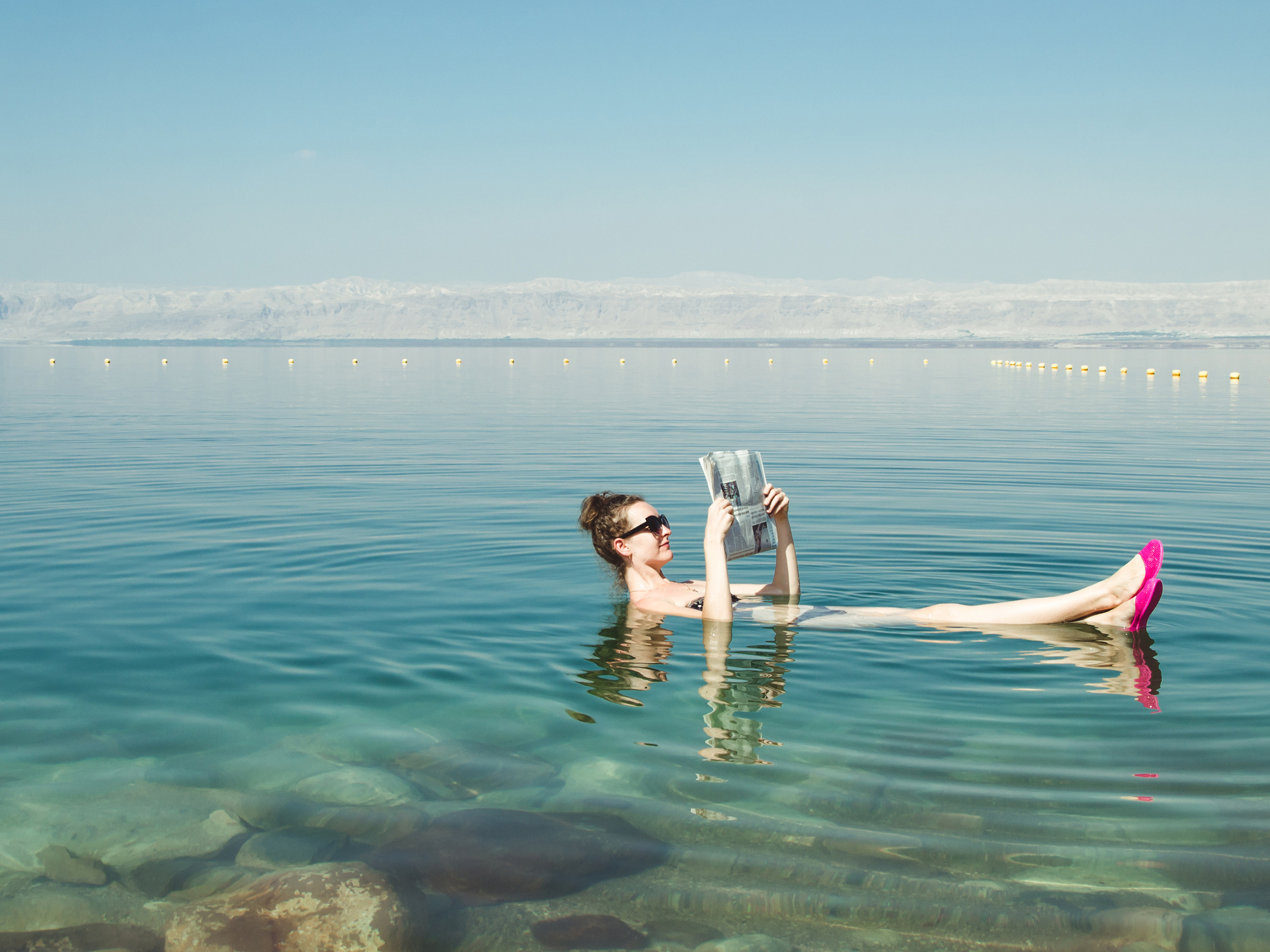 According to Israel's President Reuven Rivlin, Israel and Cyprus have agreed in principle a deal allowing coronavirus-vaccinated citizens of the two countries to travel between them without limitations, once passenger flights resume.
The 'green pass' agreed between the two nations will allow the renewal of flights between Israel and Cyprus, Rivlin said in a statement after meeting his Cypriot counterpart Nicos Anastasiades. Israel had earlier last week reached a similar agreement with Greece, as the Mediterranean nations seek to revive tourism industries battered by the pandemic.
Rivlin's spokesman Jonathan Cummings confirmed the 'green pass' would allow vaccinated people from both countries reciprocal travel.
"We hope that soon the epidemiologic condition in both our countries will allow us to resume the flow of visitors between Cyprus and Israel," Anastasiades said, according to the Cypriot government press office.
The country of nine million people, currently easing restrictions after ending its third nationwide lockdown this month, is aiming to vaccinate everyone over the age of 16 by the end of March. The lockdown has also included an unprecedented airport closure to all but exceptional traffic.
Limited flights by Israeli airlines El AL and Israir have been allowed to fly in Israelis stranded abroad or fly out those needing to travel for humanitarian or personal needs. Such trips must be approved by an exemptions committee of health and interior ministry officials.
Arrivals will be required to quarantine in government-run hotels.
The post Israel and Cyprus ink travel pact for vaccinated citizens appeared first on Travel Daily.
Source link