The Lisbon Tourist Association has launched a new telephone information service which allows visitors already in the destination or those planning future travel to access tourist and cultural information about the destination, as well as make reservations and gain updates on the destination's current Covid-19 safety measures.
The INFOLISBOA service, operated from the Carlos Lopes Pavilion in the city, is staffed by employees from the Lisbon Tourism offices. Via the service, tourists are able to make reservations for shows, hotels and restaurants and purchase products such as the Lisboa Card. This card gives free access to selected public transport, entry to 35 museums, monuments and places of tourist interest and provides various discounts on services and in stores that sell traditional Portuguese items.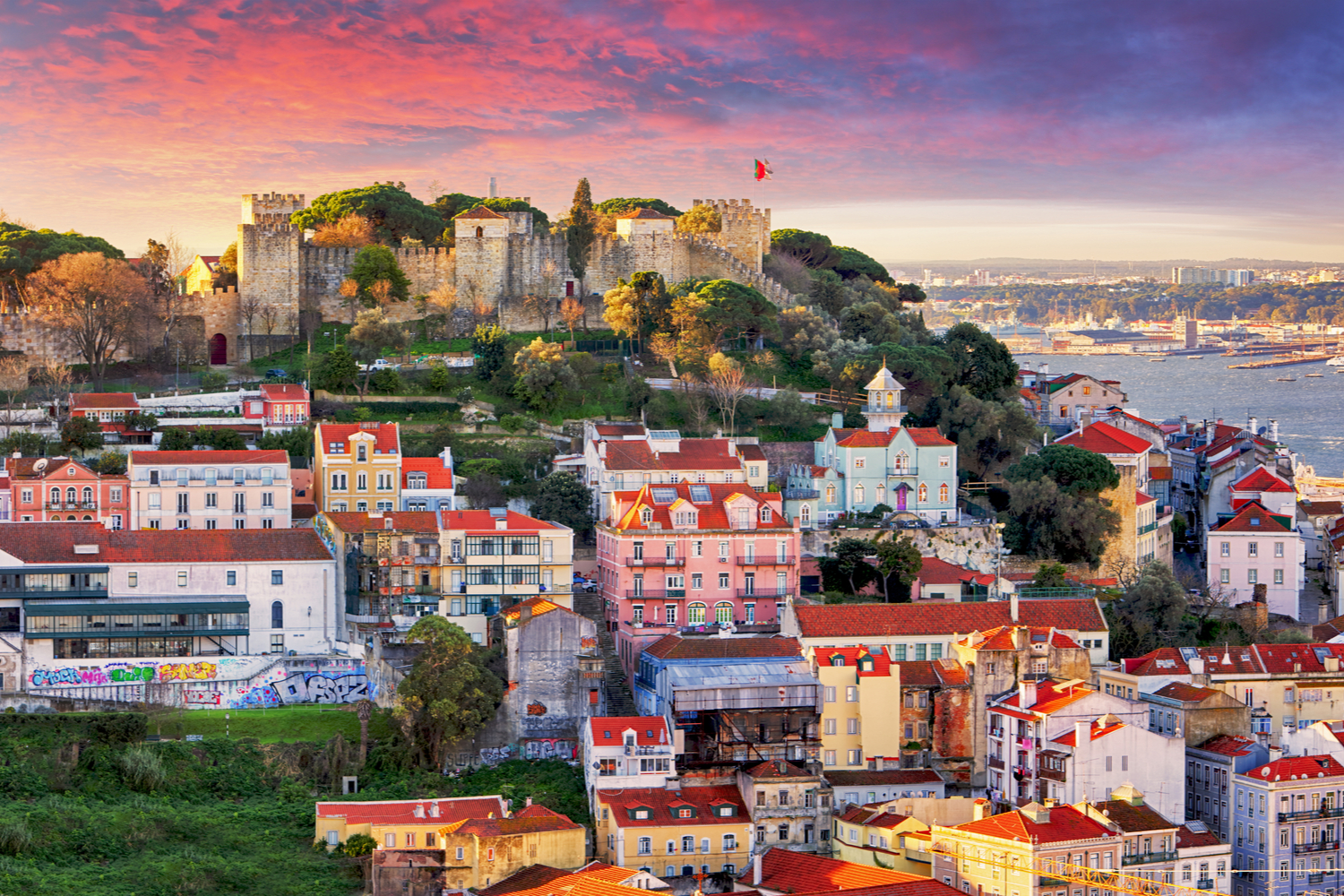 In addition, via the specialist team operating the line, tourists are able to find out more about Lisbon's current Covid-19 regulations and measures to enable tourists and locals to move safely in the destination.
Commenting on the new information service, Paula Oliveira, executive director of Lisbon Tourist Association said: "In view of the current situation that the world is experiencing, we are providing new ways for both Portuguese and overseas visitors to contact us, so that access to tourist information is increasingly easier"
Calls to INFOLISBOA from within Portugal are free. From overseas, the service can be accessed as well and is available from Monday to Friday, from 9am to 7pm.
The post Lisbon Tourist Association unveils new information service appeared first on Travel Daily.
Source link