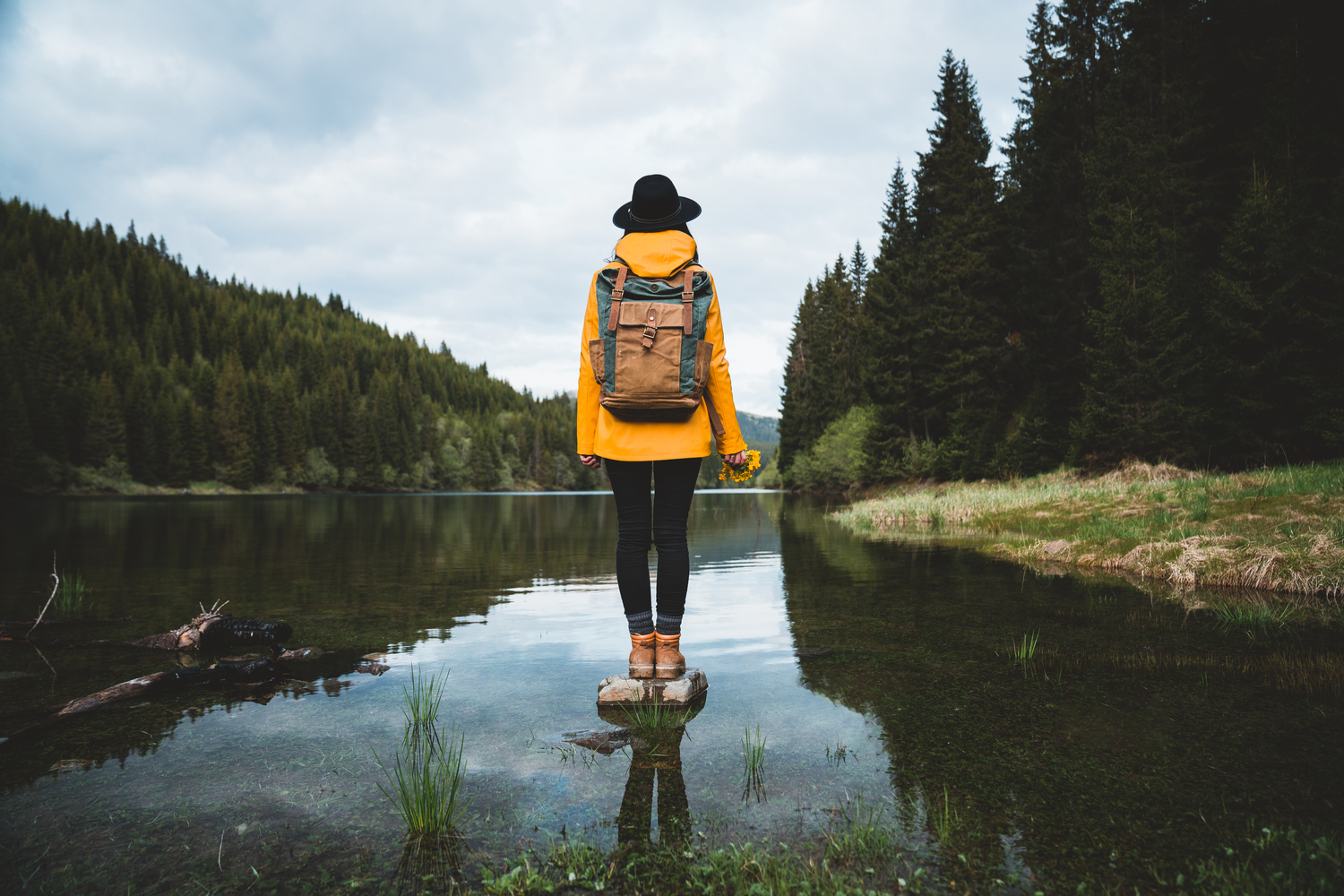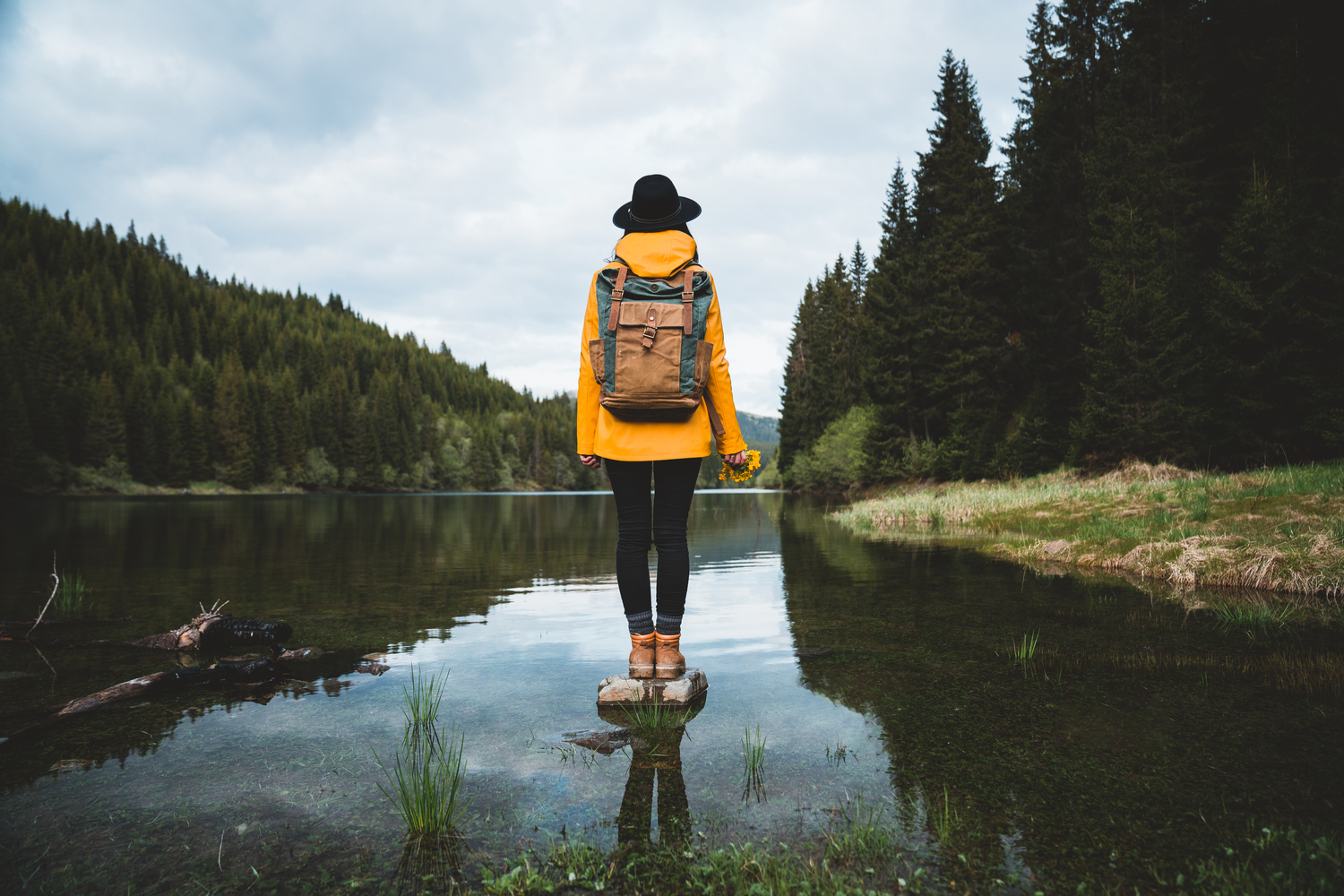 Nearly half (49%) of UK residents said that the impact of COVID-19 has raised awareness about the impact holidays and travel have on the environment, recent research by iCarhireinsurance.com has revealed. With dolphins returning to waterways of Venice and cities seeing pollution-free skies, 77% of Brits look to consider the environment in their future holiday plans.
The survey questioned 2,000 UK residents on their holiday habits and opinions about conscientious travel. It revealed that COVID and the impact of nationwide lockdowns has had a big influence on people's attitudes towards the environment, and the effect the tourism industry has on it.
When questioned what has inspired them to consider the environment more when travelling for a holiday, the most common responses were COVID-related. 18% said they plan to be more eco-friendly after seeing wildlife recover in popular tourist destinations during lockdown, and 15% say the reduction in travel pollution during COVID has inspired them to be more environmentally friendly. A further 14% said that COVID has made them more appreciative of the environment.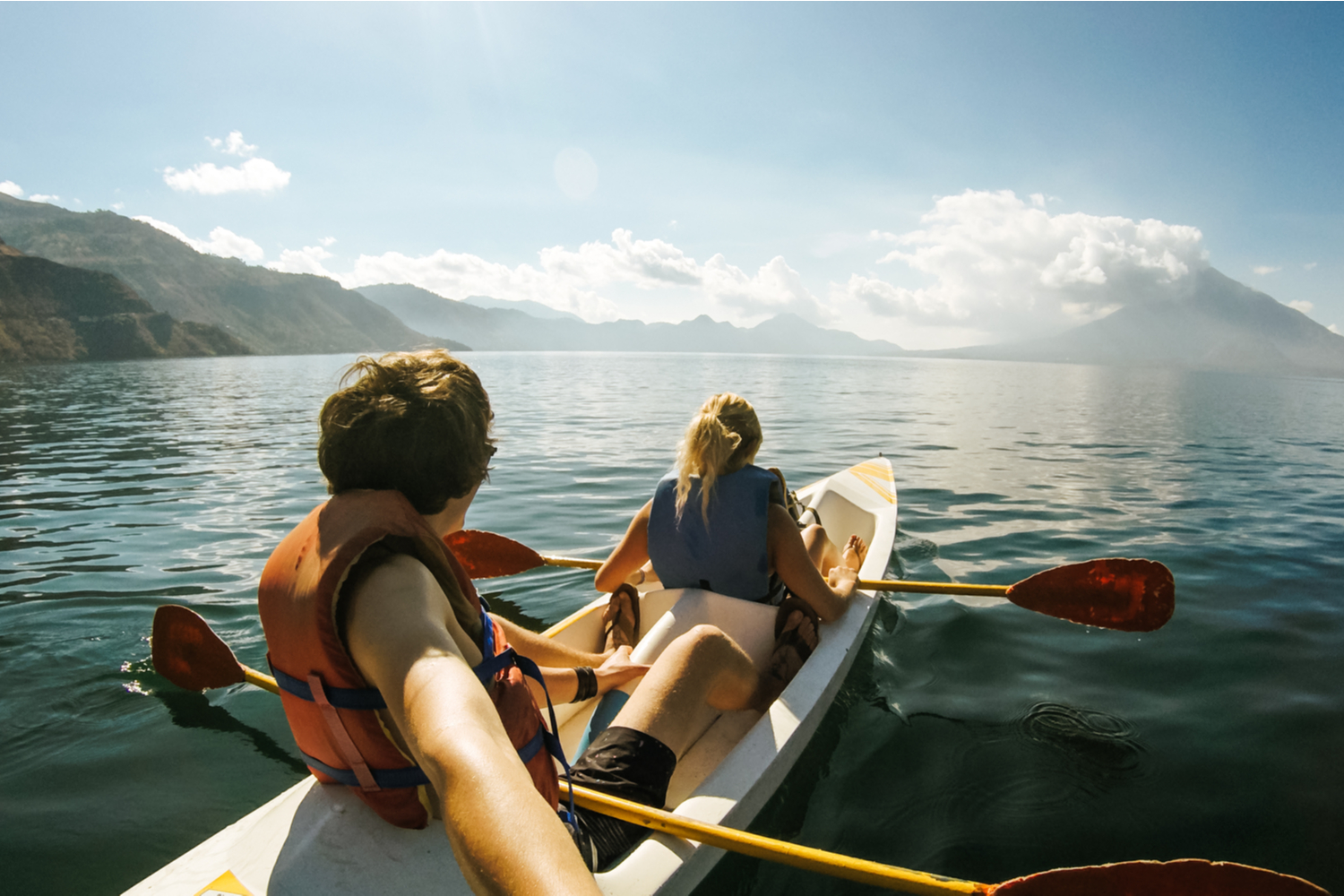 Other influences, such as influential figures (9%), the media (8%), charities (7%), environmental protests (7%), social media (4%) and politicians (2%), were much less common.
This new outlook brought about by COVID has led to many people in the UK saying they will be more eco-friendly when travelling in the future. One-quarter (25%) said they're willing to holiday domestically, and a further 25% say they'll even go on holiday less to reduce their environmental impact. A full breakdown is included below:
Be mindful of their energy use – 26%
Holiday domestically – 25%
Holiday less frequently – 25%
Travel by public transport – 21%
Use alternative transport to flying – 21%
Not travel to destinations as far – 20%
Pack lighter to reduce fuel usage – 19%
Book eco-friendly accommodation – 17%
Ben Lynam, head of communications at the TravelFoundation said: "Concern about the future, a slowing of pace and the need to find less crowded places have translated into demand for outdoor experiences and trips that have low impact, or ideally a positive impact on the environment. Smart businesses and destinations that intentionally respond to this shift will recover quicker and stronger."
The post Lockdowns raise awareness: 77% of UK residents to consider environment in future holiday plans appeared first on Travel Daily.
Source link