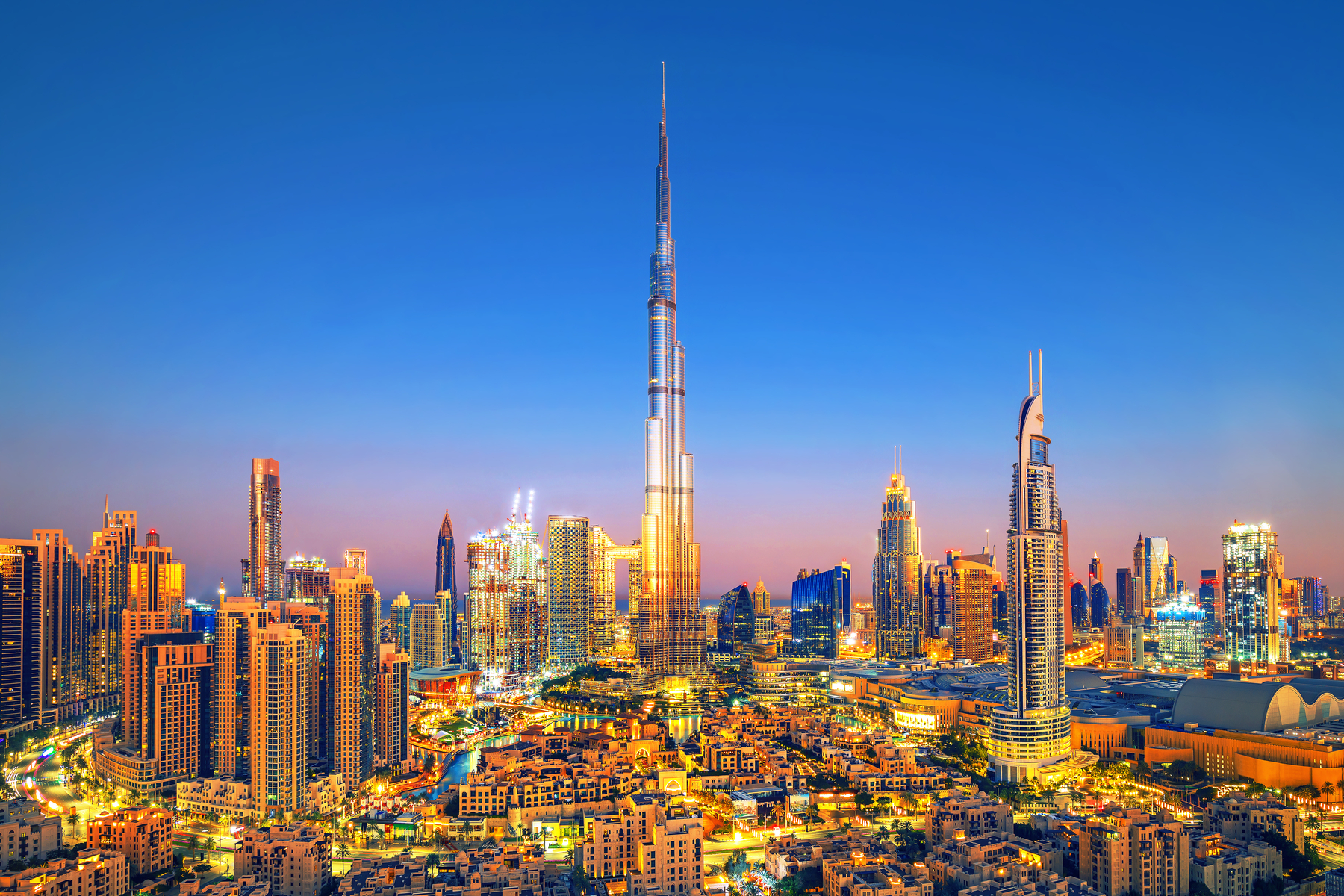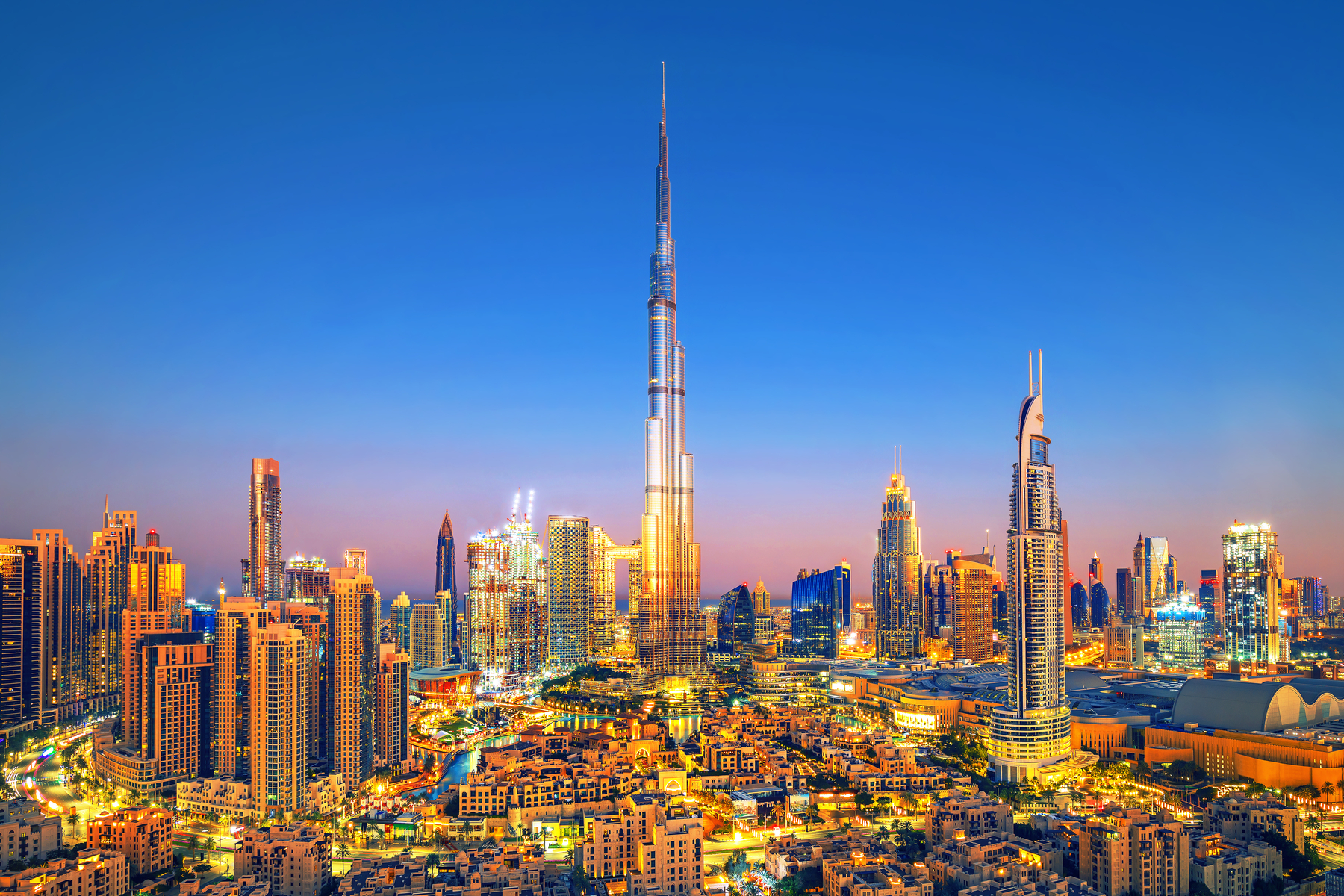 Middle East's hospitality industry will start recovery in the fourth quarter of 2020 and this will continue in 2021. This was revealed by Colliers International in a recent report. The recovery will be led by hotels in UAE and Saudi Arabia, Colliers' Hotel Mark Survey said.
"There is a lot of uncertainty in the market regarding the expected performance of hotels," the consultancy said. For 2020, hotels in the UAE will have occupancy rates of about 44% on an average. The highest occupancy rates will be seen in Ras Al Khaimah City market (57%), and the lowest in Palm Jumeirah (39%), it said.
In 2021, however, hotel stay demand in the country is expected to considerably recover. Hotels will recover to around 62% occupancy on an average. The highest rates will be seen among hotels in the Dubai Marina/JBR market (69%), and the lowest in Fujairah (49%).
UAE will get a boost from the Expo Dubai, which will start in October 2021 and go on till March 2022. Meanwhile, Saudi Arabia will continue to benefit from on-going tourism initiatives, upcoming mega projects, and domestic tourism. The oil-rich country plans to invest USD 810 billion to boost its tourism sector over the next decade, the report said.
The post Middle east hotel sector to start recovery in Q4 appeared first on Travel Daily.
Source link