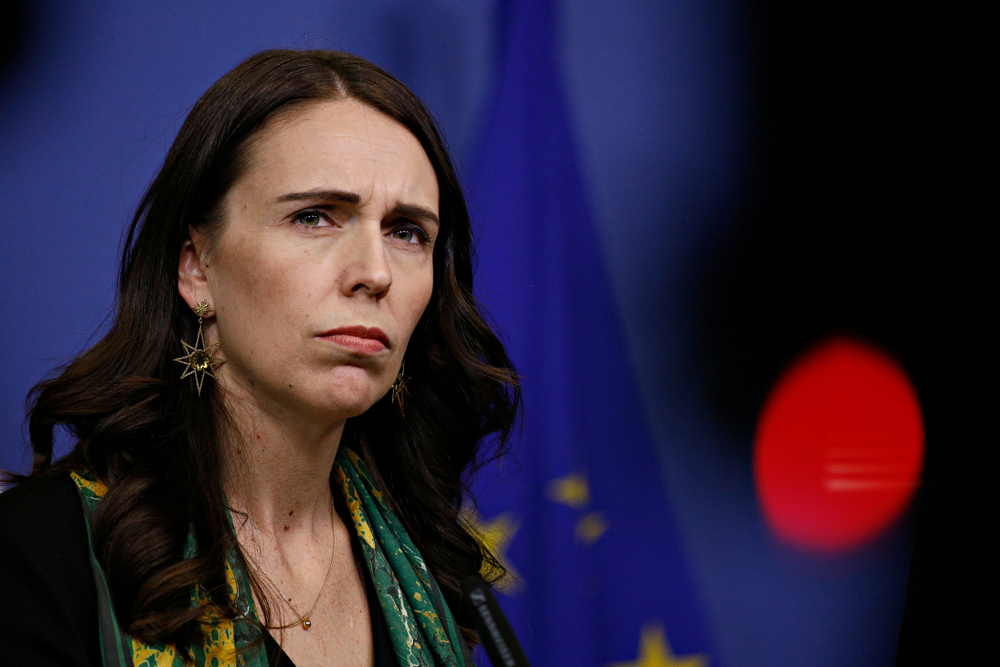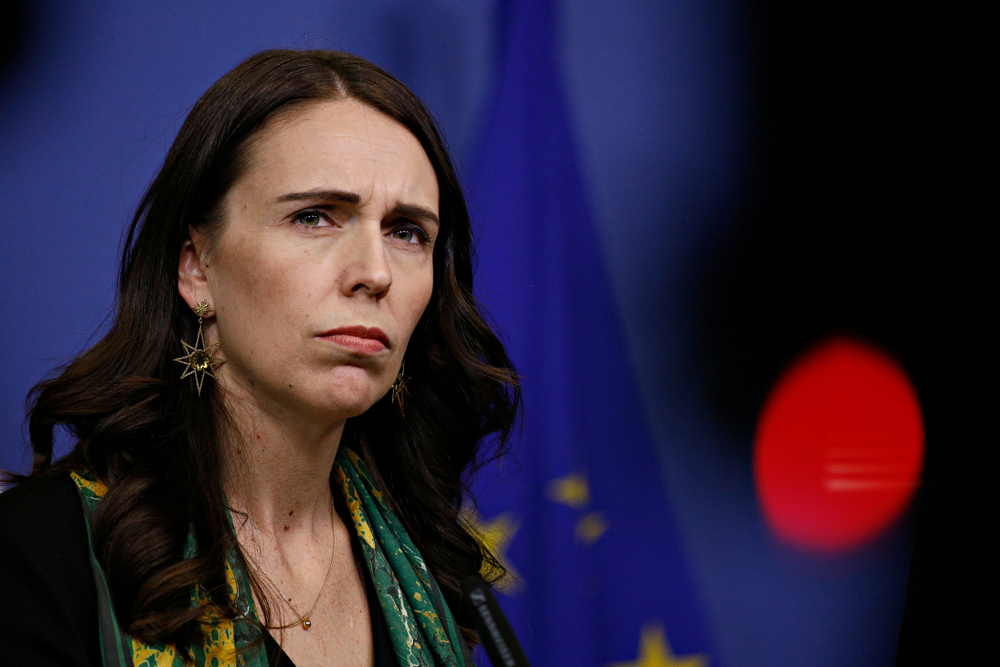 New Zealand Prime Minister Jacinda Ardern has admitted that there is very little chance for New Zealand to fully reopen to Australia by Christmas.
The two countries are in an impasse over reopening their borders due to different strategies on tackling the coronavirus outbreak. Currently, New Zealand and Australia have a travel bubble arrangement wherein Kiwi travellers will not be required to quarantine in AU. However, NZ did not extend the same courtesy and no one entering New Zealand escapes the mandatory quarantine.
"What's happening in South Australia only further reinforces the importance of having a good understanding of how Australia intends to manage their internal borders when there are outbreaks," Ardern said.
"If they have an outbreak but they are instituting strong border controls, then it's manageable. But if they have a tolerance level for community transmission that's higher than ours, then it is problematic. What this underscores is why it's so important that New Zealand has not rushed into this," she added.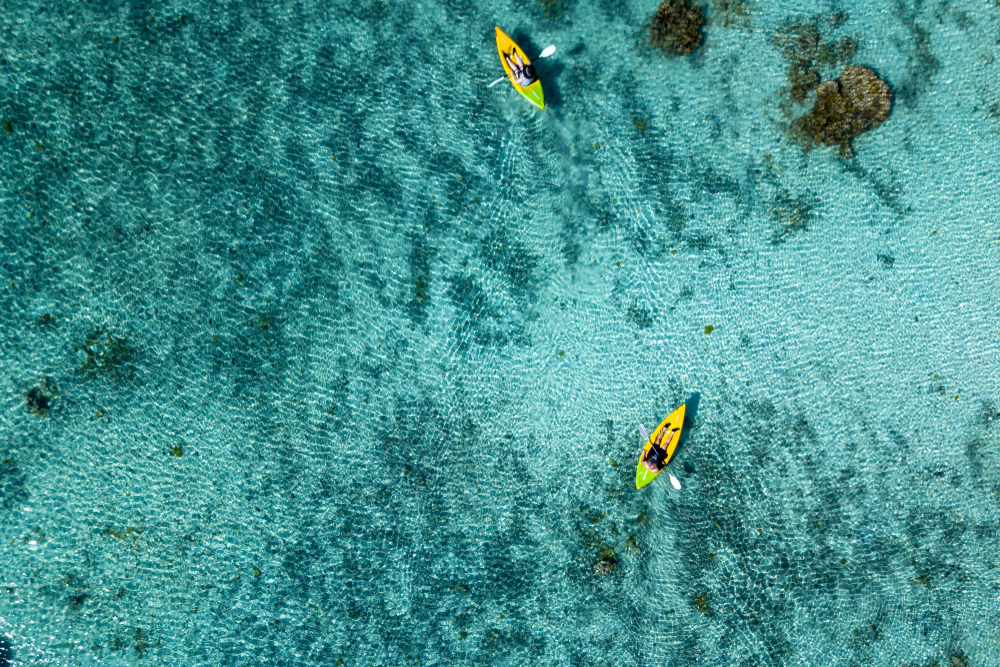 In the meantime, New Zealand is also working on a travel bubble with the Cook Islands, the semi-autonomous Pacific nation. Kiwi officials are reportedly in the nation to iron out the details of a possible travel bubble and to restart a tourism-reliant economy.
The post New Zealand PM doubts two-way travel bubble with Australia by Christmas appeared first on Travel Daily.
Source link