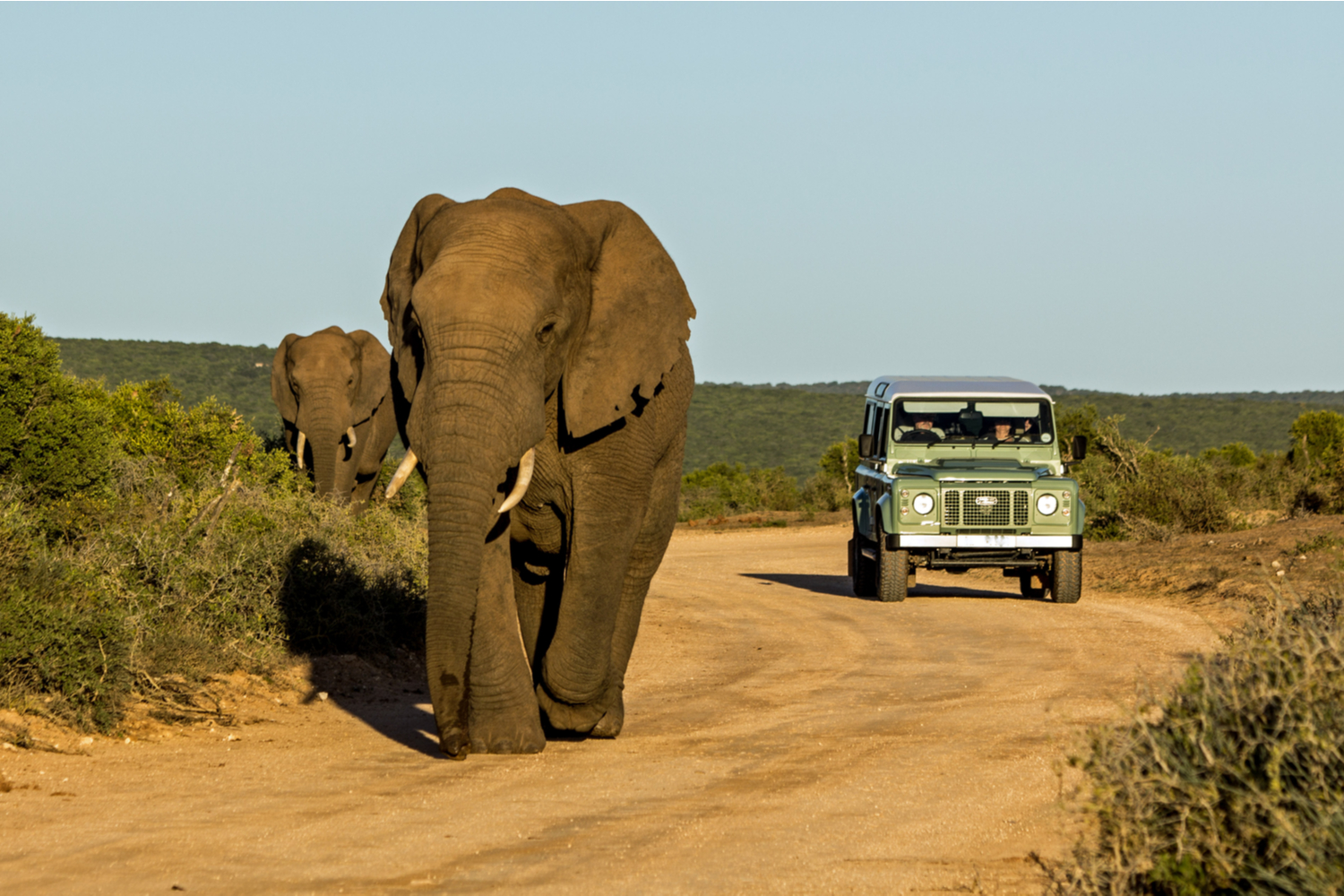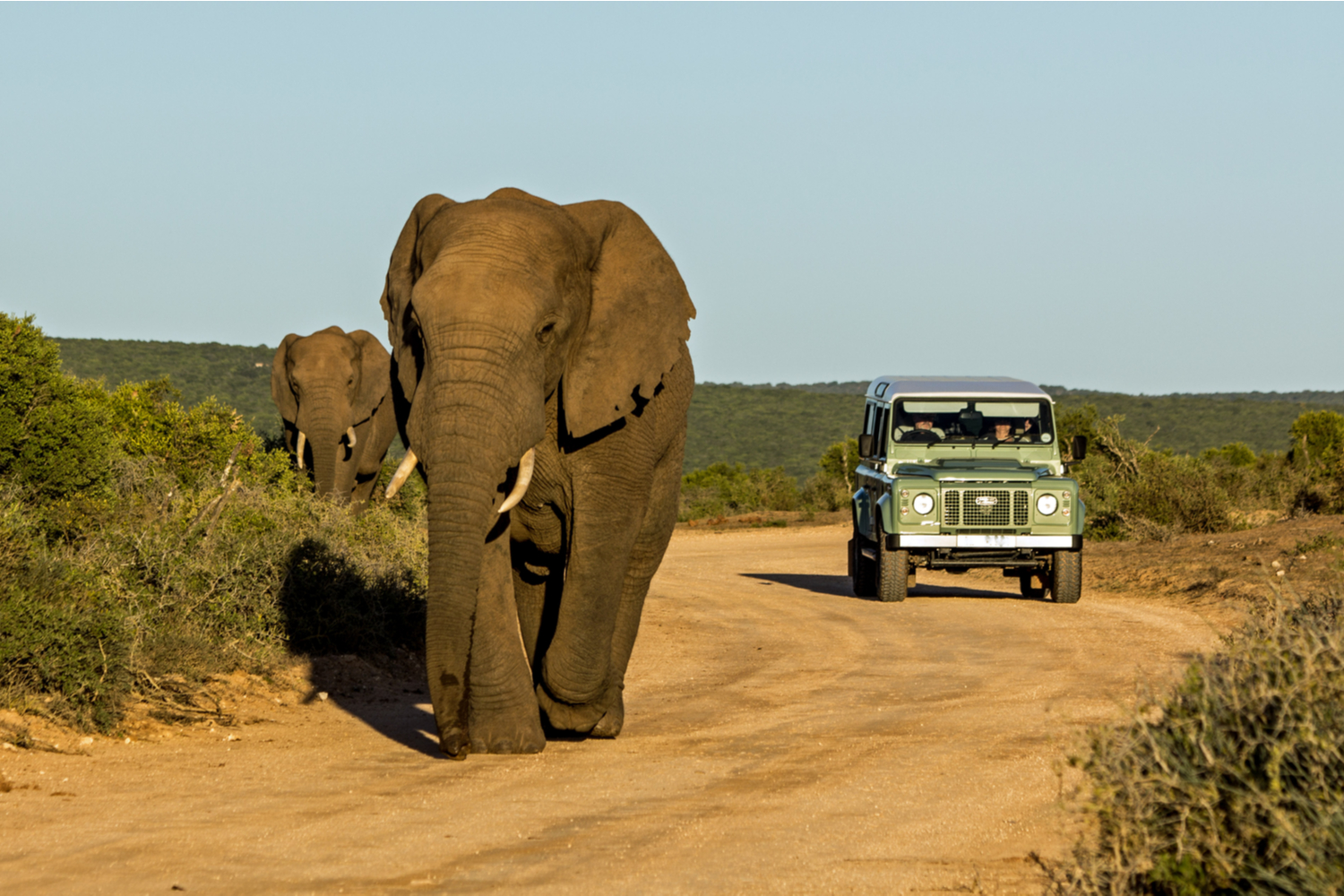 In order to encourage domestic tourism in the country and inspire South Africans to enjoy summer differently and experience its diverse and rich culture, South African Tourism (SAT) is gearing up for a nine-week roadshow.
Starting in the Northern Cape, the Summer Different convoy will travel through each of South Africa's nine provinces to shine a spotlight on some of the most spectacular parts of the country and unearth the hidden gems in each province.
"After an incredibly challenging and uncertain year, everything is different, so shouldn't we all holiday differently, too? We need to refresh travel experiences for people in South Africa. Nothing is what it used to be. We need to show them a better and different way to experience tourism in the long-term, but most importantly, show them how to do summer differently in the short-term," said Sisa Ntshona, CEO of SAT.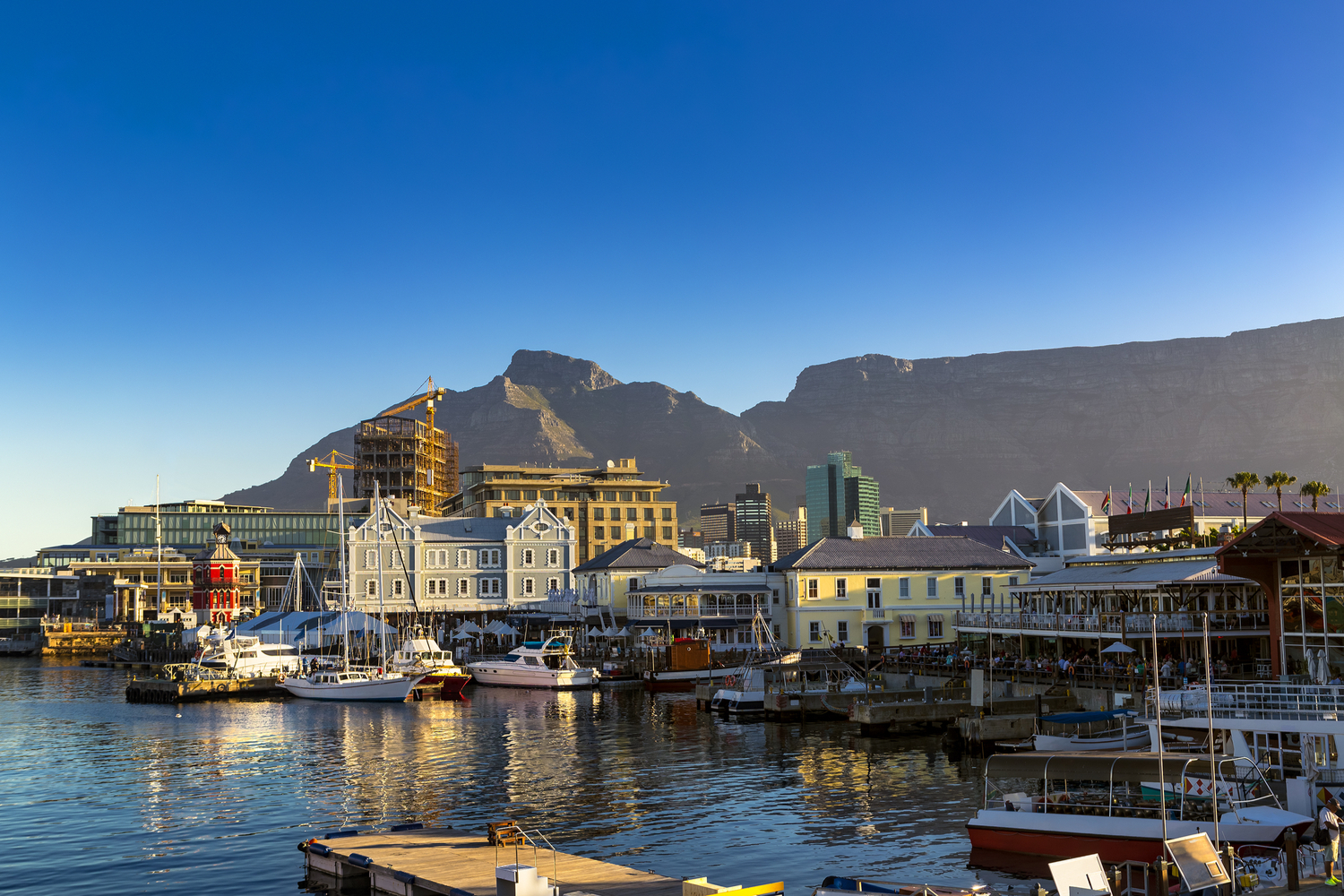 Ntshona noted that in addition to highlighting and encouraging local travel this summer, supporting SMMEs within the travel space who have been hard-hit by the effects of the COVID-19 pandemic is vital. It is for this reason that an SMME Workshop will be hosted in each province during the Summer Different roadshow visits.
"We have designed the SMME Workshop framework with the approach that is restorative and regenerative by design, where economic activity builds and rebuilds overall system health for all, side to side, bottom to top, round and round. The SMME Workshops we will host in each province during our roadshow are a significant part of the drive to structurally transform our economy, rebuild the tourism sector and assist tourism trade partners to reopen post COVID-19," Ntshona added.
The Summer Different roadshow will visit:
Northern Cape: 2-6 December 2020
North West: 9-13 December 2020
Limpopo: 16-20 December 2020
Mpumalanga: 23-27 December 2020
Gauteng: 11-18 January 2021
Free State: 19-25 January 2021
Western Cape: 26 January-1 February 2021
Eastern Cape: 2-8 February 2021
KwaZulu-Natal: 8-15 February 2021
The post Nine weeks, nine provinces: South African Tourism gears up for roadshow from 2 December appeared first on Travel Daily.
Source link