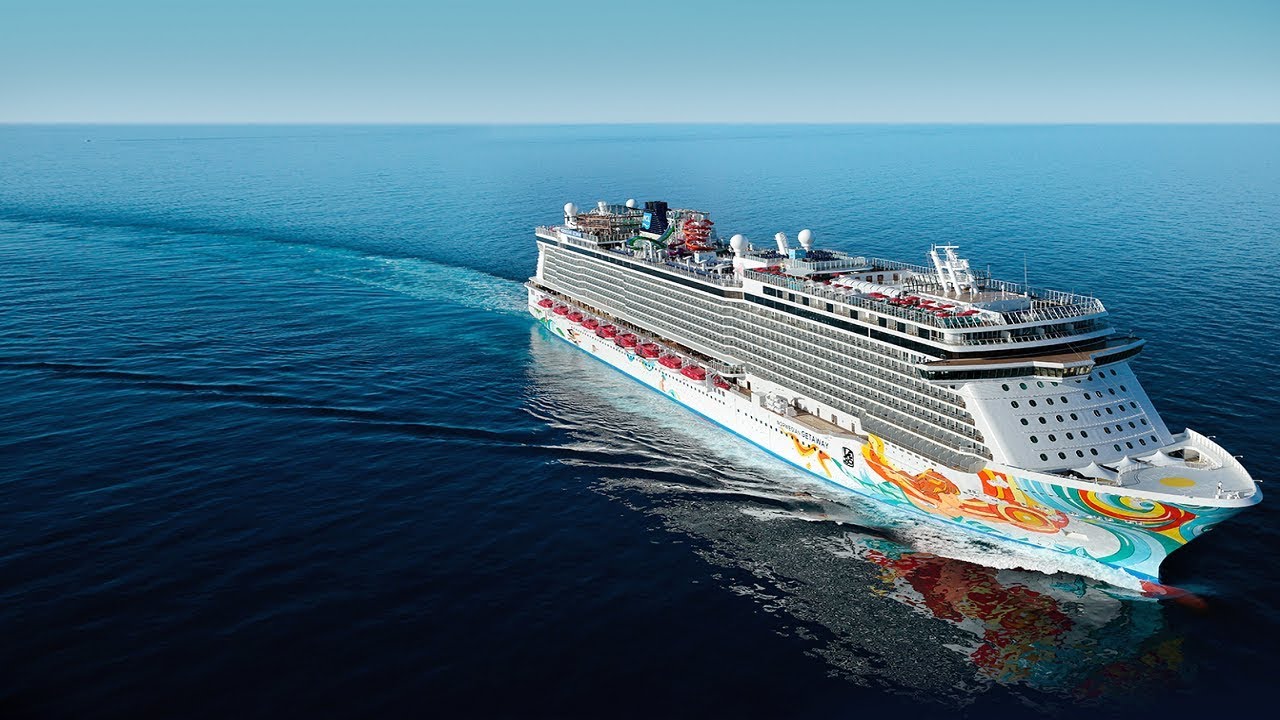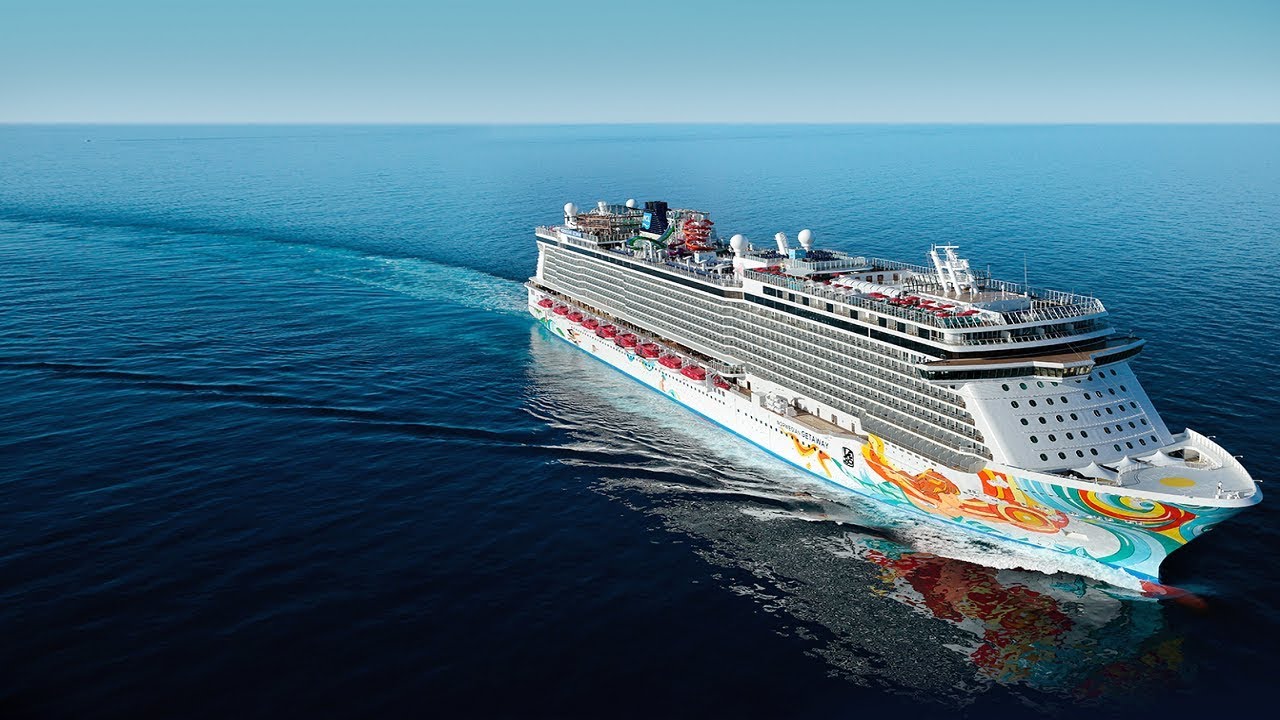 Norwegian Cruise Line (NCL) has launched Norwegian Central, a new and exclusive trade portal aimed at helping travel agents learn, market and sell NCL holidays more easily and seamlessly.
By logging in to Norwegian Central, partners gain direct single log-in access to NCL's agent booking engine Seaweb, as well to a complete relaunch of NCL's award-winning training platform NCL University (NCLU). The all-new knowledge hub provides refreshed course content, new achievement levels and a reimagined reduced rate programme that allows agents to book reduced cruises for module course completion.
Also included in Norwegian Central is marketing headquarters, which gives agents the opportunity to create their own marketing materials for selling NCL from an extensive toolbox of flyers, banners, videos and more. In addition, travel partners can stay-up-to date on all NCL news via Norwegian Central, which features access to the cruise lines' exclusive Partners First Facebook Page and provides for updates and registration to upcoming webinars, ship visits and events.
Eamonn Ferrin, vice president and managing director of NCL UK&I and MEA said: "In line with our Partners First Philosophy, it has been our utmost priority this year to provide our valued travel agent partners with the support they need, and we will continue to build on this going forward. We see a great demand for NCL cruises, especially for 2021, 2022 and 2023, and we are increasing our efforts to ensure we equip agents with the best tools possible to help them capitalise on this opportunity. We are excited to launch Norwegian Central, which brings all our key tools together in one convenient place and look forward to introducing further initiatives very soon."
The post Norwegian Cruise Line unveils exclusive trade portal appeared first on Travel Daily.
Source link