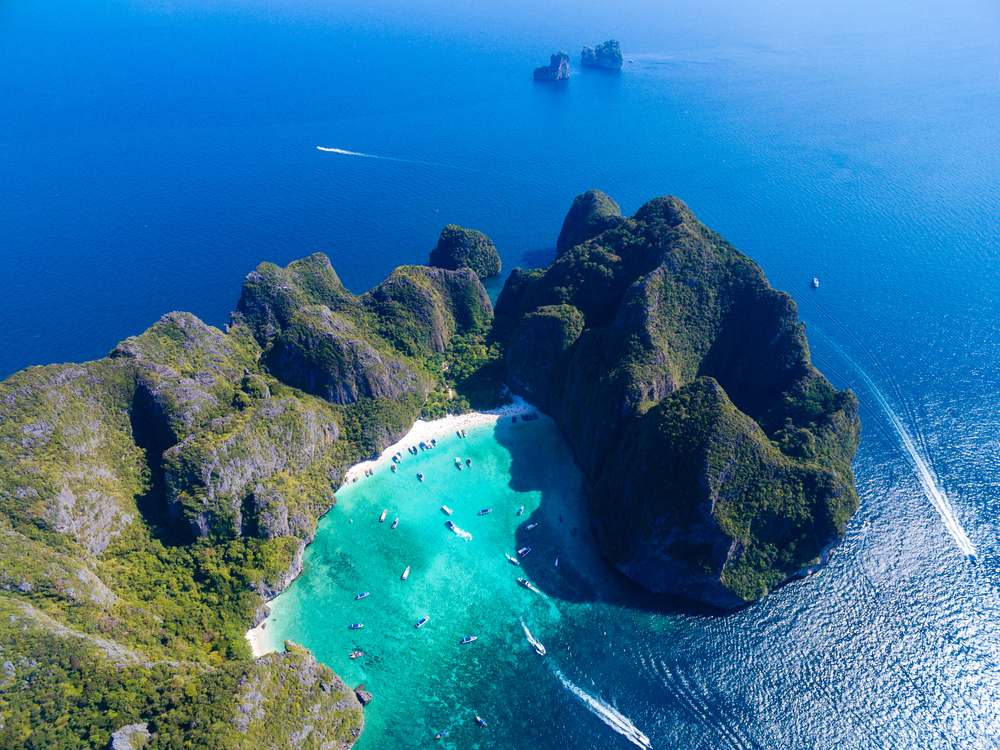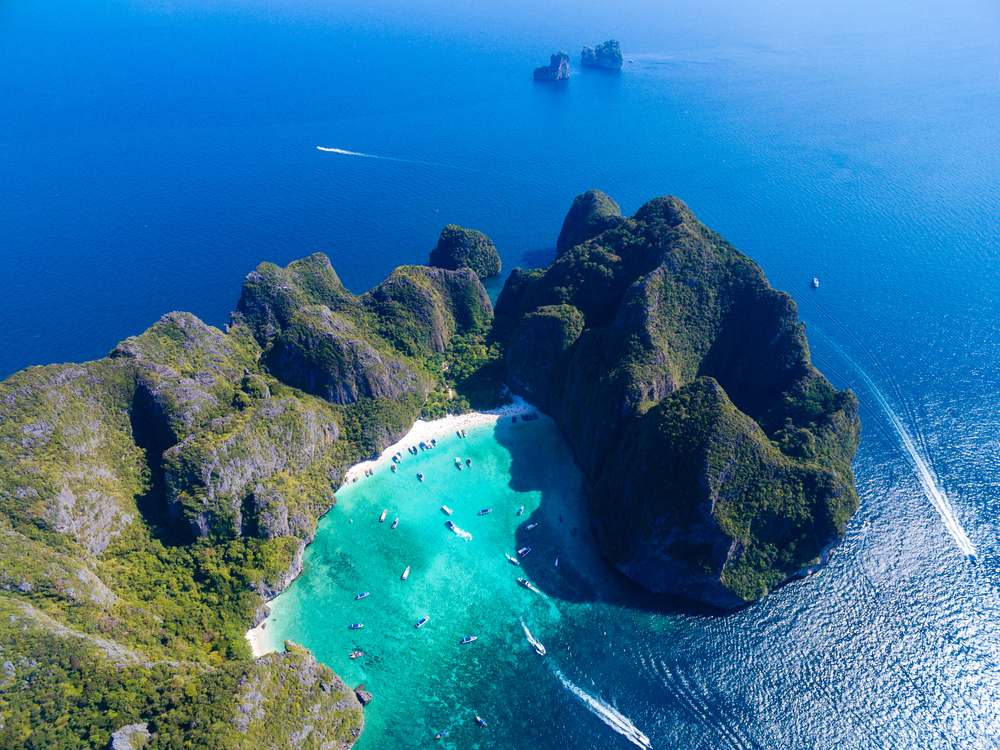 In line with Thailand's reopening, the Thai government is reportedly considering restarting the tourism on Maya Bay in order to boost the flailing tourism in Phuket.
The world-famous Maya Bay has been closed since mid-2018 to rehabilitate the beach and surrounding coral reefs trampled by overtourism. Natural Resources and Environment Minister Warawut Silpa-Archa said at the opening ceremony for a 360-degree viewpoint tower on nearby Koh Hong that the uninhabited island may be reopened in six months.
A panel of environmental experts will be consulted on a possible reopening of the bay. Moreover, strict rules will be applied due to COVID-19. Officials are planning to cap the number of tourists that can visit the island every day. A maximum of 350 visitors will be allowed entry and boats will be prohibited to dock near the shoreline.
Warawut added a pier is under construction at Loh Sama Bay located on the other side of Phi Phi Leh island.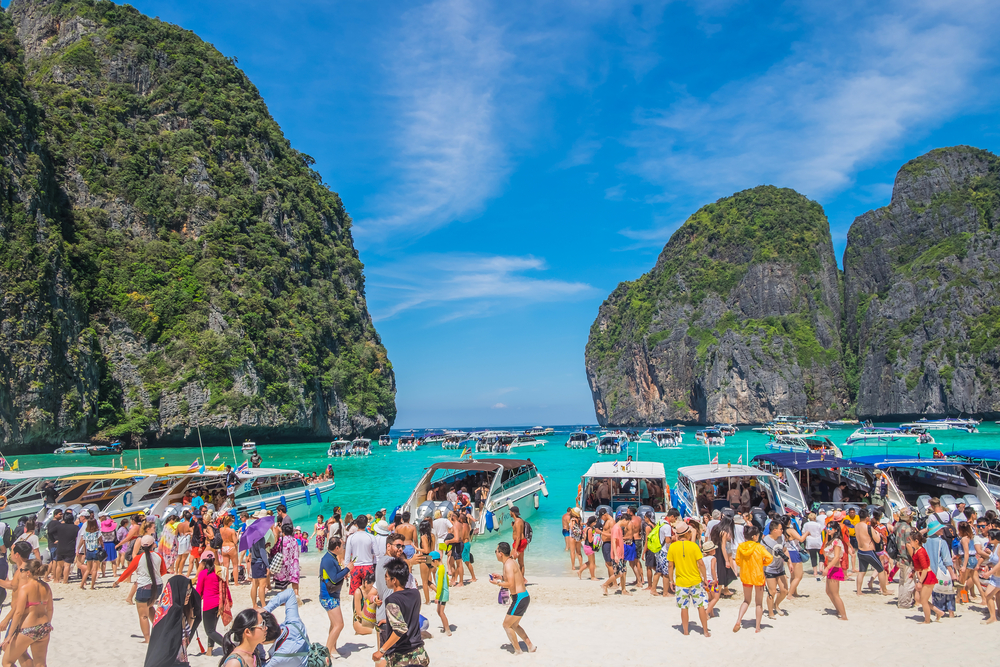 Maya Bay had become an international tourism magnet after it was popularized by the release of the Hollywood film The Beach, starring Leonardo DiCaprio, 20 years ago.
By 2017, the daily number of visitors climbed to 5,000, but the department estimated that the bay and island could only accommodate 2,400 tourists per day. In total, 1.38 million tourists visited the bay in 2016, and 1.65 million visited in 2017.
The post Officials ponder Maya Bay reopening to boost tourism appeared first on Travel Daily.
Source link