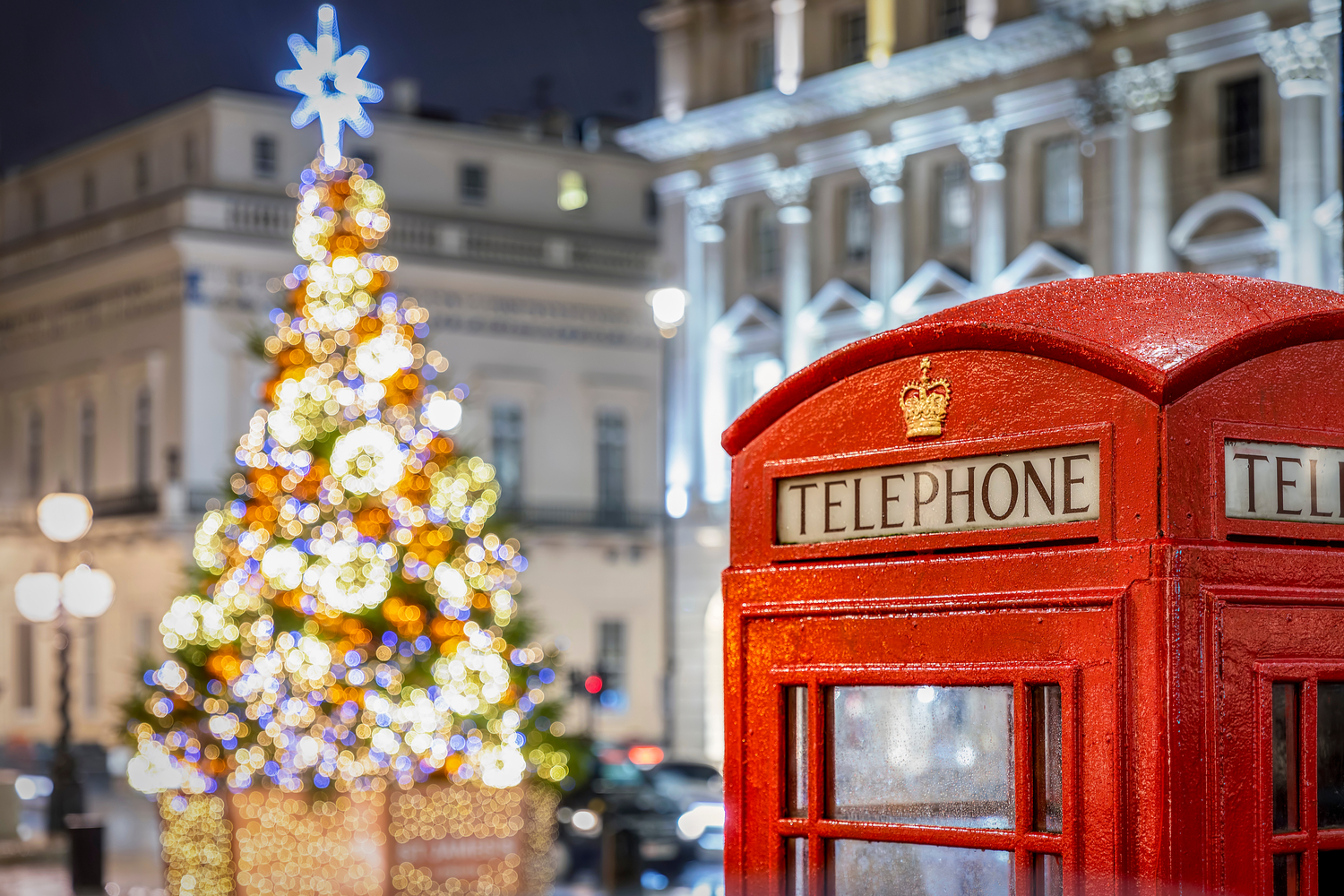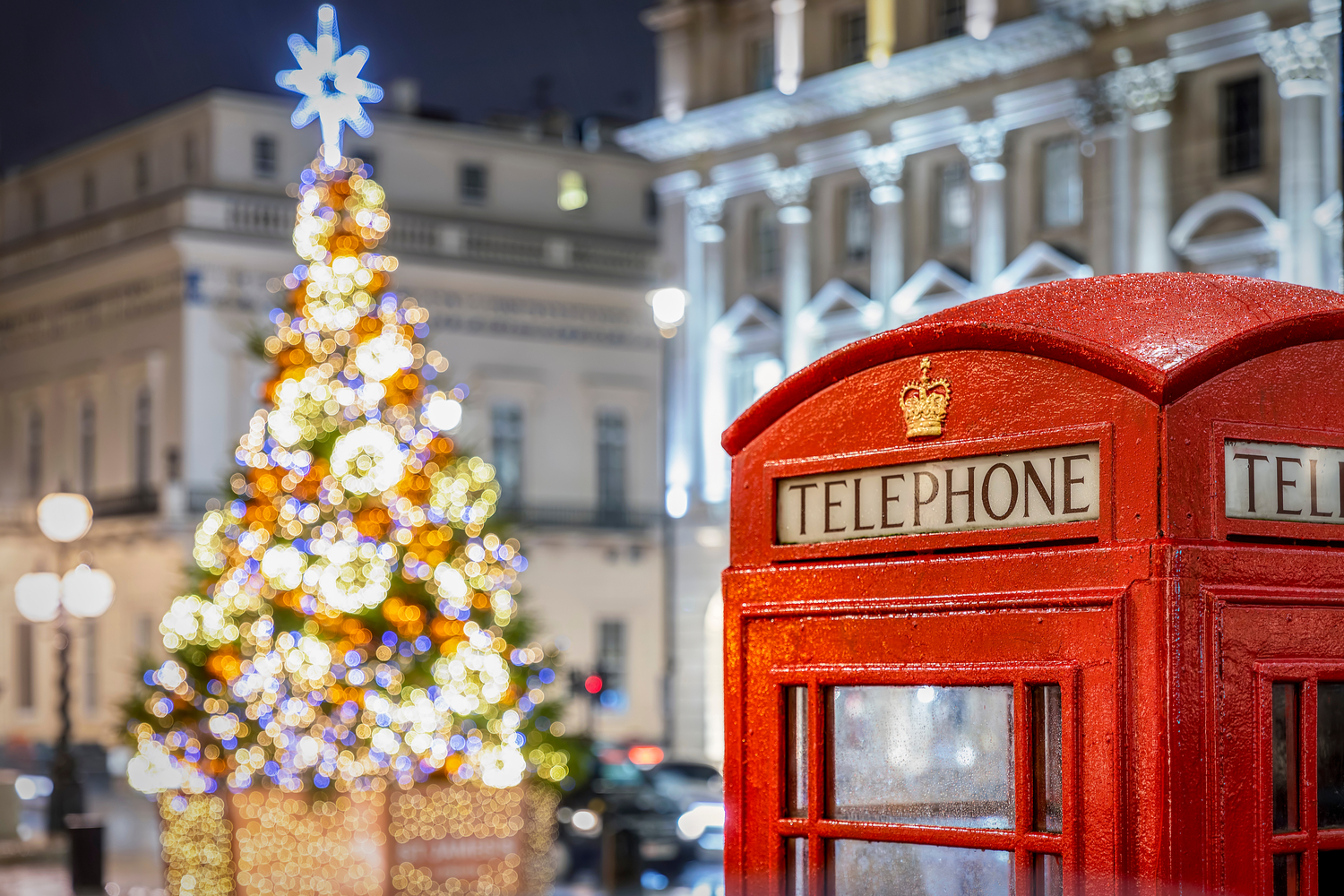 In a year like no other, travel search engine, KAYAK, revealed new survey data that shows the huge backlog in untaken annual leave days, with half of the UK's workers still to use more than 50% of their remaining annual holiday allowance. As the country goes back into lockdown, and as strict travel restrictions come into force, Britons are even less likely to use up their holiday allowance which is estimated to equal 270 million untaken holiday days nationally for the holiday year.
Currently, 40% of Brits believe that there isn't any point using their holiday allowance as they can't travel anywhere (40%) and due to the ongoing 'uncertainty around travel restrictions' (30%).  However, more than 1 in 10 people believe they don't actually need a holiday as they've been working from home.
In the survey of 2,000 British adults, office politics was listed by many as a barrier to taking holidays, with 20% workers believing taking time off would be frowned upon by their colleagues as teams would be left short of people. This was the greatest concern for 18-25 year olds with nearly 30% of them choosing to rack up untaken holidays rather than leaving their team in the lurch.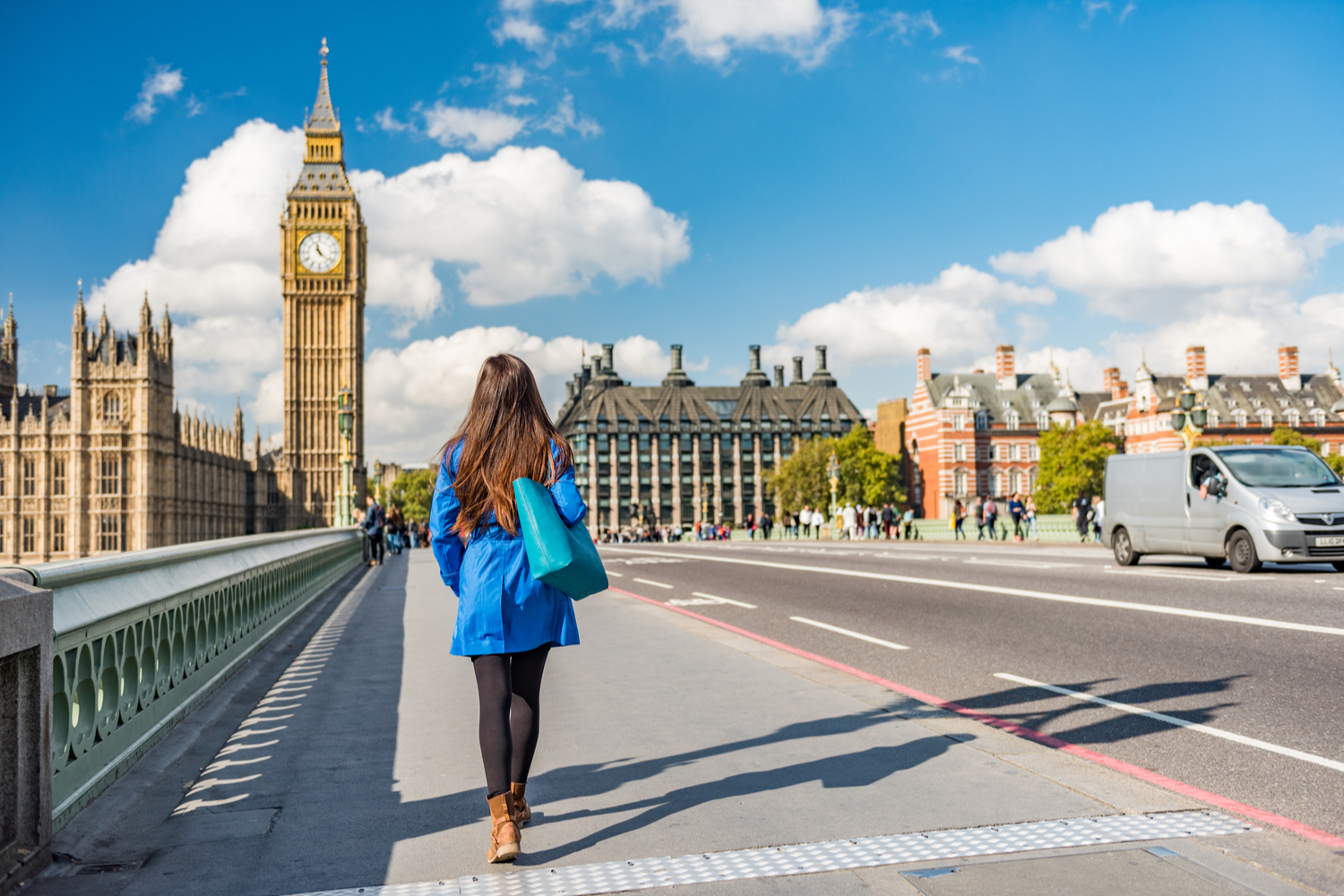 A kind-hearted minority (15%) are sacrificing their time off to allow colleagues to get a break. Kindest of all are the millennials (18-25 year olds) with almost 1 in 4 stepping back to let their older colleagues have the time off, rather than taking it themselves. Ever the hardworking nation, more than 1 in 10 British workers are choosing to forego holiday to remain at work, as they wish to be around to see through big projects in December. However, 16% of workers have stated that they would like to have a mega-break at the end of the year, hoping to take the whole month of December off to use up their holiday.  A similar amount of people are happy to work until the end of the year but would like to have all of January off to recharge their batteries.
Evan Day, commercial manager for EMEA at KAYAK said: "Missed holidays have racked up throughout the year and now British workers are sitting on holiday allowances that they simply may not be able to take before the end of their holiday year. Extending the Christmas break, by finishing early in December, or having more time off in January, seems like a great way to use up holiday and recharge batteries."
The post One in three Brits planning mega-break over Christmas appeared first on Travel Daily.
Source link