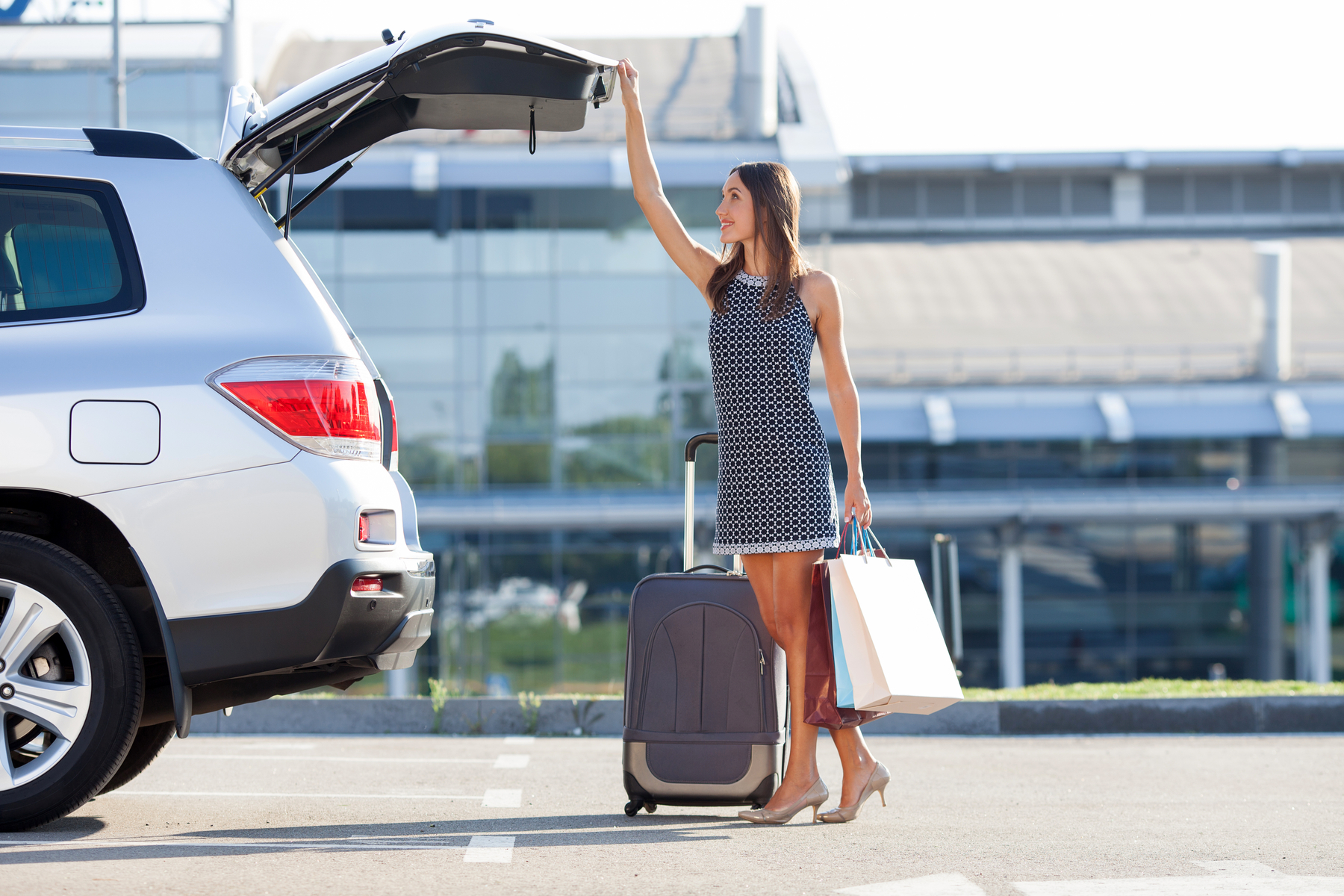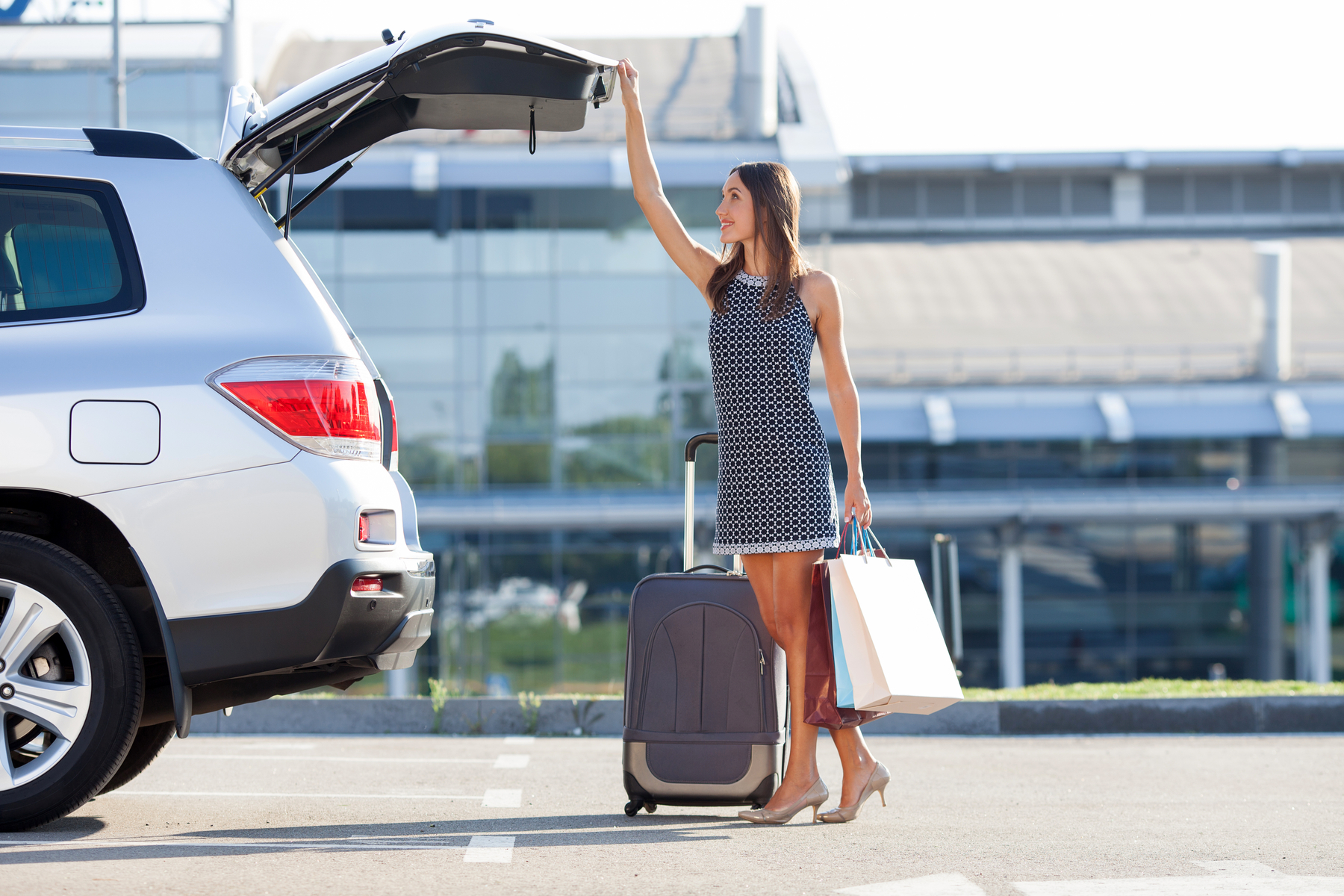 25% of UK airport travellers are overpaying for airport parking by paying on the day. This has been revealed in the latest survey by Holiday Extras, the UK market leader in airport parking.
The survey, which ran at the end of September and spoke to 1000 people who had flown from a UK airport in the previous 12 months, not only found that a quarter of travellers were paying on the day but also found that 15% of travellers believed there was no saving from booking airport parking in advance versus paying on the gate. In reality, paying for airport parking on the day averages 60% more expensive than booking in advance.
The findings follow an identical survey the company carried out two years ago in September 2018, which at the time found fewer than one in five (18%) of travellers paying on the day.
25% of respondents to the most recent survey said that the reason for paying for parking on the day was in case Covid impacted their travel plans. Seamus McCauley, editor at Holiday Extras said: "This is the second time in two years we've asked British holidaymakers whether they're booking their airport parking in advance, and in two years the numbers have got worse. A quarter of people are now overpaying for their airport parking by waiting until they drive up to the gate, when our customers are saving by booking ahead."
The post One quarter of UK holidaymakers now overpaying for airport parking appeared first on Travel Daily.
Source link