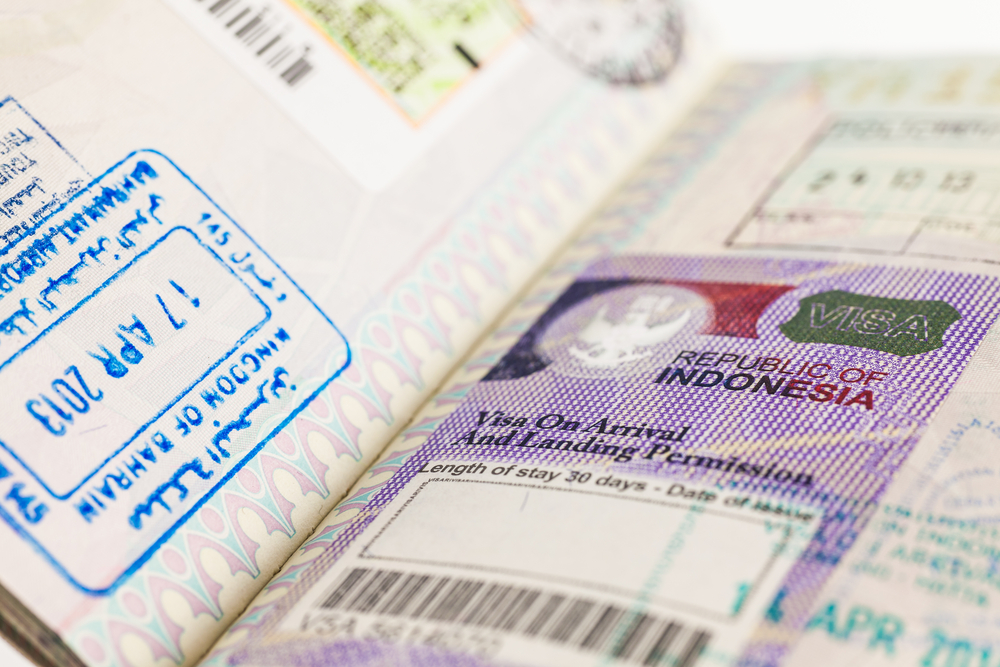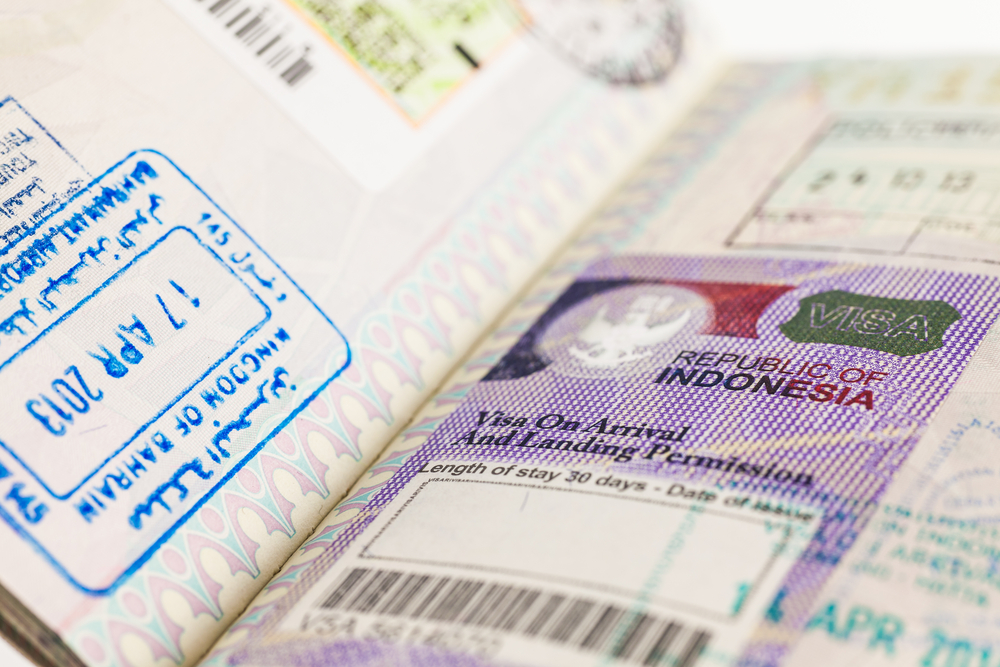 Starting 26 October, applications for the reciprocal green lane (RGL) for essential business and official travel between Singapore and Indonesia will open.
Indonesian citizens and Singapore citizens and residents can take advantage of this travel corridor. Travellers will need to abide by the COVID-19 protocols for pre-departure and post-arrival in respective countries in order to gain access.
Applicants must have a sponsor from a government agency or enterprises in order to consider their travel valid. However, those from Indonesia must request for a SafeTravel pass, while Singaporeans must apply for their visa online.
Singaporeans wanting to enter Indonesia must have a sponsor from the government or business entity and apply for a visa online.
Operational details regarding the RGL, including the procedural requirements, health protocols and application process will be announced "in due course".
Singapore has established the same RGLs for essential business and official travel with several countries such as with China, Malaysia, Brunei, South Korea and Japan.
It has also unilaterally lifted border restrictions for visitors from Australia, excluding Victoria state, Vietnam, Brunei and New Zealand.
At the time of this writing, Indonesia has a total of 333,449 COVID-19 cases, with 11,844 deaths. Meanwhile, Singapore has a total of 57,876 cases and 27 deaths.
FiND OUT WHICH COUNTRIES ARE REOPENING HERE
The post Singapore, Indonesia to establish green lane in late October appeared first on Travel Daily.
Source link