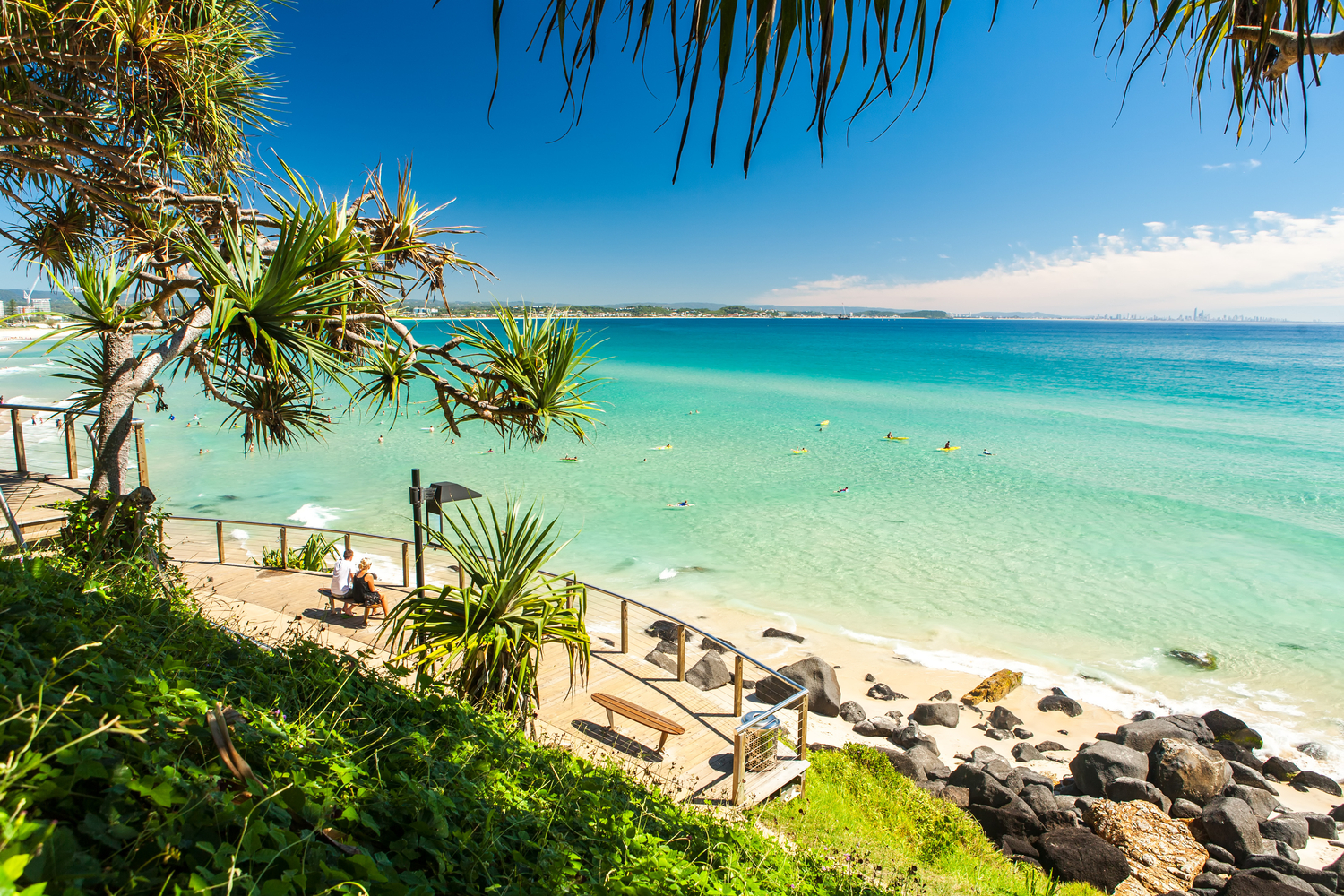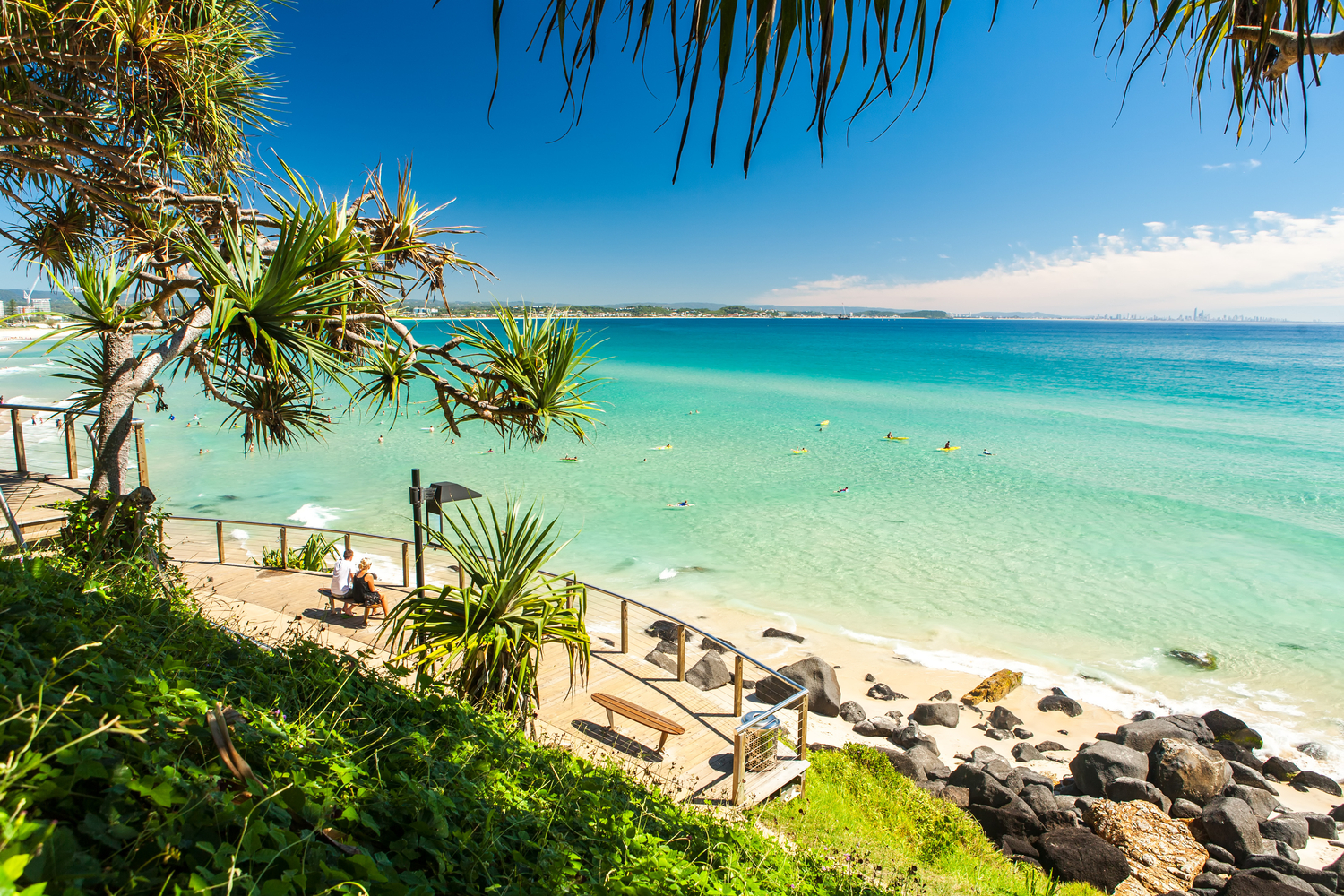 Queensland will open its borders to Greater Sydney on 1 December after the city recorded no mystery cases of Covid-19 for 28 days in a row. The Sunshine State, which is already open to the rest of New South Wales (NSW), will also re-open to Victoria on the same day if it records another day of zero new cases on Wednesday.
Premier Annastacia Palaszczuk announced the news today, saying: "Now is the time, if you live in New South Wales, come to Queensland, start planning that holiday. We would love to have your business. It means jobs for Queenslanders. And as you know, Queensland, beautiful one day, perfect the next."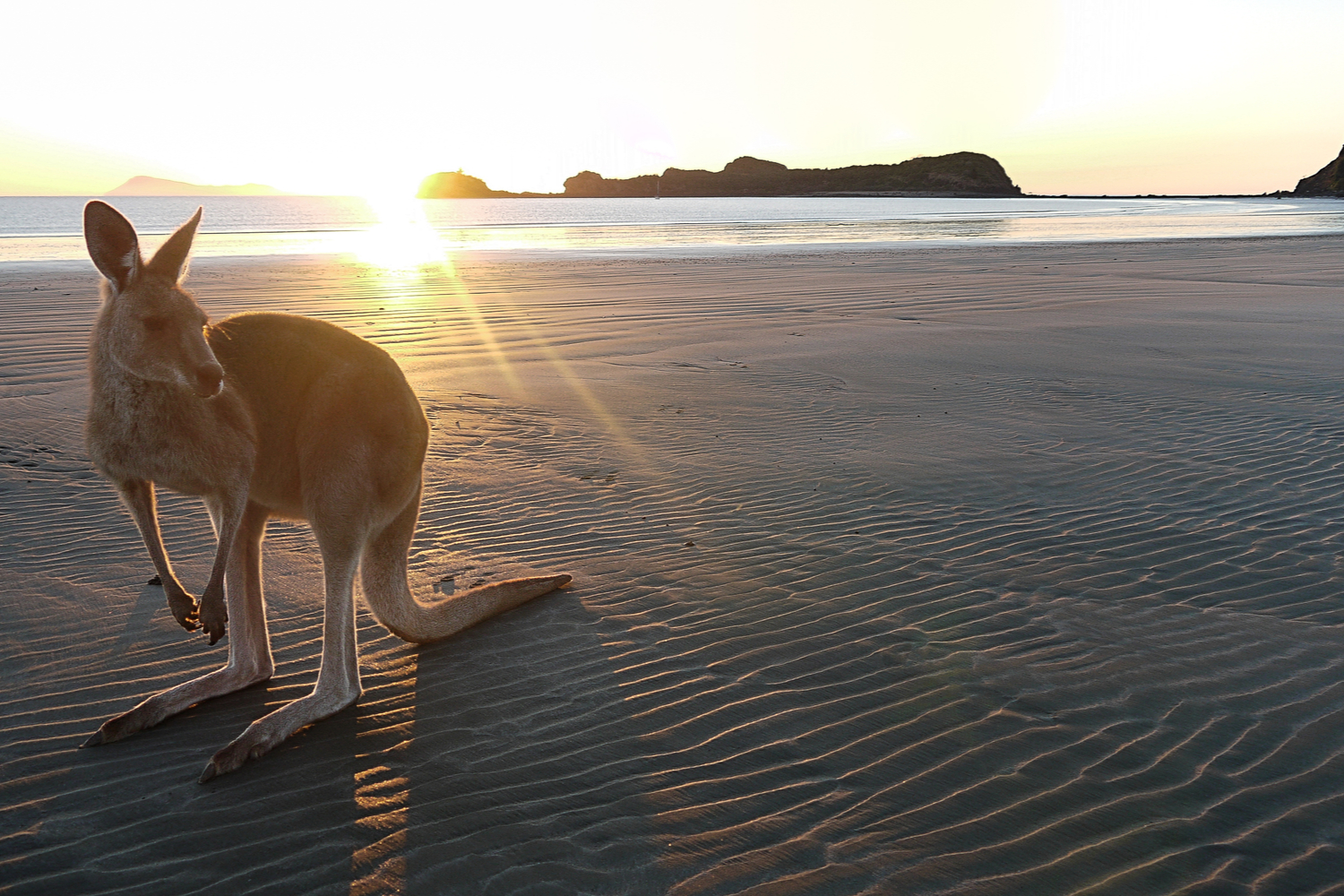 South Australians remain locked out of Queensland after a cluster in Adelaide last week, with a border review at the end of the month. Palaszczuk said the state would move to a hotspot model and would only shut the borders again if there were a major outbreak. The decision comes after weeks of public pressure from NSW Premier Gladys Berejiklian who said Queensland was setting the bar too high with its strict border rules.
Greater Sydney residents can now travel everywhere in Australia, although they must home quarantine for 14 days on arrival in Western Australia.
Premier Mark McGowan said he had no plans to relax his controlled border policy which forces NSW and Victoria residents to quarantine at an appropriate place for two weeks and take a Covid-19 test on the 11th day. This is despite NSW recording zero local cases for 17 days in a row and Victoria going 25 days without a case. The policy only lets people enter without quarantine if they have spent 14 days in a state that has recorded zero community transmission for 28 days.
Darren Rudd, CEO of Australian Federation of Travel Agents (AFTA) said: "The reopening of the Queensland border to Greater Sydney and hopefully Victoria is fantastic news as we head into the peak holiday season. There are plenty of great deals, destinations and experiences on offer and our travel agents are proud to be working with Tourism and Events Queensland to promote them."
Dean Long, CEO of Accommodation Association said: "This announcement couldn't have come at a better time, especially for those hotels and motels in South-East Queensland and metropolitan Sydney which have been particularly hard-hit by the border closures given their reliance on interstate and international travel. It's also an important boost for hotels and motels in North Queensland including Cairns with 80% of their bookings from New South Wales, Victoria and internationally, so opening and keeping these borders is essential to having people employed again and the local economies kicking over."
The post Sunshine State reopening! Queensland to open border with Sydney on 1 December appeared first on Travel Daily.
Source link