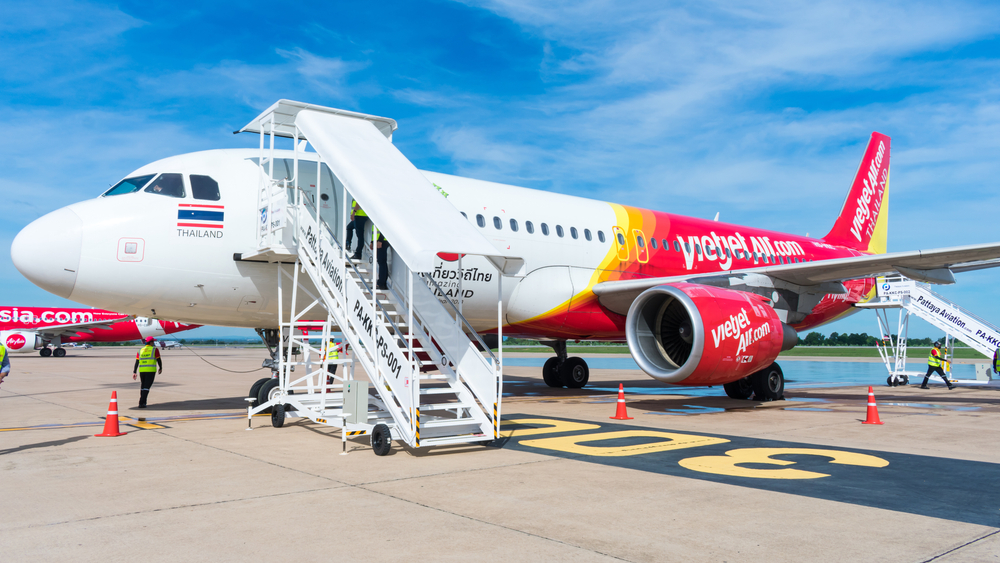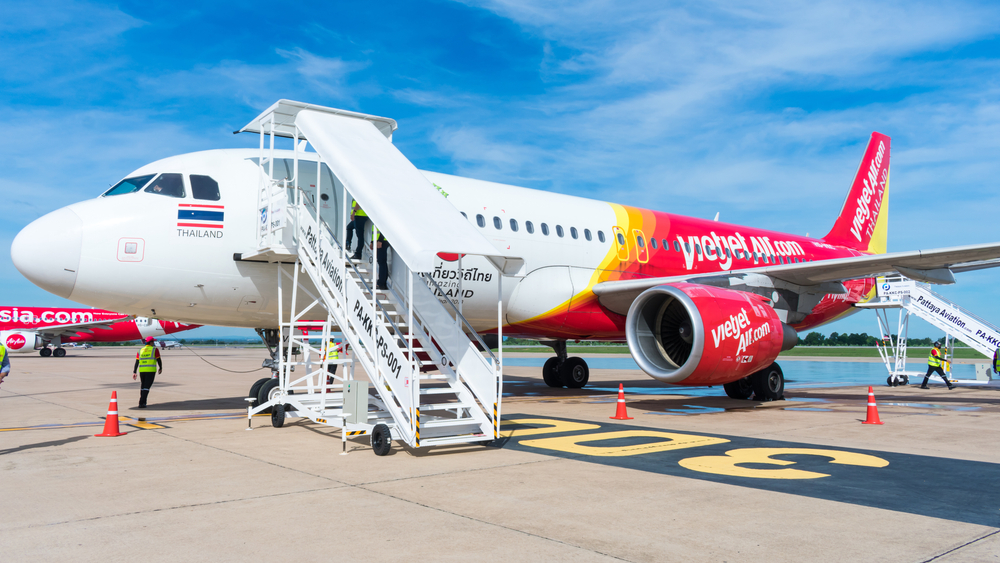 While a number of airlines struggle due to the pandemic and layoff some employees, Thai Vietjet plans to increase its employees and fleet by 2021.
Despite the crisis, Thai Vietjet secures the jobs for its employees and is recruiting even more staff to expand its flight network in Thailand and overseas. The airline recently held a Cabin Crew Recruitment Day attracting thousands of applicants in Chiang Mai, Thailand.
Currently, the airline employs 700 employees and aim to increase its manpower to a thousand by the end of the year. Additional recruitment for pilots, engineers, and other positions is also currently being conducted. The hiring spree is for the anticipation of Thailand reopening to international tourists as well as for travel corridors allowing Thais to travel overseas.
Thai Vietjet has launched four new domestic routes in Thailand for the past two months from its base of Suvarnabhumi airport with two more routes to be opened, totalling 13 domestic routes by the end of this year. The airline is set to add two more routes by 2021.
The post Thai Vietjet hiring spree to expand flight network appeared first on Travel Daily.
Source link