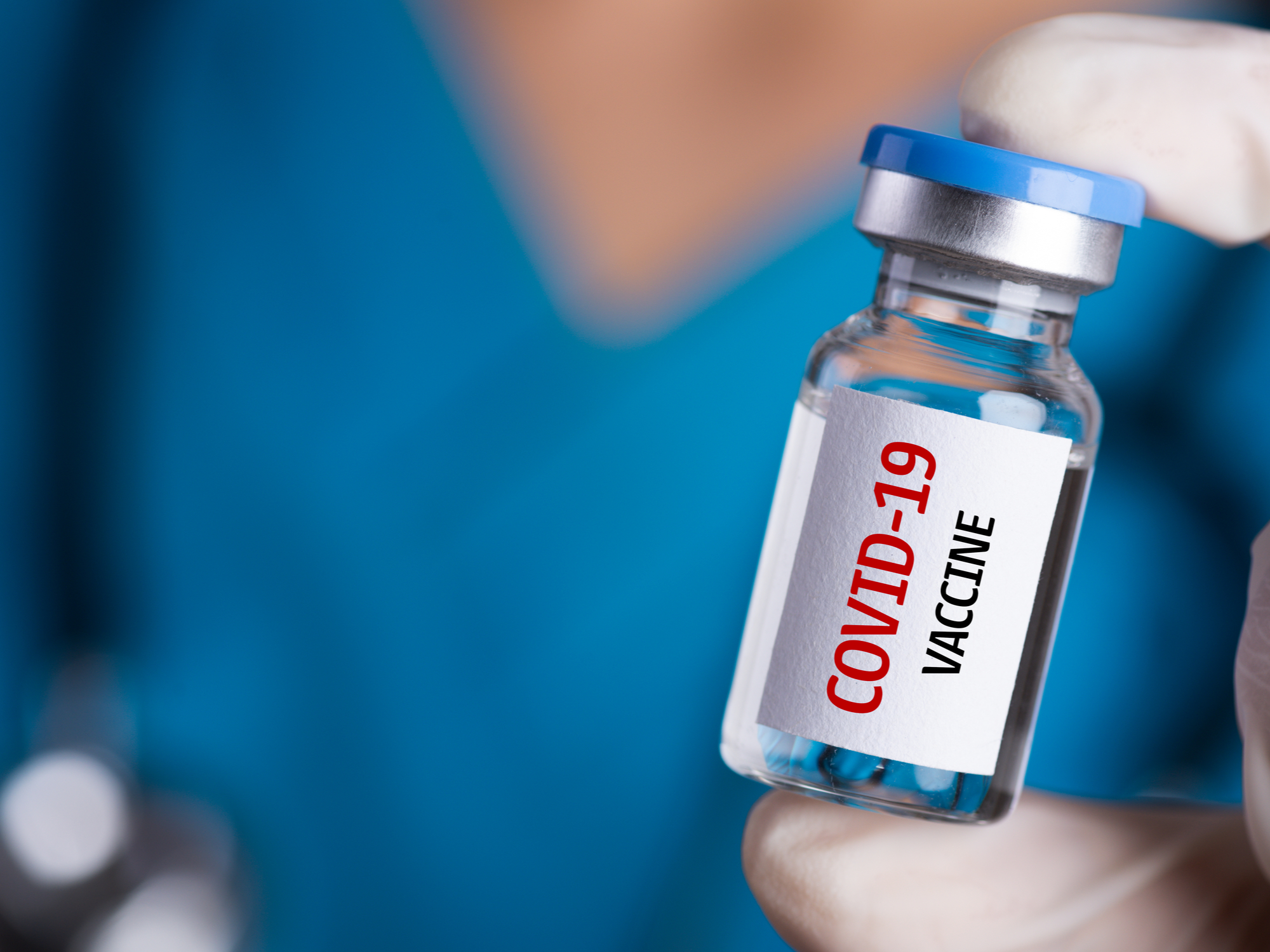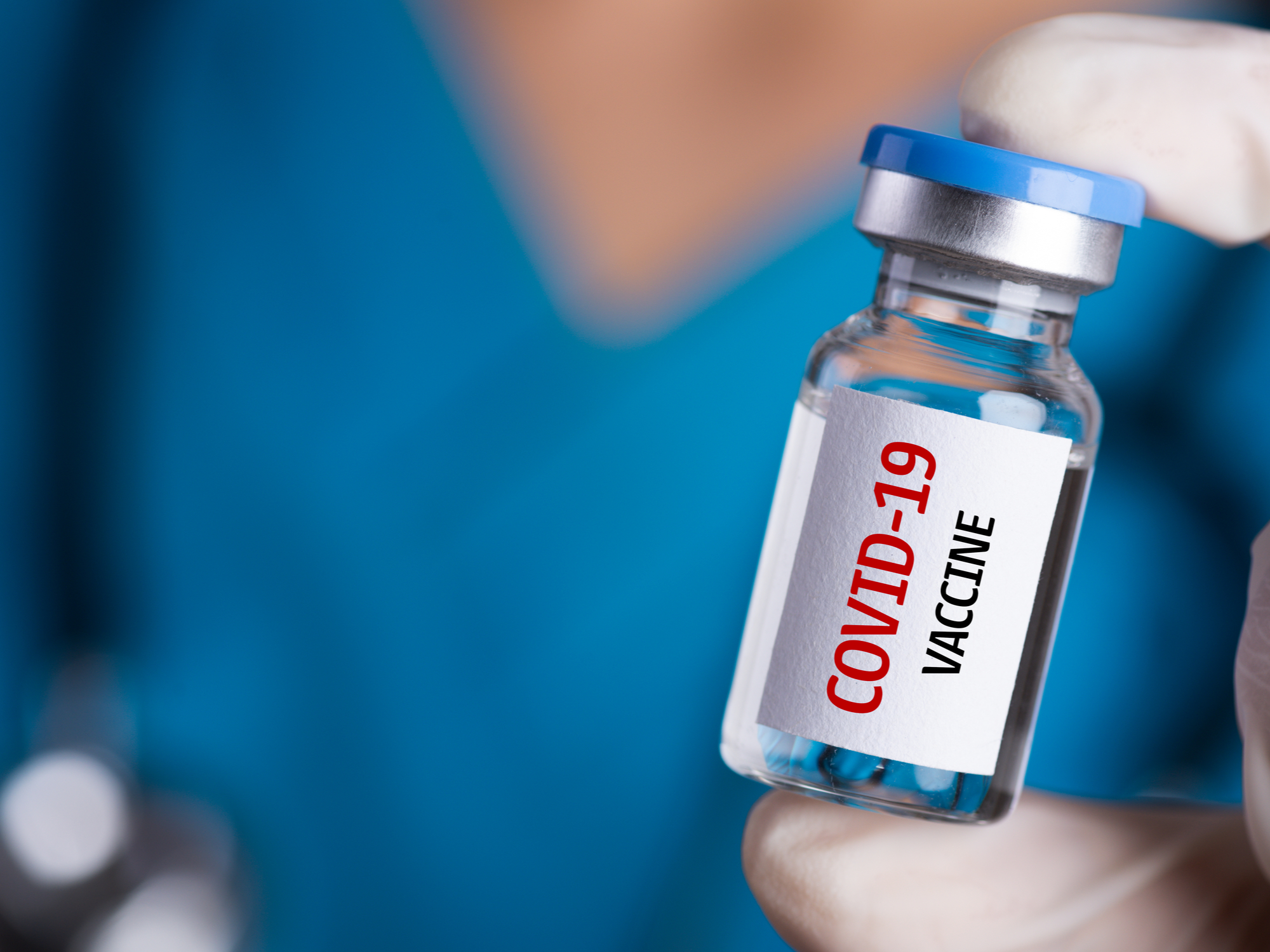 In an effort to provide vaccination against the Covid-19 pandemic in Thailand, a team at Prince of Songkhla University in the south of Thailand has created a new Covid-19 test kit. This has demonstrated 99% accuracy in detecting antibodies in the blood within 15 minutes.
Assistant Professor at the university and head of the research team, Thirakamol Pengsakul, said that, as 90% of infected people are asymptomatic, the kit has been created to detect antibodies in those exposed to the virus within the previous week or two. It has already been approved by Thailand's Food and Drug Administration (FDA) and is set to go into mass production, with a target of 100,000 kits a day.
This can come as a big boost to the tourism industry of the nation which has already been hit adversely by the pandemic.
The Thai government has tightened the country's lockdown starting this week following a sharp spike in the number of coronavirus cases. Prime Minister Prayut Chan-o-cha had announced that the new restrictions will be applied to 28 red-zone provinces, including Bangkok.
Thailand on Monday recorded 745 new coronavirus cases, with 709 of them local transmissions, bringing the total to 8,439.
(Source: Thai Forum Visa and Thai Tiger)
The post Thailand FDA approves new Covid-19 testing kit appeared first on Travel Daily.
Source link