Philippines' Department of Tourism (DOT) Secretary Bernadette Romulo-Puyat said that the country is open in creating "international travel bubbles" with neighbouring countries that would kickstart international tourism.
Puyat claimed that these travel corridors need strict enforcement of health and safety protocols that will be established by both countries. "Whenever feasible, the Philippines is willing to tie-up with neighbouring countries first with the main consideration of proximity," Puyat said.
We have seen travel corridors and so-called "green lanes" established by countries like Singapore to other countries with low infection rate or countries with stringent health and safety measures.
Domestic travel reboot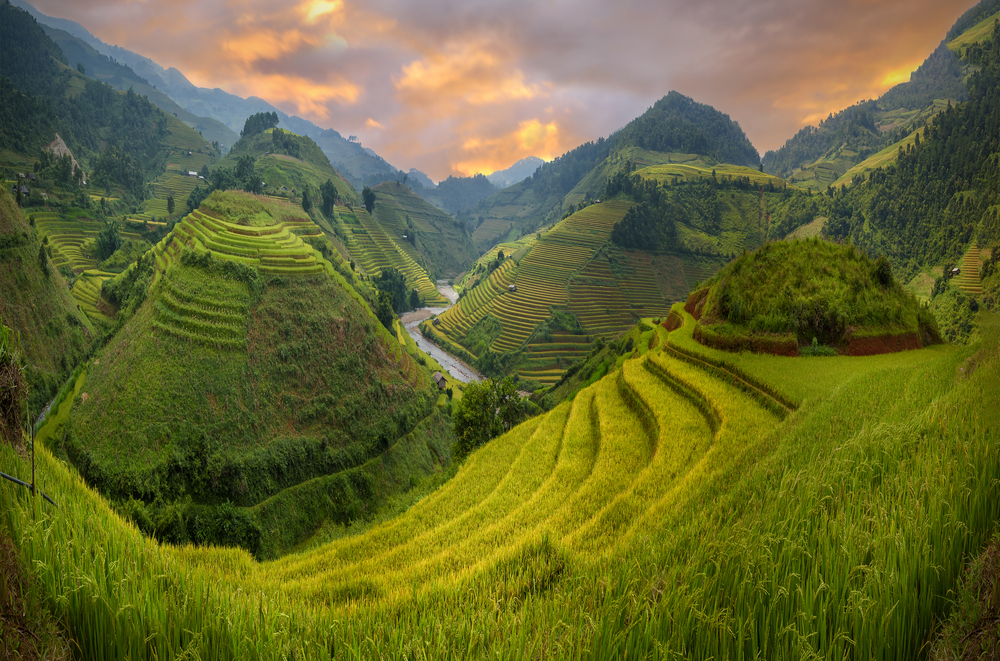 While international borders are technically closed, DOT is currently focused on domestic travel to reboot tourism. A number of tourist destinations have reopened for local travellers.
DOT is assisting local destinations reopened by their respective local government units (LGU) in standardising travel protocols and requirements to encourage people to visit. Different international tourism bodies have expressed their stand for uniform travel requirements to speed up the recovery of the travel and tourism industry.
"To ensure good traveller experience, protocols for each tourism activity should be developed," Puyat said.
New COVID-19 variant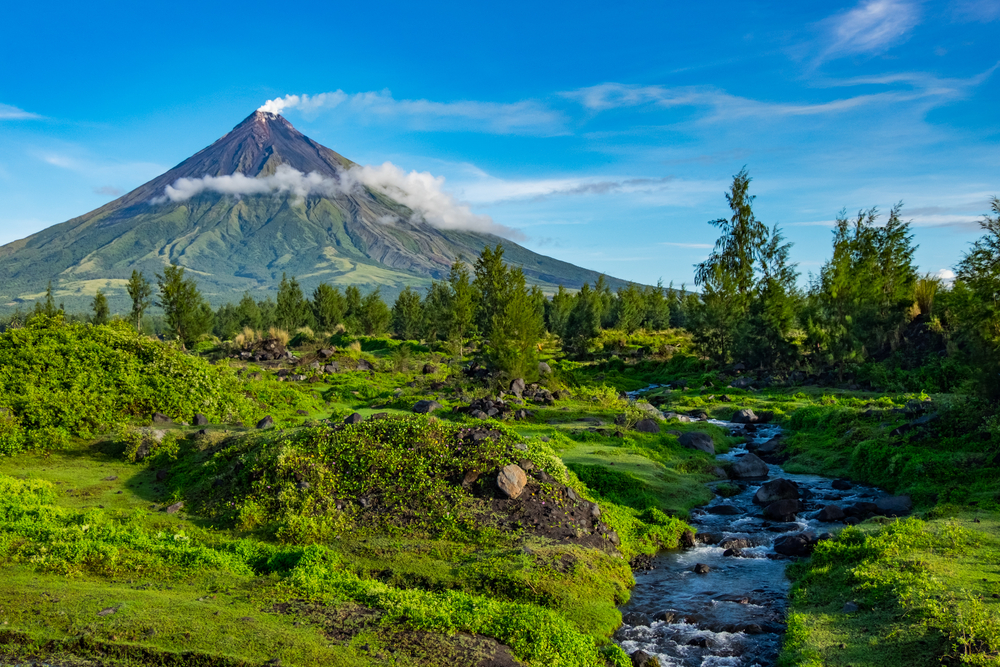 The tourism arm also calls for strengthened entry protocols while the department continues to develop health and safety guidelines for the operations of tourism enterprises and activities.
With the fear of the possible transmission of the new COVID-19 variant as well as the staggered release of vaccines, tourism may face another difficult year. According to DOT, From January to December 2020, the Philippines only received 1,323,956 foreign visitors, a decline of 83.97% from the over eight million arrivals in the same period in 2019.
On January 13, the country's Department of Health confirmed its first case of the new COVID-19 variant. At the time of this writing, The Philippines tallied 491,000 total cases of the coronavirus and more than 9,500 total deaths.
The post The Philippines is open for 'international travel bubbles' appeared first on Travel Daily.
Source link