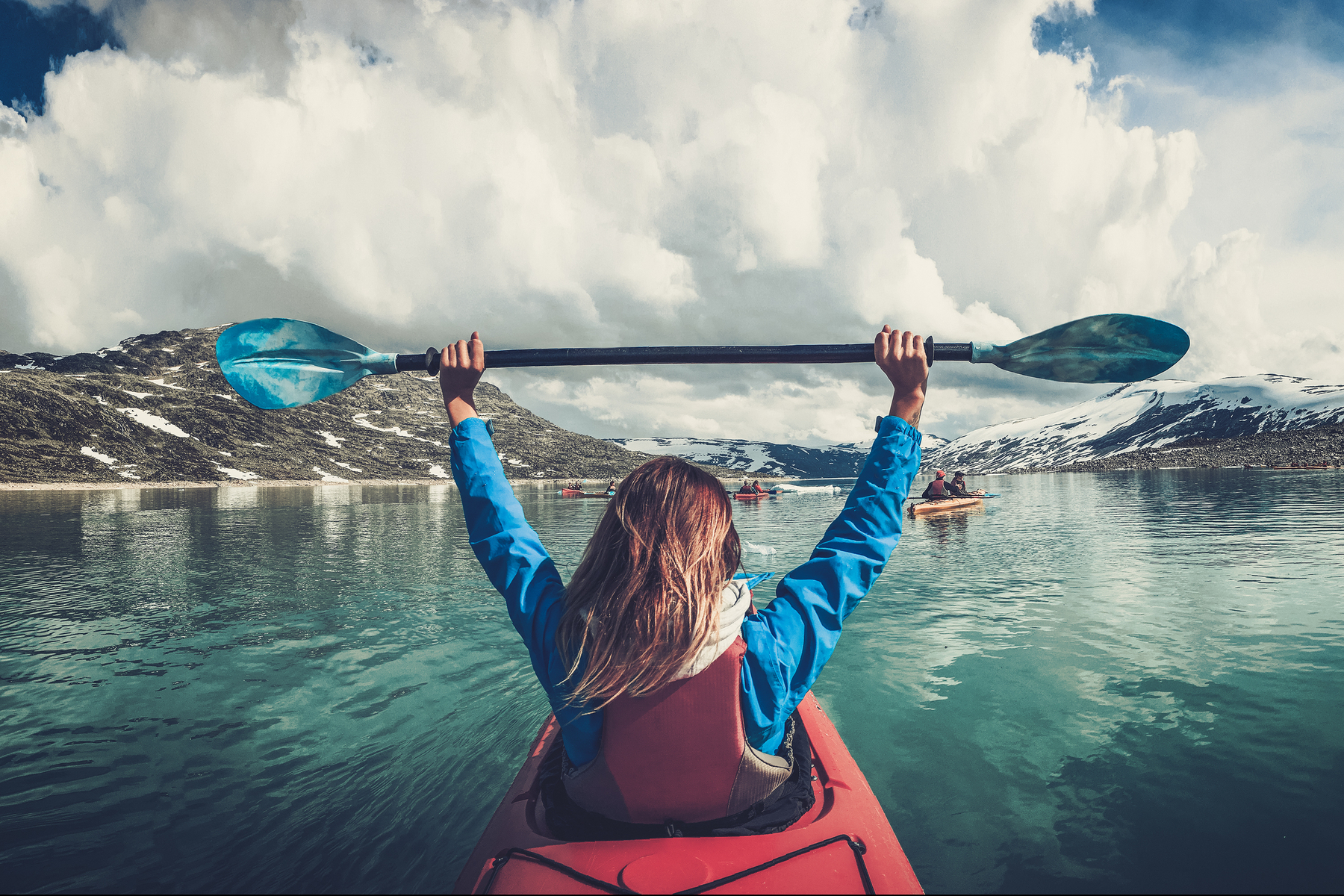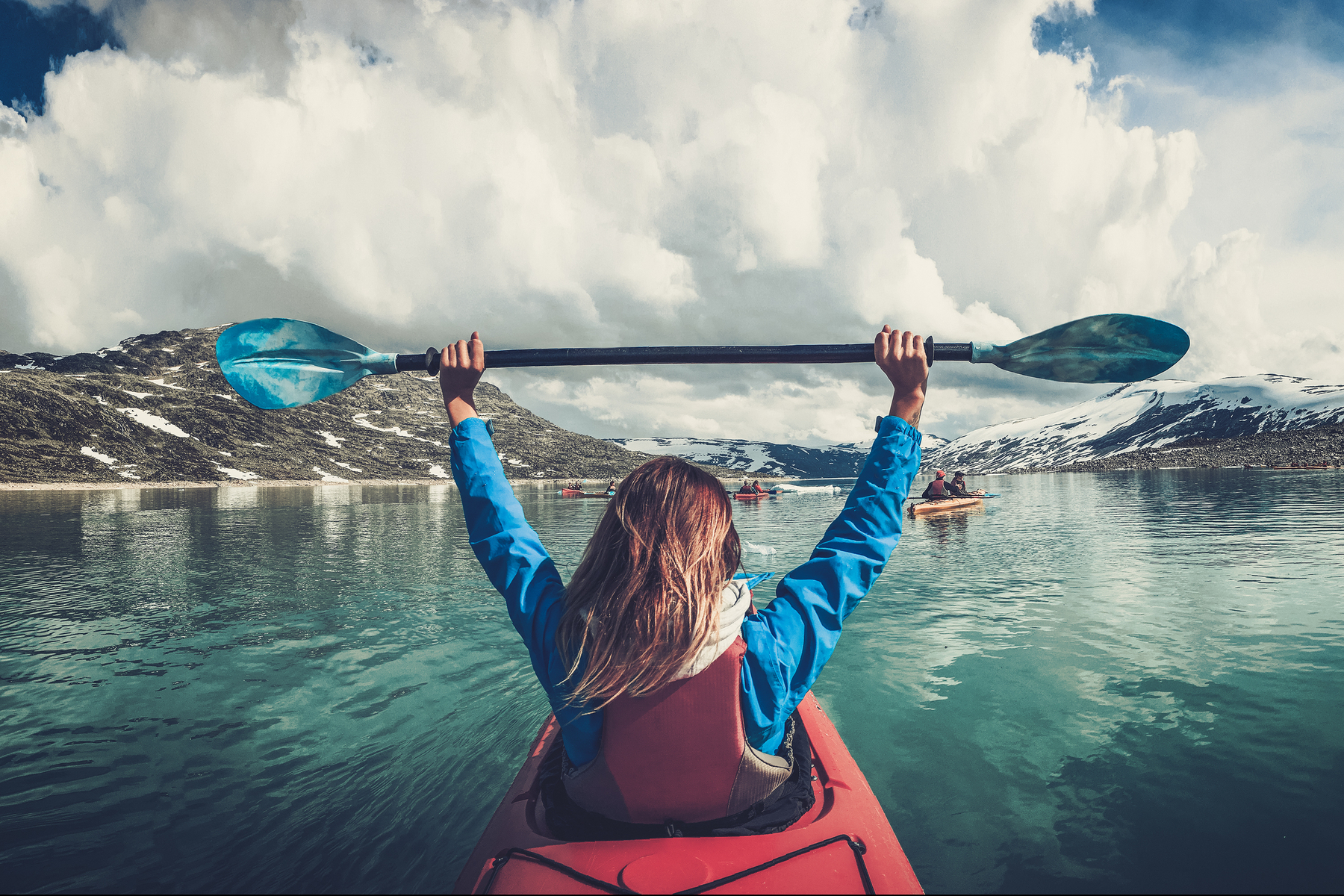 In a recession-like year, when the revenue crunch caused by the Covid-19 pandemic and the resultant lockdown and closure of international boundaries brought the travel industry to its knees, some travel startups decided to churn the lemon and make the best lemonade out of it.
Bravely defying the misery of the Covid-19 calamity, they managed to not just survive but literally thrive and ride the waves of 2020. These startups managed to weather the storm, post impressive revenue figures and interestingly, raise fundings, too.
As we end this year on an optimistic note and look forward to a renewed post-Covid travel industry, we bring you a list of these startups and how they managed to stay ahead of the race.
Bidroom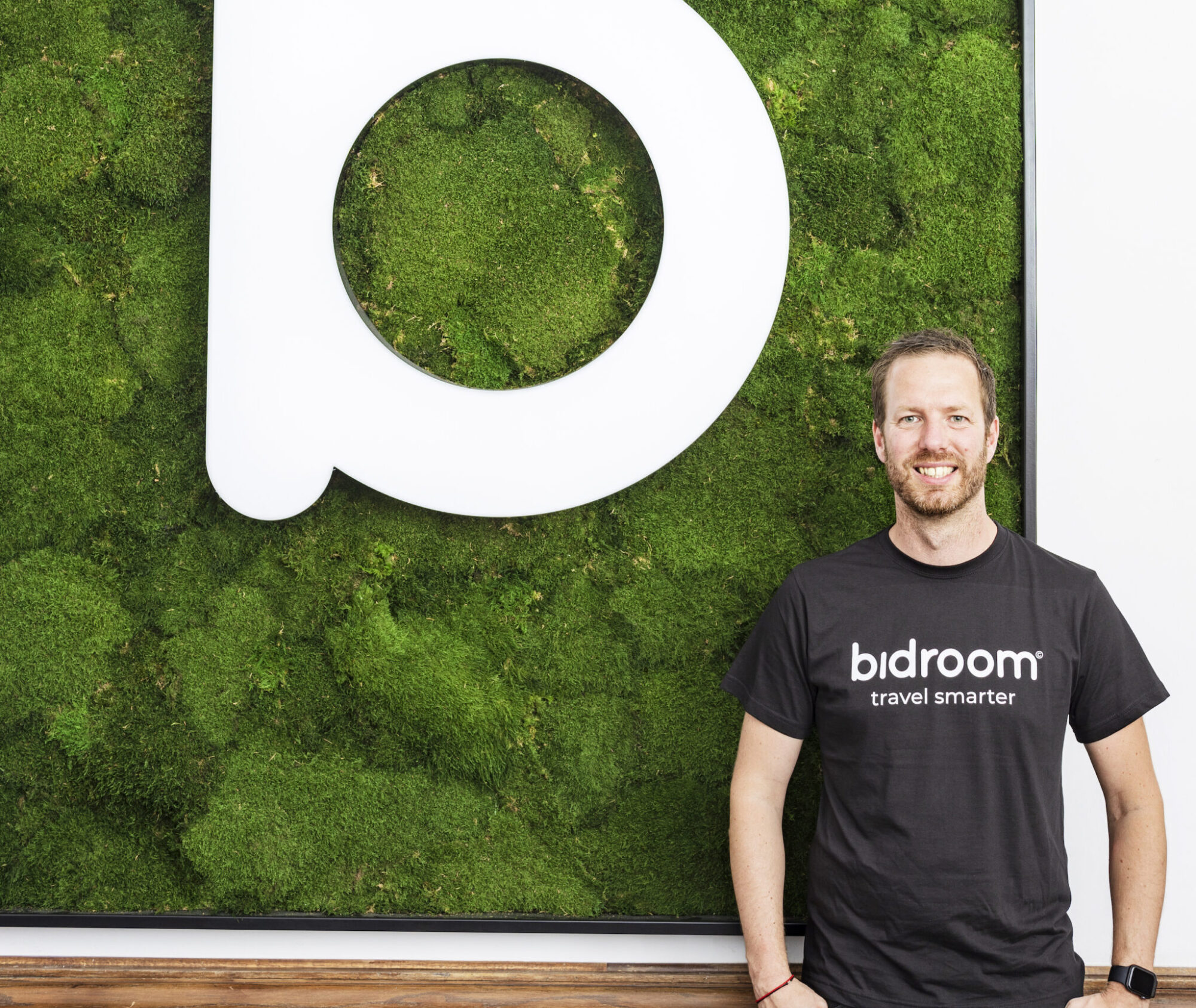 According to Michael Ros, CEO of Amsterdam-based Bidroom, as hotels looked for new sources for revenue, Bidroom onboarded 49,000 hotels this year. The membership-based hotel platform with no booking commissions saw a record number this year.
"We also added more than 40 strategic partners to our roster and increased our connectivity to better serve a larger number of hotels and travellers," he says.
Talking about how they achieved this milestone by doing things differently, he adds: "In a time where many companies were forced to make cuts to their workforce, we were able to maintain and add to ours, with a focus on growing our product and IT teams. We also moved to remote work company-wide, which all together, made us more agile and flexible as a company. To support the travel and tourism industry's recovery, we lifted our onboarding fees for hotels until 2021, and organised eight online events through I Meet Hotel with over 5000 industry professionals who participated from many parts of the world."
As a product-driven organisation, it focused primarily on redesigning and redefining the product for the needs of travel lovers. Beyond the simple transaction of booking a hotel, travellers look for a holistic travel experience—with services and added value from the first point of inspiration-seeking, to planning, all the way to getting the most out of their journey.
Looking ahead to the year 2021, the company is preparing for the revival of the travel industry and aiming to meet the needs and expectations of consumers, which have changed due to the pandemic. "We're shifting to include an emphasis on sustainability and responsible travel, and a heightened sense of safety through travel insurance and booking flexibility. We're planning to accelerate user acquisition in Europe, and we're preparing for a product rollout in the US," he adds.
UpStay
This year was definitely an unusual year for the Israel-based UpStay, feels Tzafrir Blonder, CEO of the company. The startup that develops B2B solution for hotels is using proprietary technology including its unique Bid-For-Upgrade solution to meet guests' demand for upgraded rooms and services.
"We quickly understood that the total halt in business makes it very hard to continue our rapid growth as planned, but that it also offers a rare opportunity in our fast-moving startup's life to revalidate our assumptions and focus our product and strategy. We did just that in all areas of our business. We did not have to reinvent our product, as it was and remains a great answer to a critical pain point of almost any hotel in the world, but we did focus it and dug in deeper to improve those parts of the product that will have the most critical impact in providing hoteliers a better assistance in recovery: improve the guest experience, generate more revenue and save more time. This is what we always aimed to do, but now the need is even more urgent," Blonder informs.
In times when hotels were shut down and it was challenging to scale up sales, the company worked hard to create meaningful strategic partnerships and today has partnered with some of the best companies in travel-tech and hospitality.
Talking about what tech vendors should deal with the bizarre times, he adds, "We also revalidated our business model, as we are success based only and I believe that this is exactly what tech vendors should do right now – align their success directly with the hotels' success."
TripAdmit
John Maguire, co-founder and CEO of Dublin-based TripAdmit feels 2020 has been an extraordinary year for the travel ticketing start-up. The company launched with its white label solution for tours and activity providers and distributors who want to sell online.
The year has been rather good for the company as milestones for 2020 include EUR 500,000 (USD 613,455) from investors, including Enterprise Ireland's High Potential Start-Up Unit (HPSU) – an incredible achievement in the midst of a global pandemic.
"We doubled the size of our team and signed clients in Ireland, UK, Maldives, Dubai, Spain, Mexico and more. In August we launched Thrive, our end-to-end reservation system and online booking engine, enabling tour providers to manage inventory and sell directly to customers online," Maguire adds.
To what does the year 2020 hold for the company, he says: "As travel slowly begins to return in 2021, we will build on our success, developing solutions and extending our distribution partner network. We will explore opportunities through further investment while expanding the team with more key hires."
Byway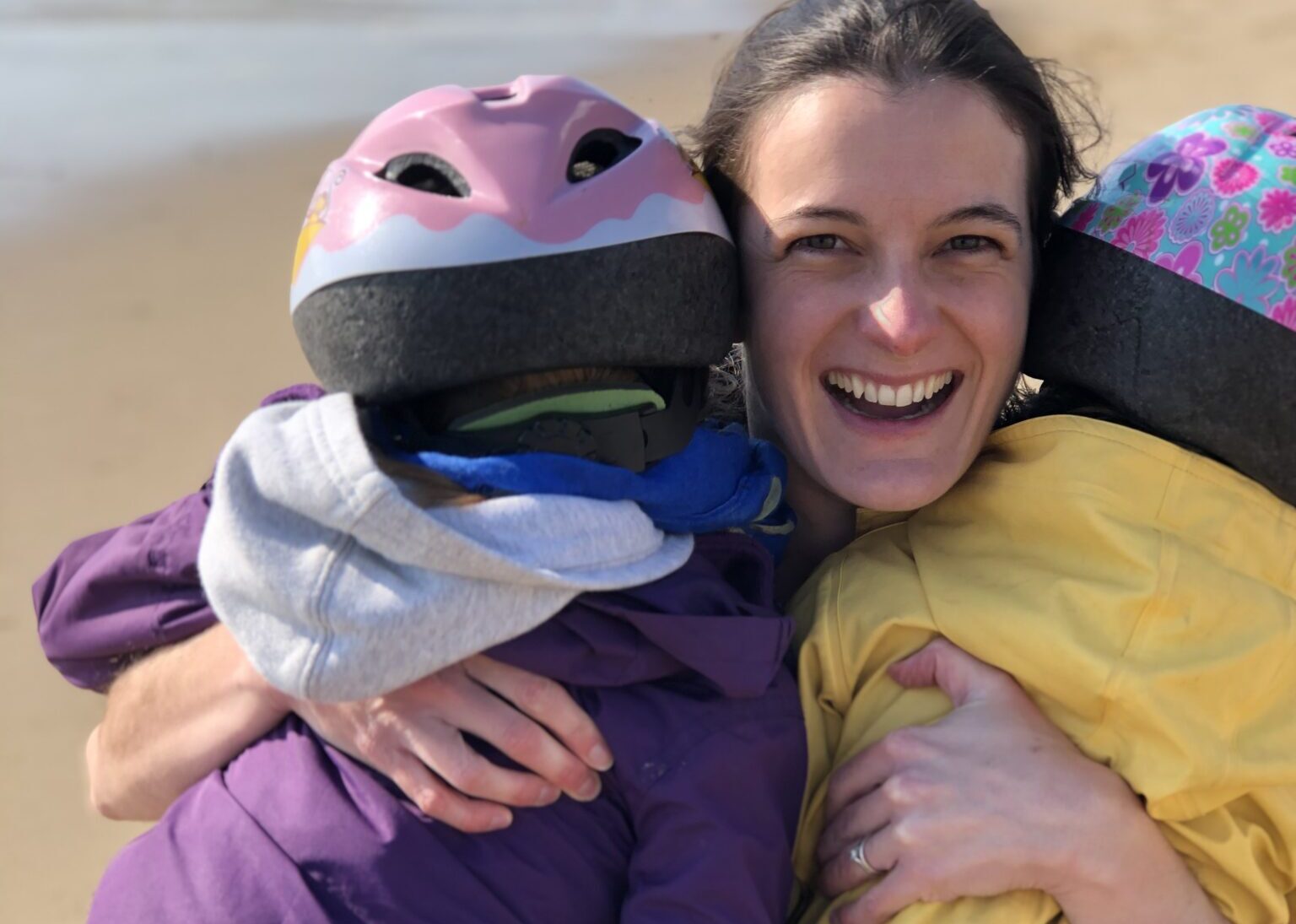 Not keen on flying? Byway, which started in March this year, is arranging holidays where travel is by train, boat, bus and bike. Founded in lockdown and offering off-the-beaten-path trips, this London-based startup has come off to a great start.
Talking about how restrictions have ebbed and flowed this year and how the startup has bet big on innovation, Cat Jones, founder of Byway says: "We've sent customers on under-the-radar holidays with 100% five star reviews, showcasing hidden gems and delightful detours, and providing on-demand real time support via WhatsApp throughout. We've certified as a pending B Corp, became a bonded member of ABTA, won government funding from Innovate UK's Sustainable Innovation Fund and launched an invite-only slow travel membership."
Going strong and steady for the next year, the company will bring flight-free holidays to the mainstream as travel opens up again, scaling up partnerships with mission-aligned businesses and expanding across Europe, Jones adds.
The post Tough people last. Tough times don't! Travel startups that survived and thrived amid the pandemic year of 2020 appeared first on Travel Daily.
Source link