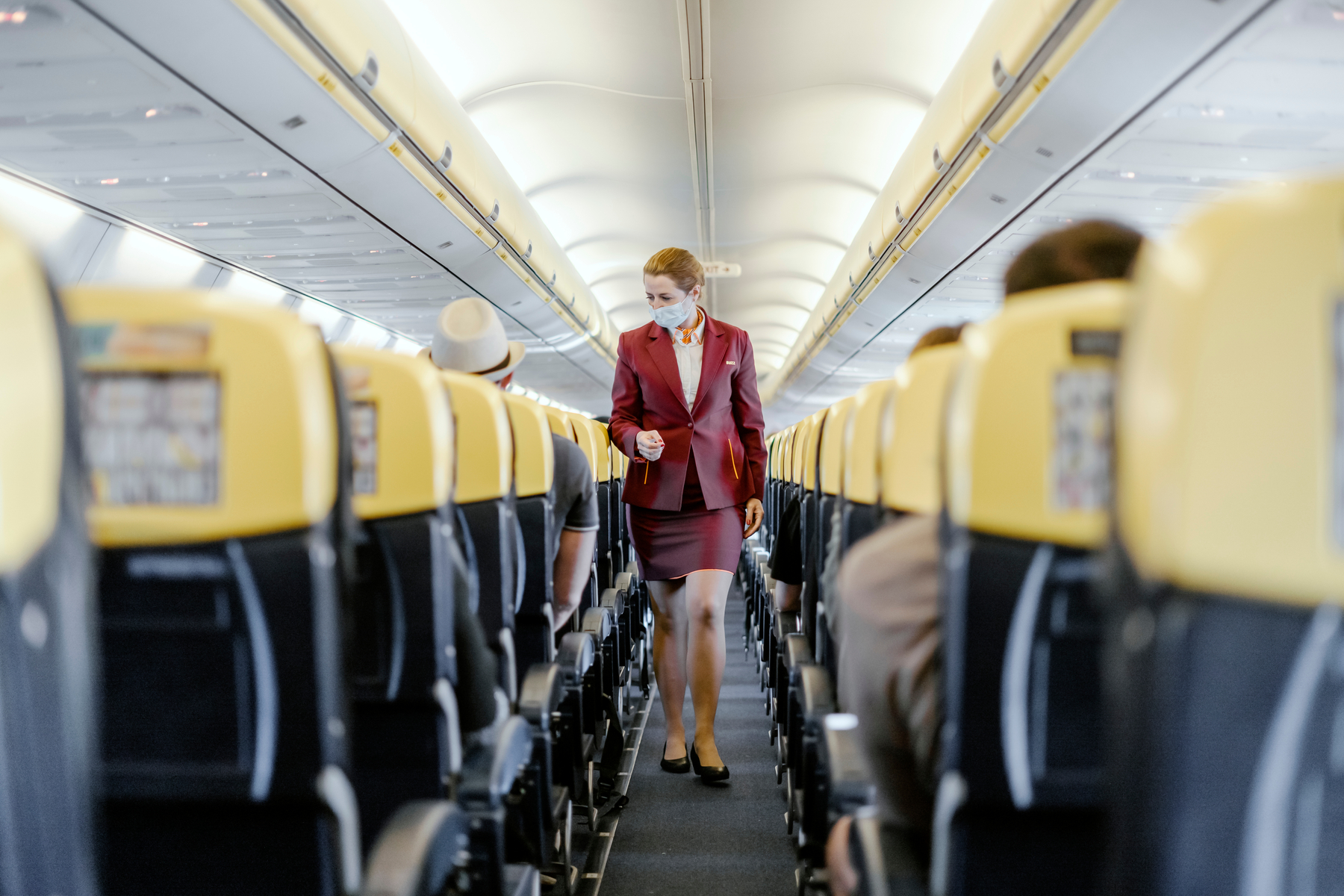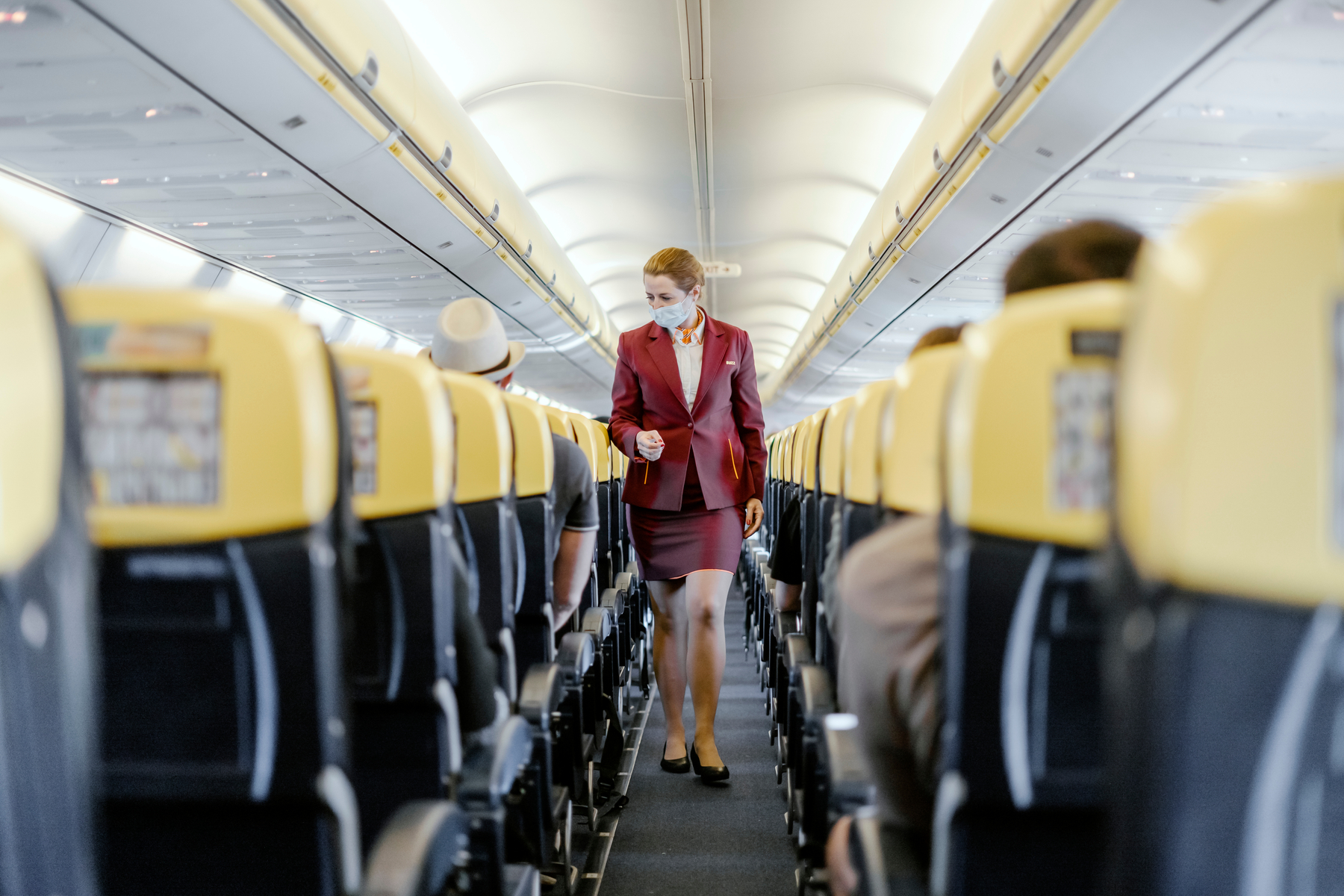 Devastated by the pandemic, Spain's all-important tourism sector is expected to incur losses of more than EUR 100 billion (USD 120 billion) this year, an industry body warned. If the dire prediction proves correct, it would take the sector's annual income back to the level it was in 1995, the Exceltur tourism association said.
"We would go back 25 years in terms of what the Spanish tourism sector generates," Jose Luis Zoreda, the association's vice president, said, adding that it would be a 'dire scenario'.
Exceltur has been forced to further amend its annual predictions after regional authorities stepped up restrictions to slow the virus which has claimed some 34,000 lives and infected nearly a million people, the highest figure in the EU.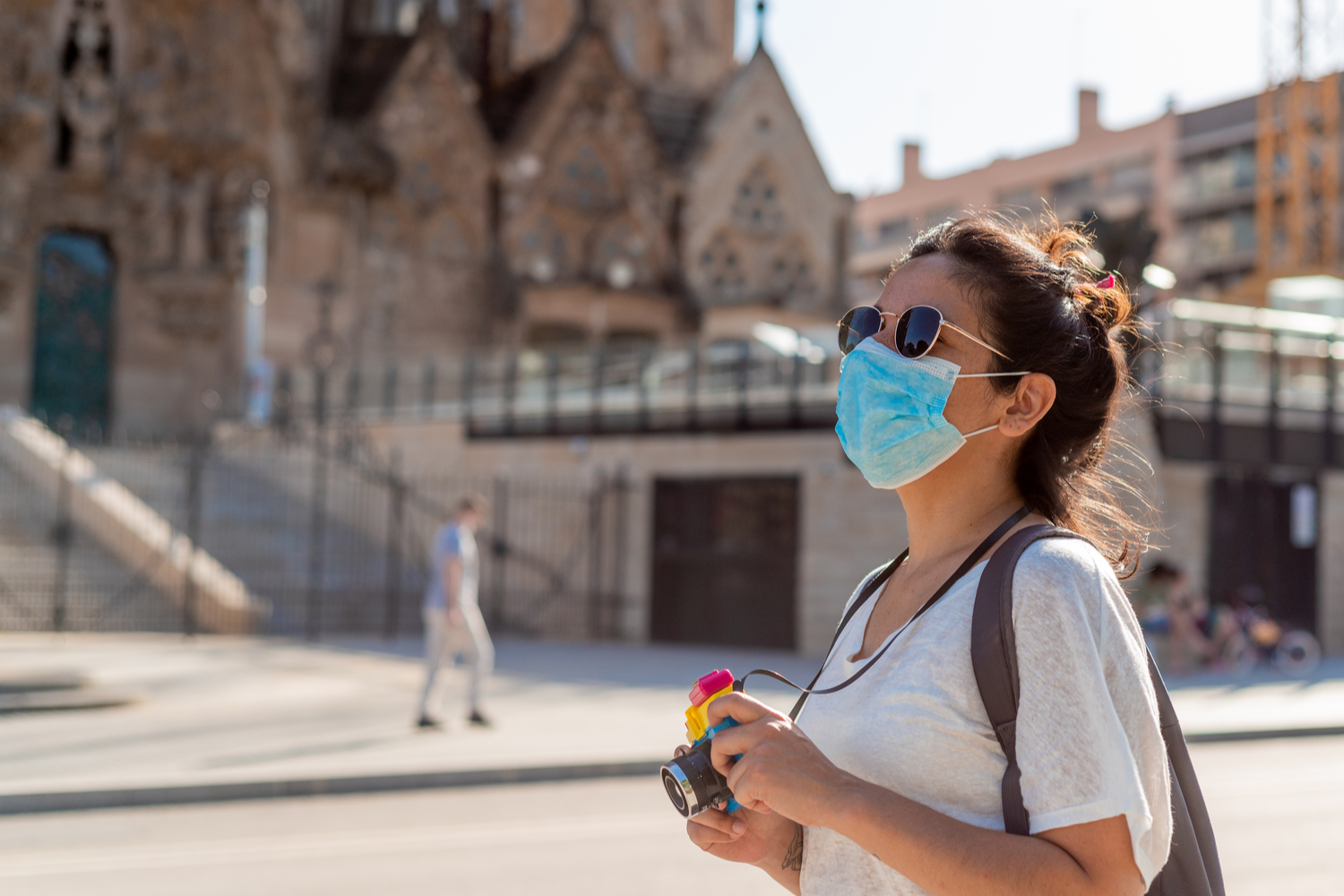 Since early October, the Spanish capital and close to a dozen nearby towns have been subjected to a partial lockdown, and across the Northeastern region of Catalonia, bars and restaurants have been closed for a fortnight. Including the impact of the latest restrictions, which Exceltur estimates will cost almost EUR 7.5 billion (USD 8.86 billion), the sector's annual losses are seen rising to EUR 106 billion (USD 125.26 billion) by the year's end.
After an initial three-month shutdown at the start of the pandemic, the industry then suffered a catastrophic summer with holiday-makers shunning Spain before taking a new blow from the October restrictions, with annual turnover seen plunging 70% on last year's figures.
Tourism is hugely important to the Spanish economy, accounting for some 12% of gross domestic product (GDP) and 13% of employment.
The post Tourism in Spain staring at USD 120 billion loss due to COVID-19 appeared first on Travel Daily.
Source link