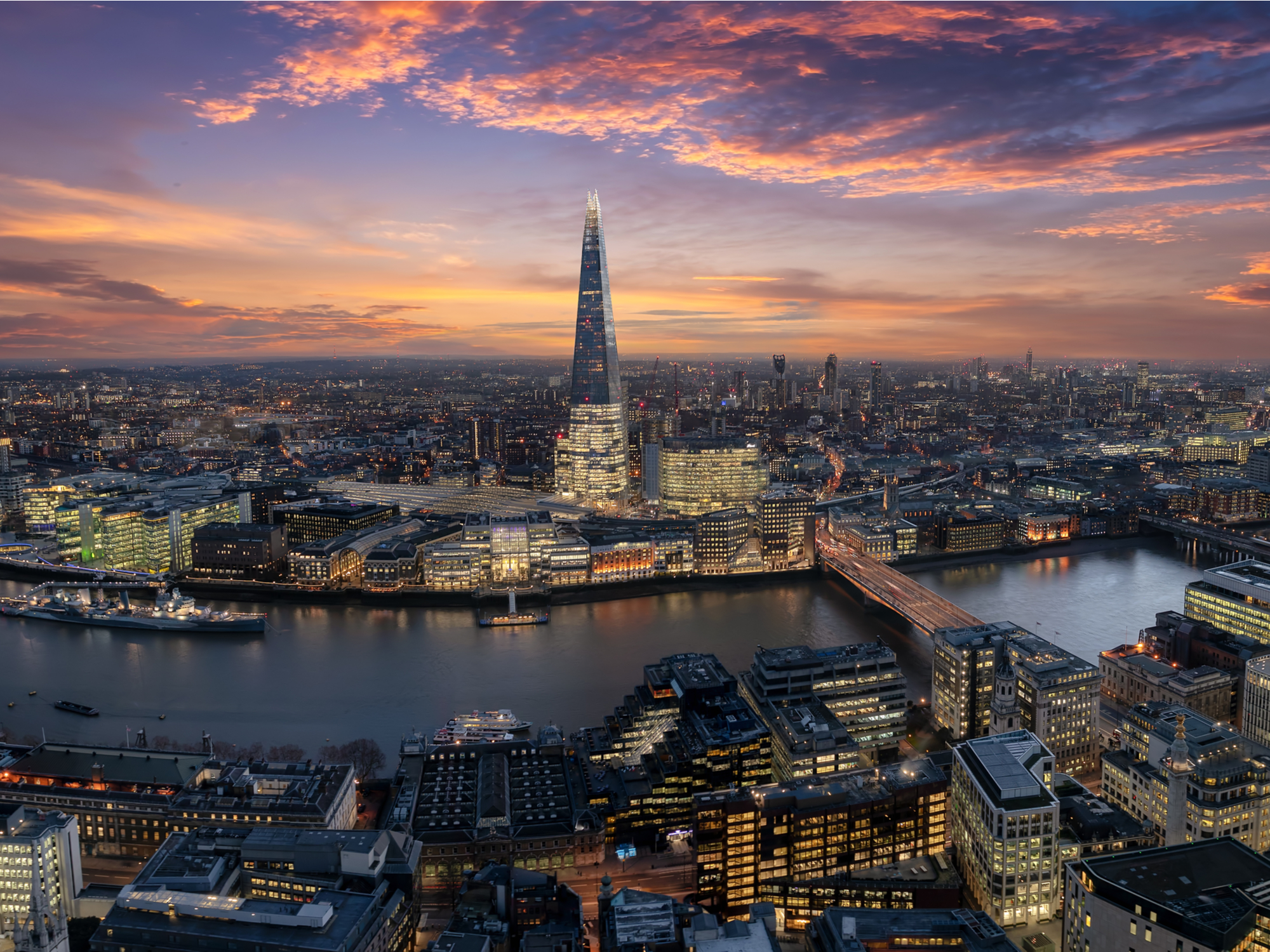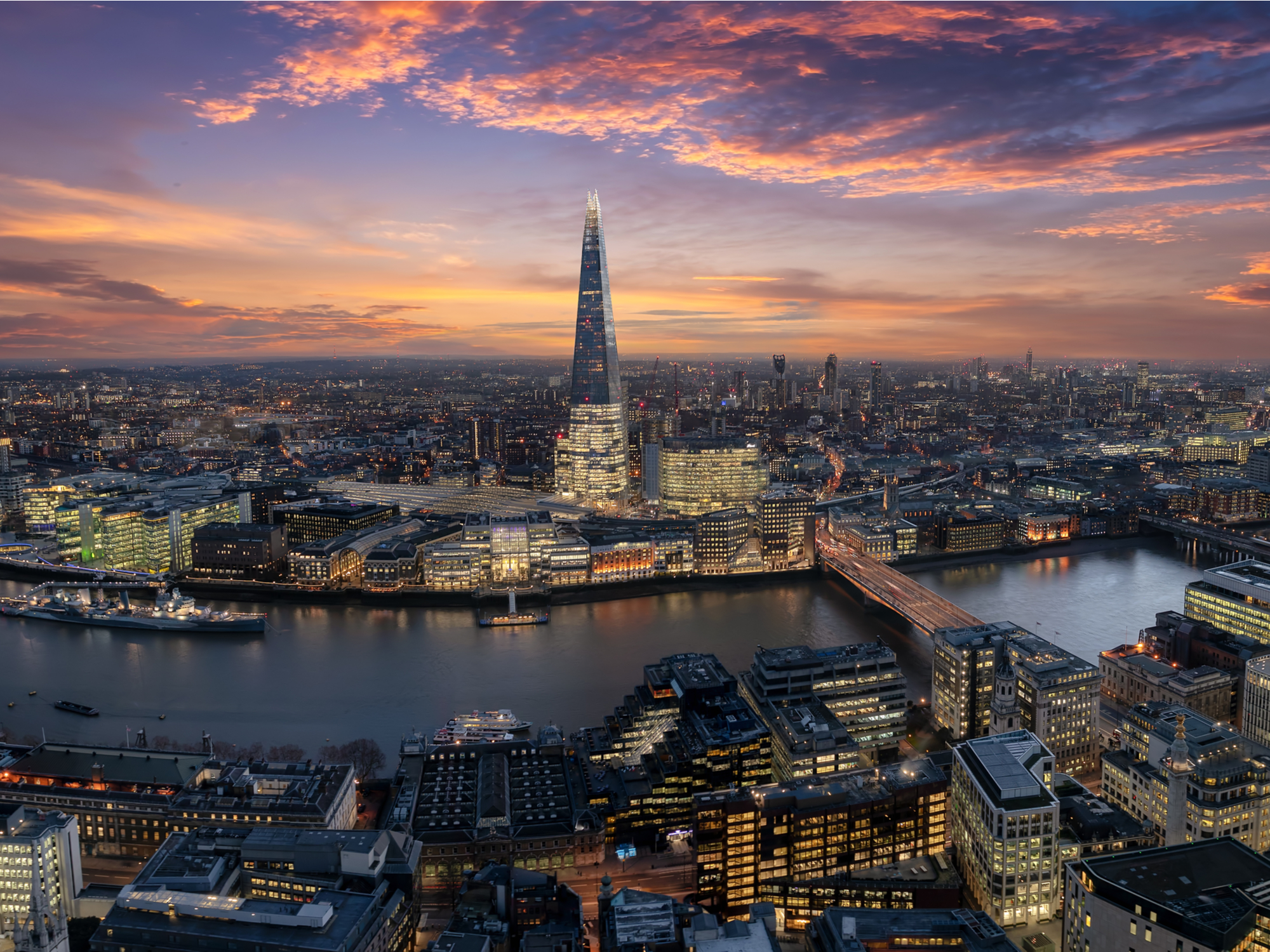 From 15 January, UK will introduce pre-departure testing requirements for all inbound passengers to England. Passengers arriving by ship, plane or train will have to take a test up to three days before departure and provide evidence of a negative result before they travel.
This will be an additional requirement that applies to all passengers, including those travelling from a travel corridor country, other than those on a very short list of exemptions. This extra layer of protection is in addition to existing self-isolation requirements.
Robert Courts MP, Parliamentary under-secretary of state for transport in UK said: "We will establish the standards that tests must meet in regulations. This will include that the test must be of a diagnostic-standard test such as a polymerase chain reaction (PCR) test, and could in some cases include LAMP and lateral flow tests within set limits. We will provide clear guidance and advice to passengers regarding testing standards and capacity… Guidance will be available to passengers and carriers on what to look for to assure tests and the results provided meet the standards required. We will keep test standards and innovative testing technologies under review."
In addition, the UK government will also set out the information passengers will need to have with them at check-in and the UK border to show they have had a qualifying negative test. This will include set data fields which test result certificates must include. All information on test requirements will be made available to passengers and transport operators through guidance on gov.uk.
Passengers travelling to England from the Common Travel Area (the UK, Ireland, Isle of Man, Jersey and Guernsey), will not be in scope of the regulations. Children under the age of 11 will also not be required to complete pre-departure testing.
There will be a very restricted number of exemptions, including hauliers to allow the free flow of freight, and air, international rail and maritime crew.
The post UK makes pre-departure testing mandatory for all inbound passengers from 15 January appeared first on Travel Daily.
Source link