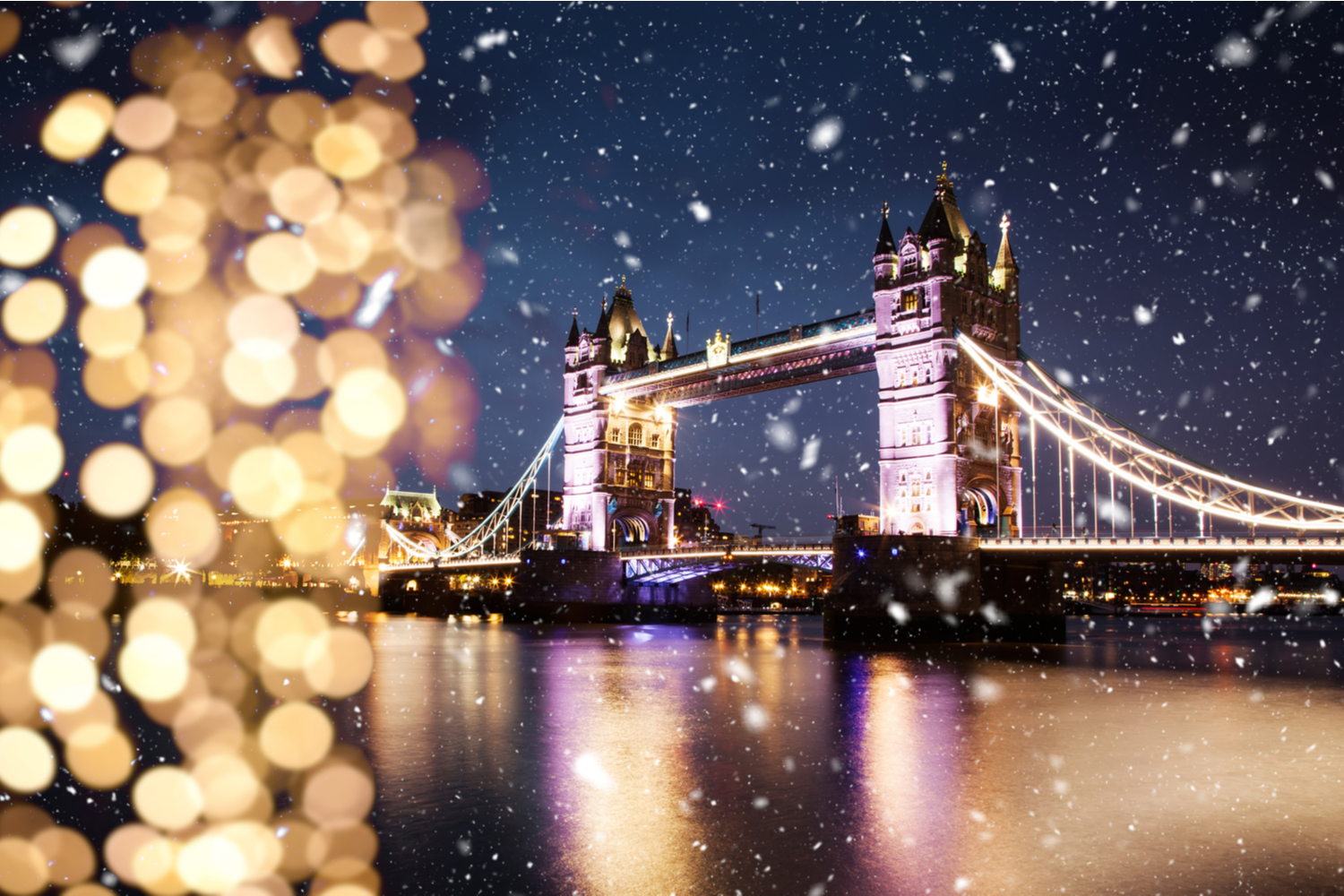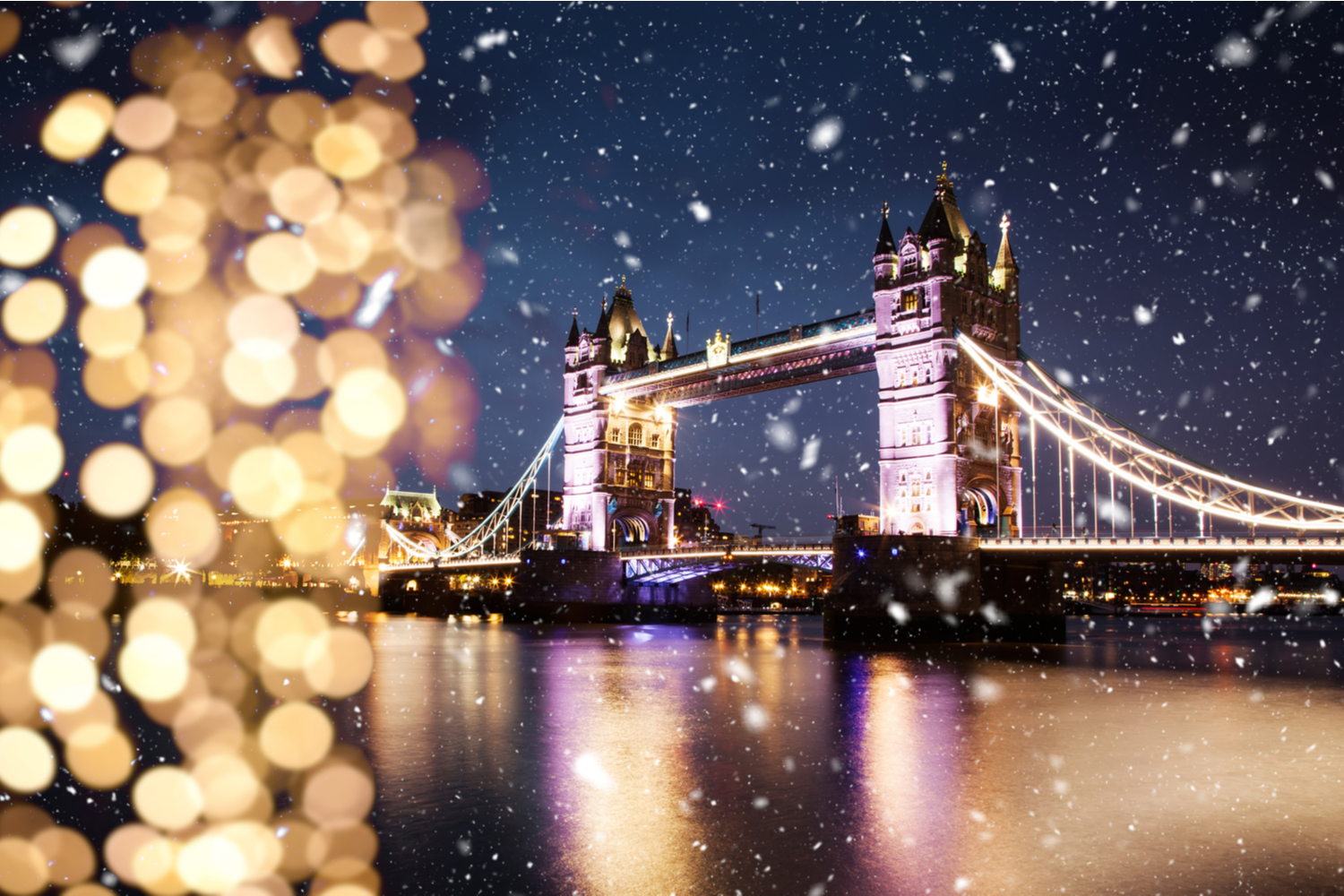 Travellers arriving in the UK now will be able to reduce their self-isolation period from 14 to five days starting next month if they test negative for the coronavirus. This was revealed by the British transport chief Grant Shapps.
As part of a wider strategy to reopen the economy, the government has announced that there will be a new quarantine policy from 15 December. International arrivals will be able to get a Covid-19 test after five days of self-isolation and if the result is negative, they can end their quarantine.
However, travellers will have to pay for their own test, which could cost between GBP 65 (USD 86) and GBP 120 (USD 160). The results could take up to 48 hours.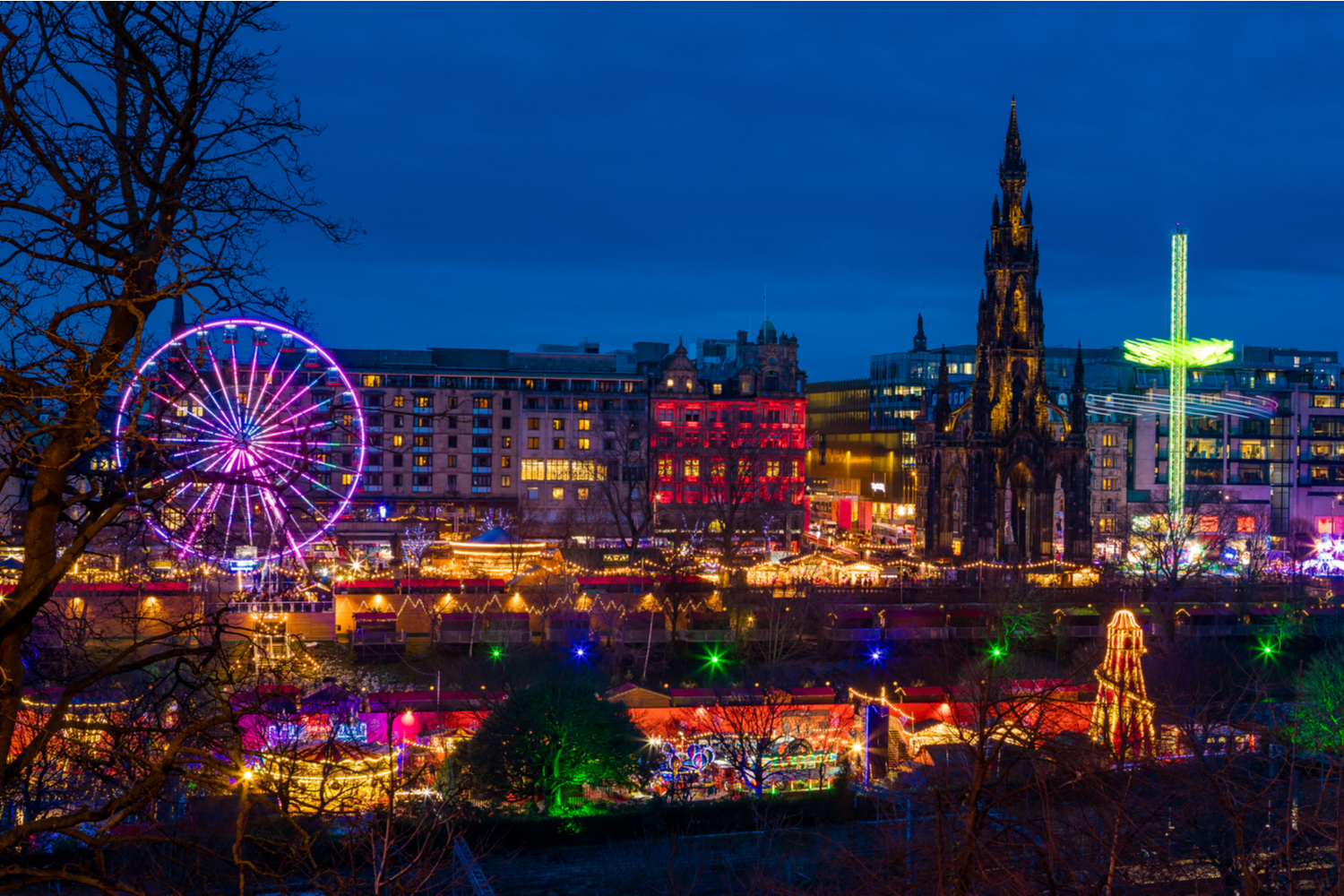 Shapps said the scheme would bolster international travel while keeping the public safe. He said: "Our new testing strategy will allow us to travel more freely, see loved ones and drive international business. By giving people the choice to test on day five, we are also supporting the travel industry as it continues to rebuild out of the pandemic."
It follows UK Prime Minister Boris Johnson's announcement that England will come under toughened three-tiered regional restrictions when the lockdown ends on 2 December.
The post UK reduces quarantine policy to five days for holiday travel during Christmas appeared first on Travel Daily.
Source link