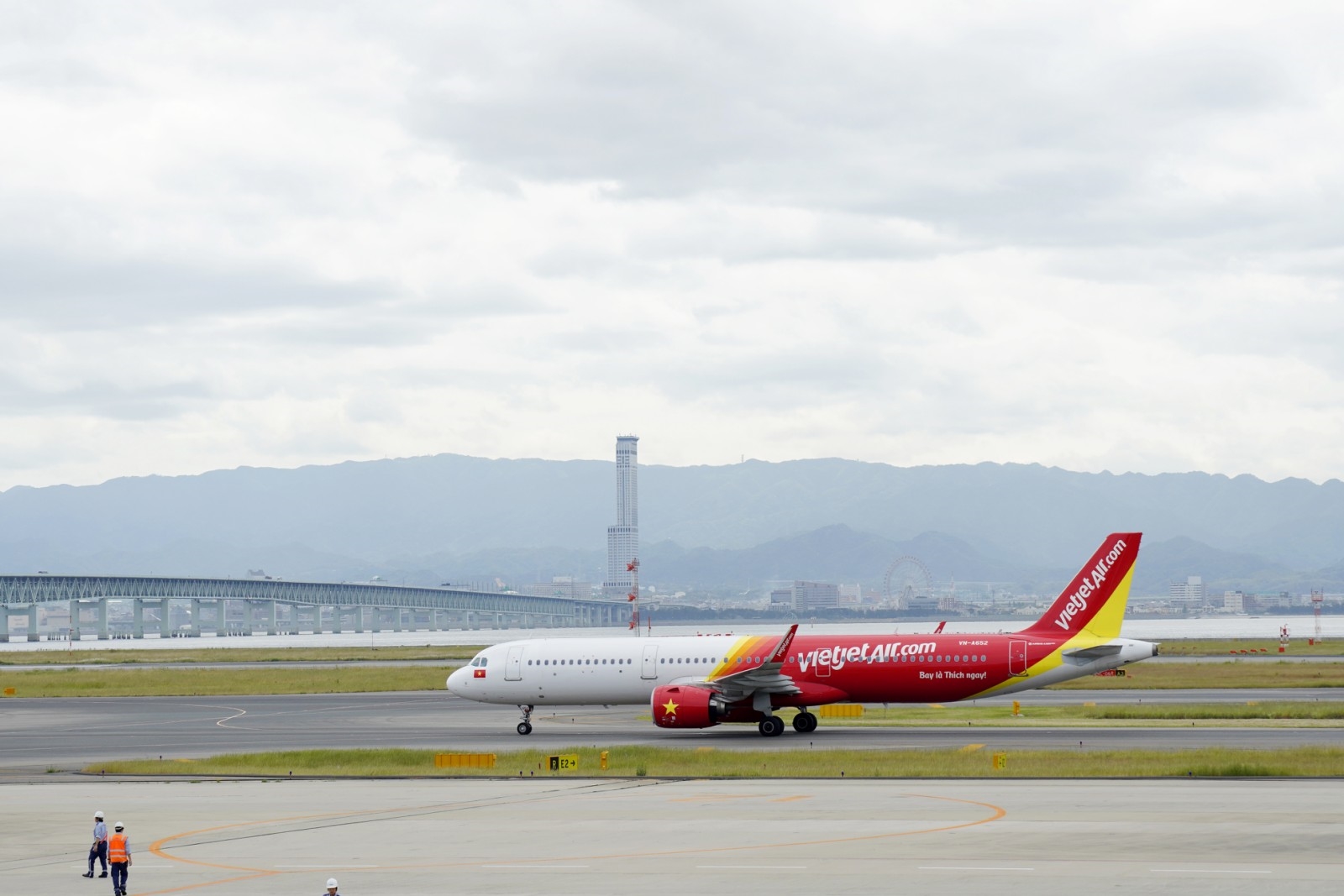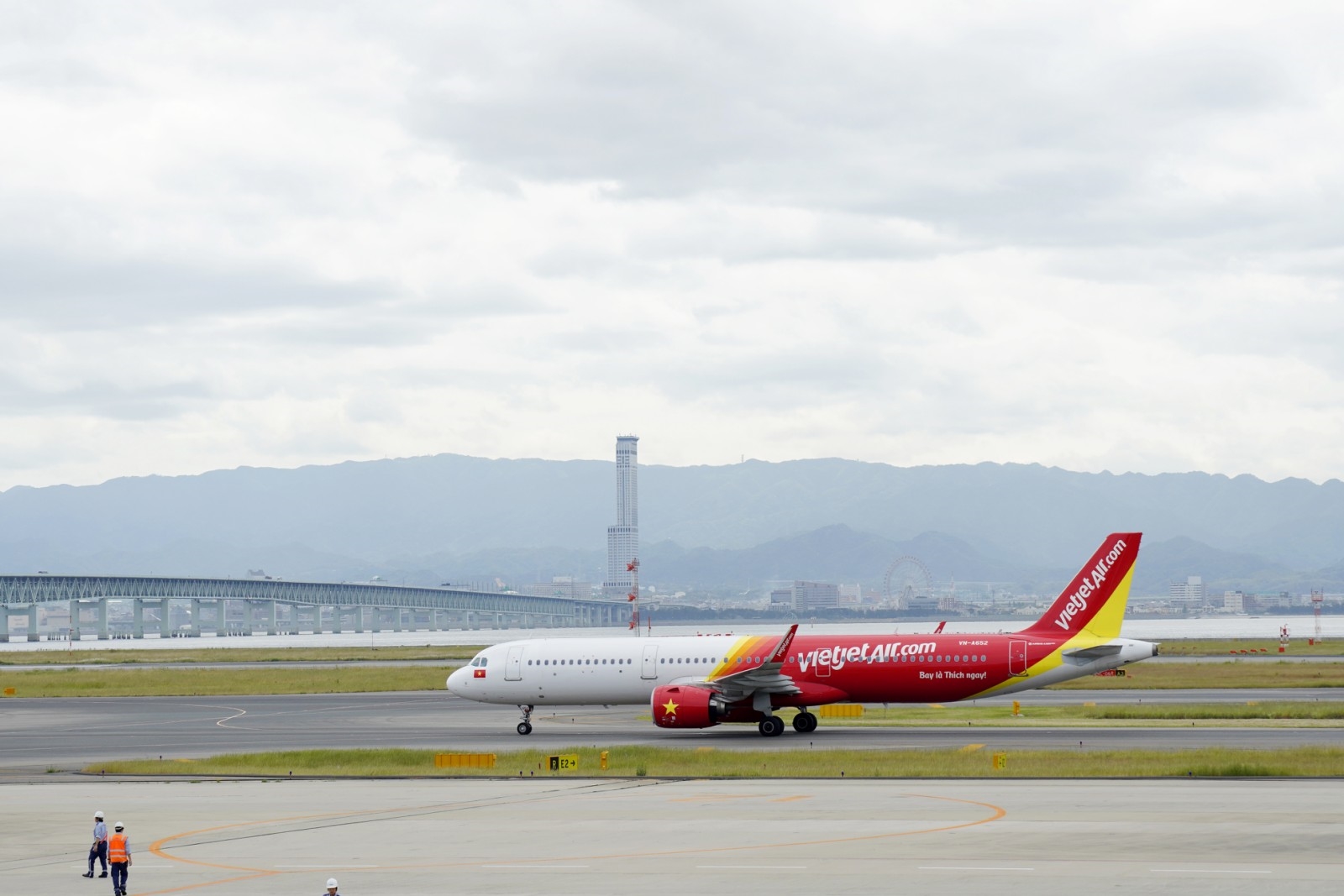 Vietjet plans to resume regular international flights to Japan, Korea and Taiwan from 29 September to meet the needs of passengers for safe learning, working and travelling. The airline will operate one flight on the Ho Chi Minh City-Tokyo route (Narita, Japan) on Tuesdays; one flight on the Ho Chi Minh City-Seoul (Incheon, the RoK) on Wednesdays; and one flight on the Hanoi-Taipei (Taoyuan, Taiwan) on Thursdays.
Passengers departing from Vietnam must have a medical certificate with a negative COVID-19 test result taken at most three days before departure times as well as comply with mandatory medical quarantine requirements of the host countries and territories.
In addition, it continues to carry out repatriation flights around the world as well as to transport goods, necessities, medical equipment to support disease prevention and control.
To ensure the health of the community and to prevent the pandemic, Vietjet has been strengthening the coordination of disease prevention, strictly controlling health check procedures for passengers and crews before and after each flight, following required medical regulations, etc. All Vietjet flights are in accordance with all global supreme standards and recommendations from authorities, the World Health Organisation (WHO) and the International Air Transport Association (IATA) in order to ensure the health and safety for passengers, flight crews and the community.
The new-age carrier Vietjet has not only revolutionised the aviation industry in Vietnam but also been a pioneering airline across the region and around the world. With a focus on cost management ability, effective operations and performance, it offers flying opportunities with cost-saving and flexible fares as well as diversified services to meet customers' demands.
The post Vietjet to resume several international flights appeared first on Travel Daily.
Source link