The post Visit Qatar launches new digital experience appeared first on TD (Travel Daily Media) Travel Daily.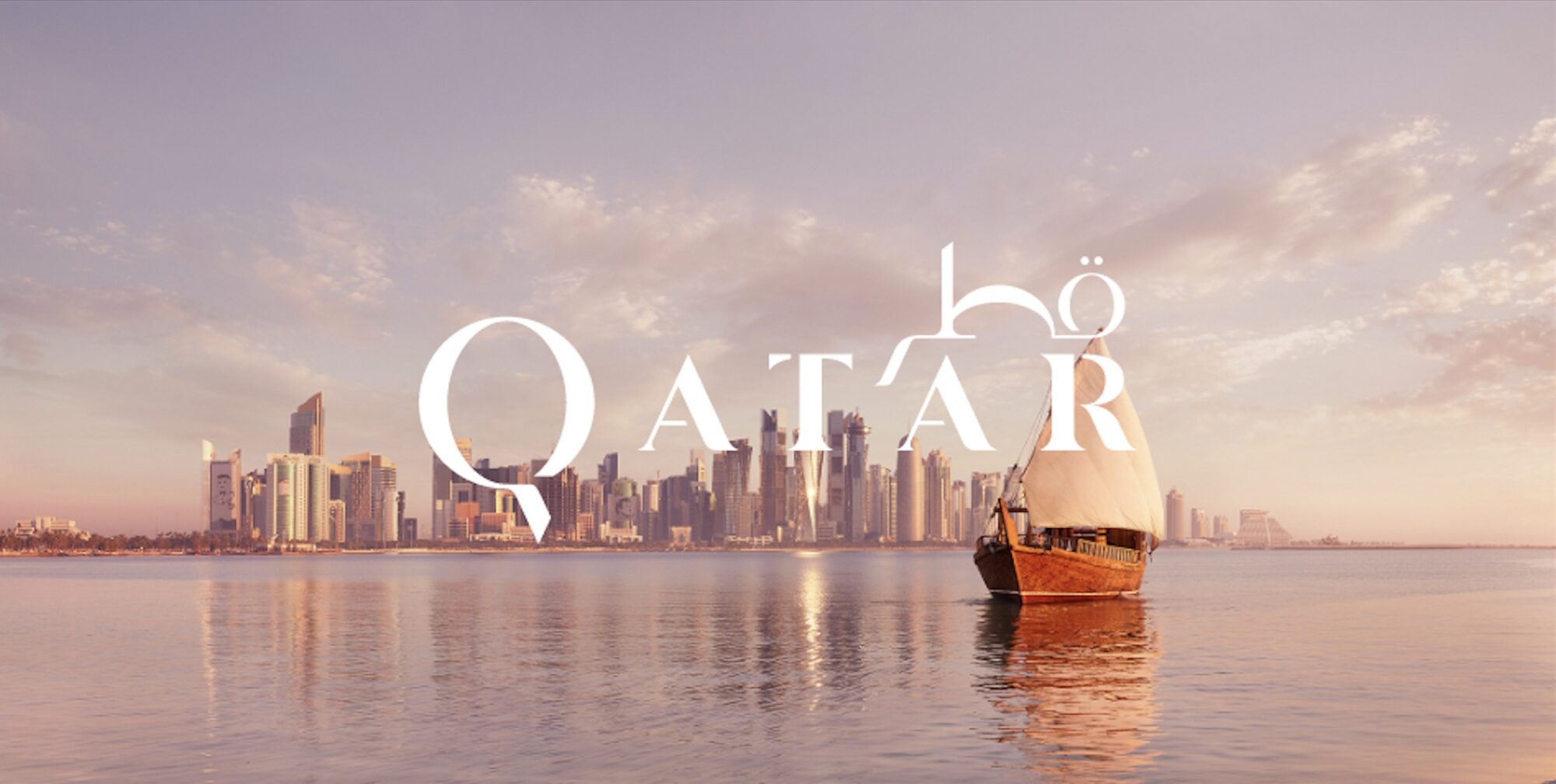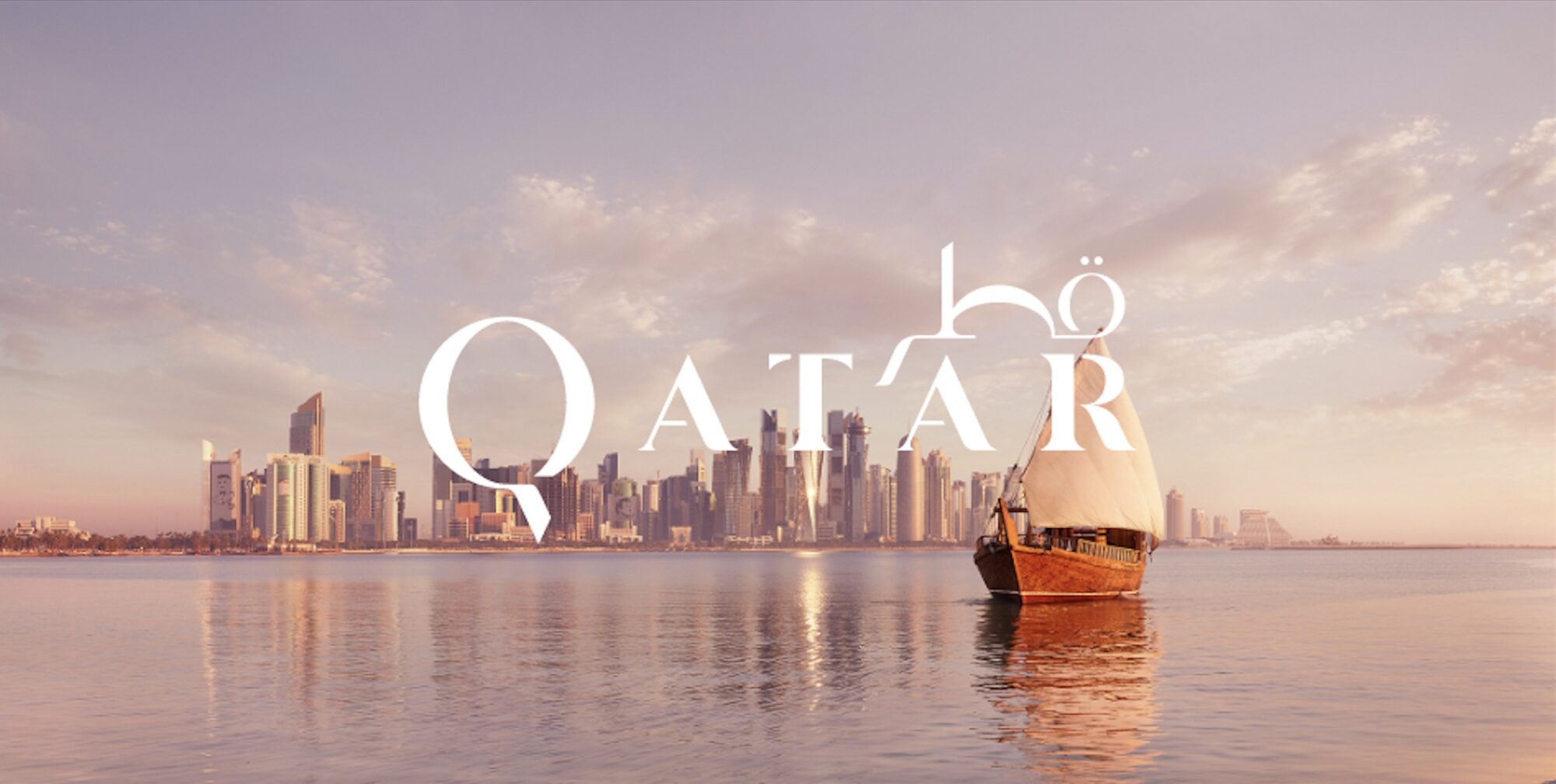 Visit Qatar, an initiative of the Qatar National Tourism Council (QNTC), aims to boost their tourism industry with the launch of a new digital experience. The website shares Qatar's rich cultural tapestry, experiences and adventures in an inviting online journey.
As Qatar continues its preparations for the FIFA World Cup Qatar 2022, the highly responsive and mobile-first website will become a vital tool in realising an ambitious goal: tripling the number of visits and doubling tourism revenue by 2030. Behind the scenes, the new marketing technology platform is one of the first in the world to use Adobe Experience Manager as a cloud service, highlighting QNTC's digital leadership and innovation in the region.
"The shared ambition and positive energy of this project is inspiring," said Murat Ertugrul, vice president of MEA at Emakina. "Visit Qatar's ambition to position the nation as a hub to discover – where cultural authenticity meets modernity – is something to behold. Ensuring the best possible end-to-end experience for visitors to Qatar was at the heart of this particular project – and now that QNTC has full control over their new Adobe platform, they can maximize its functionalities in complete autonomy."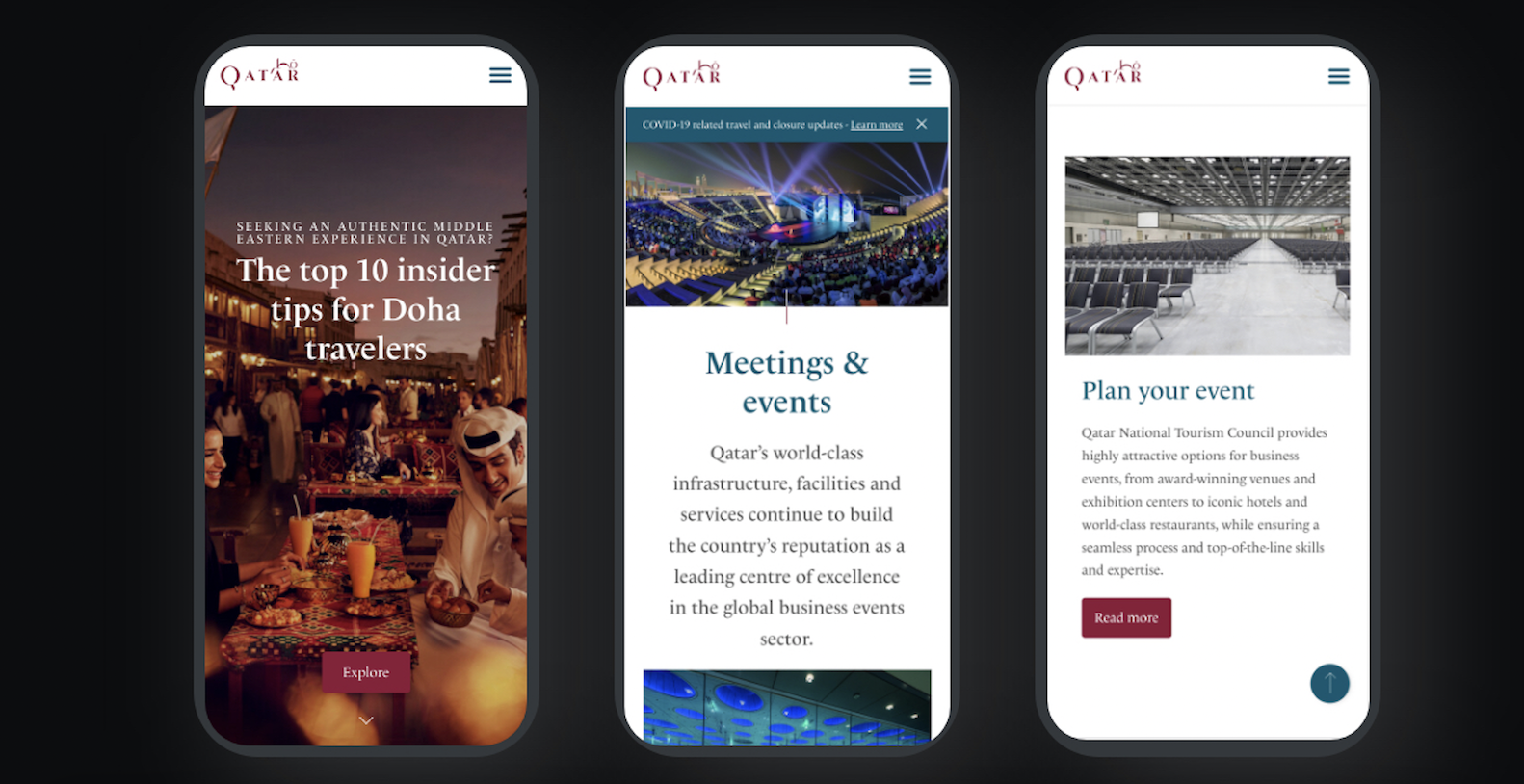 The captivating design and rich content of the website allows visitors to start their journey online. The platform is also fully integrated into Visit Qatar's existing digital ecosystem, and includes interactive Google Maps and TripAdvisor content to help individuals plan their trip.
These new tools empower QNTC to deliver more targeted, timely, and personalised digital communications. Addressing their audience's needs through data-driven content helps Visit Qatar strengthen the country's image as a leading destination.
Berthold Trenkel, COO of QNTC said, "The new website positions Qatar as a world-leading, international tourism destination for business and leisure, through a showcase of authentic experiences and family-focused activities. The experience is customer centric and powered by data, allowing for personalised messaging along the customer journey. It is an integral part of QNTC's digital transformation journey and will no doubt have a positive impact on our tourism objectives."
Home to world-class art galleries and iconic museums, UNESCO world heritage sites and natural wonders, along with diverse landscapes across desert, beaches, and sea, and a modern capital city, Qatar offers a range of unique and authentic experiences.
The post Visit Qatar launches new digital experience appeared first on Travel Daily.
Source link