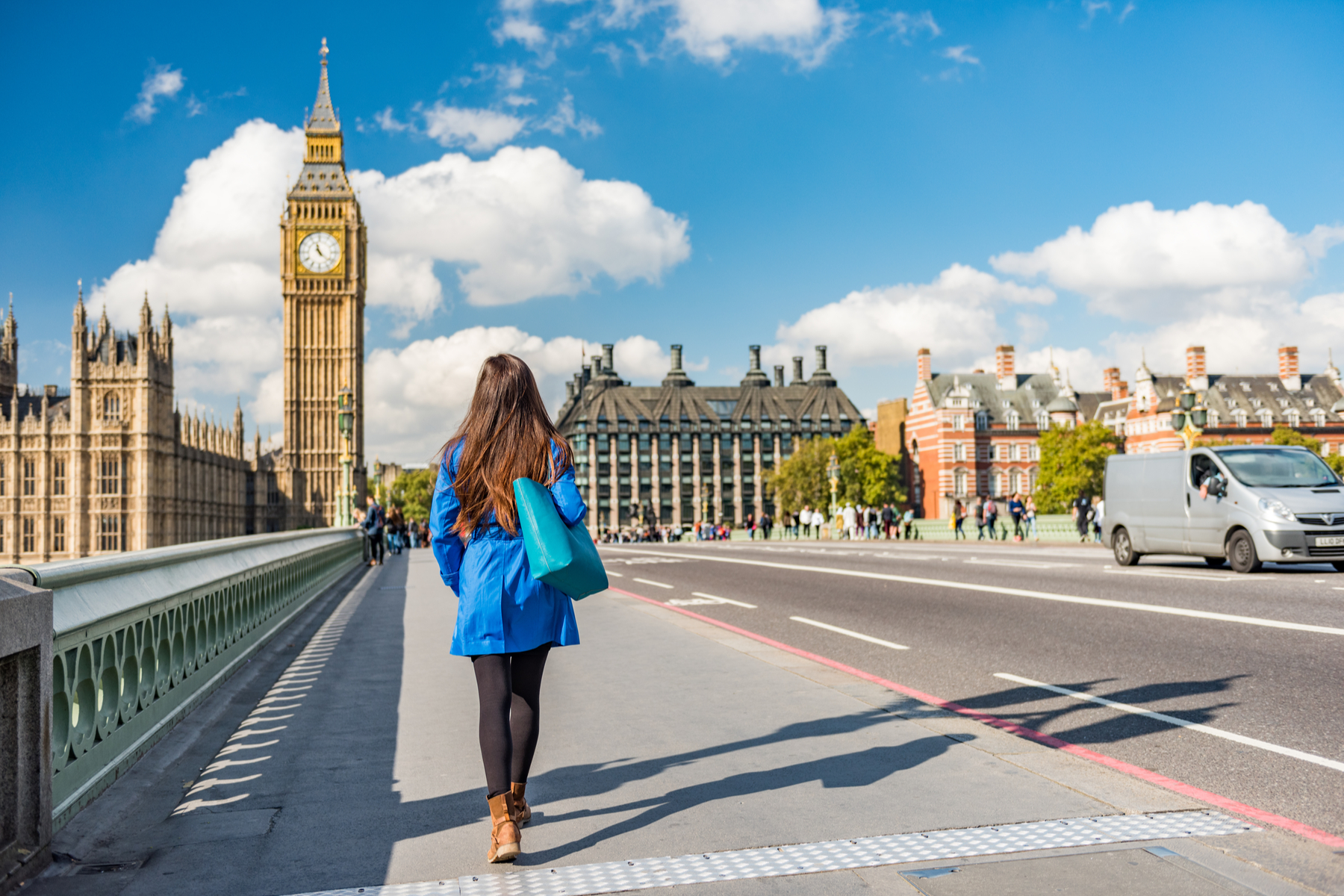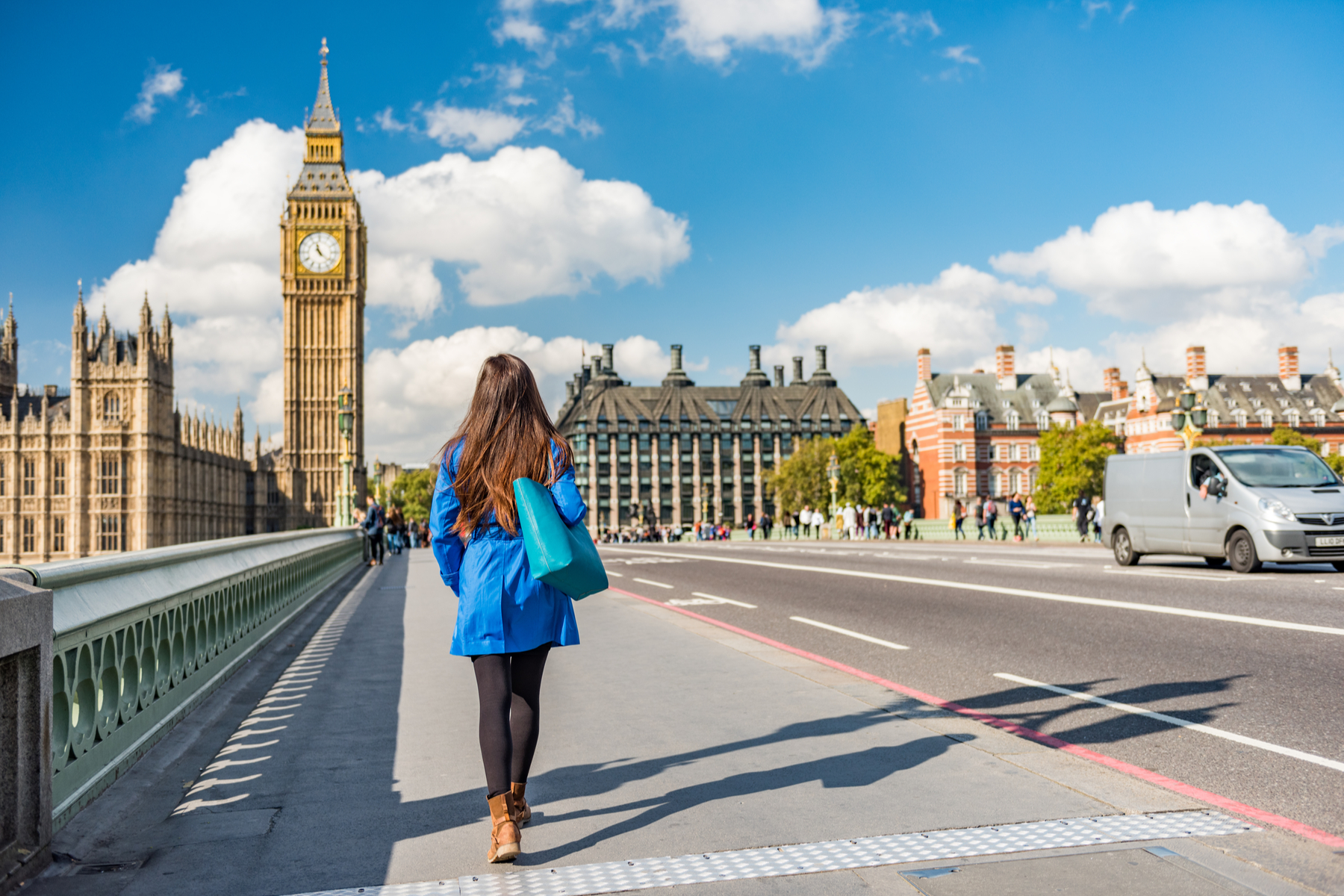 The World Travel & Tourism Council (WTTC) acknowledged the leadership of the UK, for its support to the private sector at the historic meeting of G20 countries and CEOs of the world's leading companies. At the request of Saudi Arabia, G20 Chair, WTTC presented a plan which aims to resume international travel and tourism and recover 100 million jobs globally.
Chaired by Ahmed Al Khateeb, Saudi Arabia's minister of tourism, the event marks a huge milestone with the G20 Ministers listening directly to CEOs representing major international markets for the first time.
Nigel Huddleston, parliamentary undersecretary of state for sport, tourism and heritage participated in the meeting, alongside WTTC members and business leaders from across the world, representing the travel and tourism private sector. The session discussed and explored key initiatives which could deliver the prompt recovery of the sector and save millions of lost jobs.
Gloria Guevara, president and CEO of WTTC said: "We would like to thank Huddleston for participating in this historic meeting, for his leadership and for his continued support and commitment to travel. We also express our gratitude for recognising that cooperation between the public and private sectors will be critical for the recovery. The UK is the sixth largest economy in the world in terms of tourism contribution to GDP and third in Europe. It is therefore a strategic ally to strengthen the recovery of Travel & Tourism activity in the region."
Huddleston said: "Supporting our travel and tourism sectors to recover from the devastating impact of Covid-19 will require sustained international cooperation by national governments and the business community."
Following the G20 tourism ministers meeting, the UK government announced the creation of a Global Travel Taskforce to accelerate work to inform proposals on a future testing regime and develop options for how this could be introduced. The taskforce will report to the Prime Minister no later than early November, setting out recommendations for how the UK can support the recovery of international travel.
The post WTTC acknowledges UK's commitment to work with private sector to save tourism appeared first on Travel Daily.
Source link